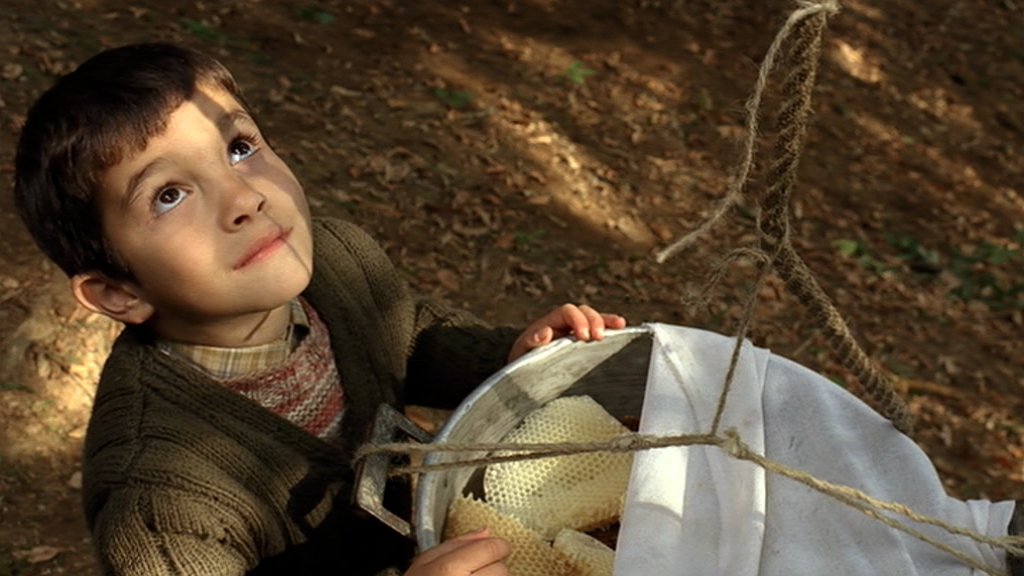 Original name: Bal
English Name: Honey
Year: 2010
Run time: 103'
Language: Turkish
Type (Colour/ Black & white): Colour
Country: Turkey, Germany
Director: Semih Kaplanoğlu
Producer: Semih Kaplanoğlu, Bettina Brokemper, Johannes Rexin
Cast: Bora Altaş, Erdal Beşikçioğlu, Tülin Özen
Screenplay: Semih Kaplanoğlu, Orcun Koksal
Cinematographer: Barış Özbiçer
Editor: Suzan Hande Güneri, Semih Kaplanoğlu, Ayhan Ergürsel
Sound Designer: Matthias Haeb
Music Composer: Rainer Heesch
Costume Designer: Ozge Ozturk
Production Designer: Naz Erayda
Production Company: Kaplan Film , Heimatfilm
World Sales: The Match Factory GmbH
World Sales Phone: +49 221 539 709-0
World Sales Email: festivals@matchfactory.de
Festivals
Berlinale 2010
Karlovy Vary IFF 2010
European Film Awards 2010
Adana FF 2010
Selected Filmography:
Away from Home 2001
Angel's Fall 2005
Egg 2007
Milk 2008
Honey 2010

Director's Biography:

Semih Kaplanoğlu is one of the most renowned Turkish filmmakers working today. He debuted in features with Away From Home (2000), which took numerous awards and was screened at many festivals. His second feature, Angel's Fall (2004), premiered at the 55th Berlinale. He then directed the "Yusuf trilogy," each part of which received numerous international awards: Egg (2007), presented at Cannes, and the Karlovy Vary IFF), Milk (2008); which was screened at Venice, and Honey (2010). Honey won him Golden Bear Award for Best Film at Berlinale 2010.

Synopsis:

Yusuf is an only child who lives with his parents in an isolated mountain area. For the young boy, the surrounding forest becomes a place of mystery and adventure when accompanying his father on the job. Yusuf watches in admiration as his beekeeper father Yakup hangs specially-made hives at the top of the tallest trees. With the skill of a tightrope acrobat, he must often suspend dangerously from the uppermost branches to gather honey. The strong bond that he has with his father cannot protect Yusuf from becoming an outsider during his first year of school. Yusuf's stutter shames him in front of his classmates. Yusuf's anxieties escalate when his father must travel to a faraway forest on a risky mission. With his father gone, Yusuf slips into silence to the distress of his young mother Zehra. Days pass and Yakup still does not return. Yusuf sees his mother becoming sadder every day. Yusuf summons all of his courage and goes deep into the forest to search for his father. A journey into the unknown.