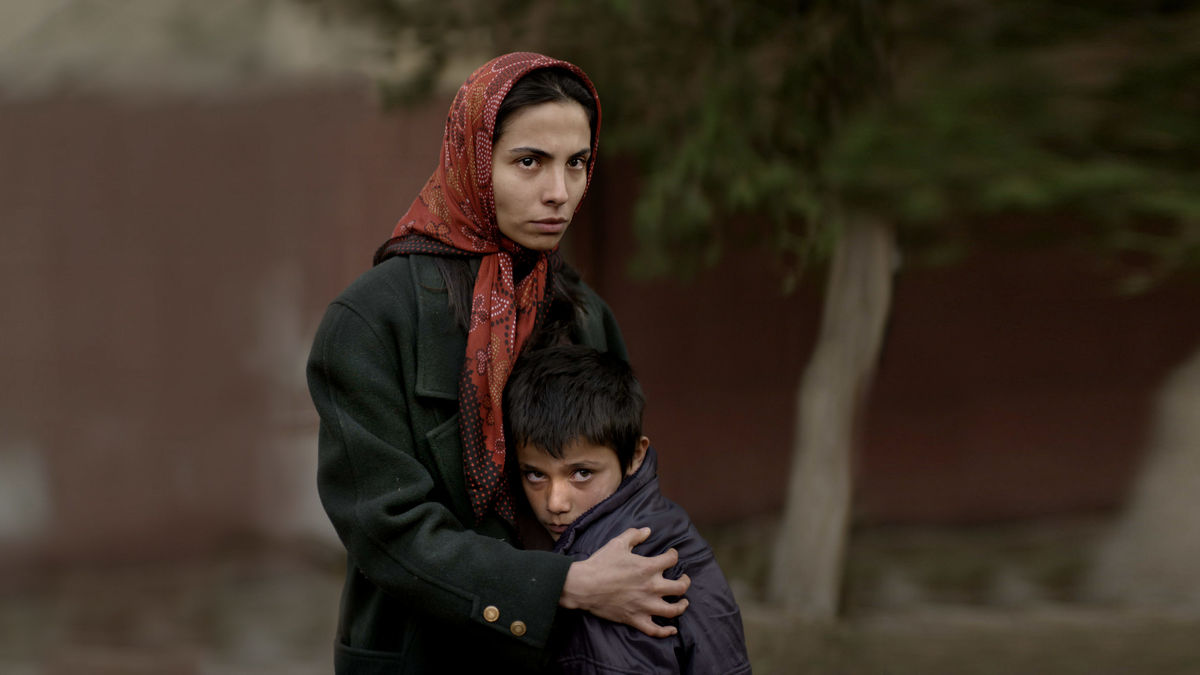 Original name: Bir Zamanlar Anadolu'da
English name: Once Upon a Time in Anatolia
Year: 2011
Run time: 157'
Language: Turkish
Type (Colour/ Black & white): Colour
Country: Turkey, Bosnia And Herzegovina
Director: Nuri Bilge Ceylan
Producer: Zeynep Özbatur Atakan
Cast: Muhammet Uzuner, Yılmaz Erdoğan, Taner Birsel, Ahmet Mümtaz Taylan, Fırat Tanış
Screenplay: Ercan Kesal, Ebru Ceylan, Nuri Bilge Ceylan
Cinematographer: Gökhan Tiryaki
Editor: Nuri Bilge Ceylan, Bora Göksingöl
Sound Designer: Okan Selçuk, Mehmet Kılıçel
Costume Designer: Özlem Batur
Production Designer: Çagri Erdogan
Production Company: Zeyno Film
World Sales: Zeyno Film
World Sales Phone: +90 212 252 4556
World Sales Email: info@zeynofilm.com
Festivals
Cannes 2011
Film Independent Spirit Awards 2013
Karlovy Vary IFF 2011
Oslo Films from the South Festival 2011
Selected Filmography:
Clouds of May 1999
Climates 2006
Three Monkeys 2008
Winter Sleep 2014
The Wild Pear Tree 2018

Director's Biography:

Winner of many awards at international festivals, Turkish director Nuri Bilge Ceylan, is considered as one of the 'modern masters'. A regular at Cannes, and other top film festivals, he has carved a niche for himself. Right from his debut feature, Kasaba and his second feature Clouds of May, he has propelled the Turkish cinema on global map. His third feature Uzak (Distant), 2006 film Iklimler (Climates), Uç Maymun (Three Monkeys) (2008) all have won him multiple awards, and admiration. His film Kış Uykusu (Winter Sleep) won Palme d'Or, and the FIPRESCI Prize at Cannes 2014.

Synopsis:

Life in a small town is akin to journeying in the middle of the steppes: the sense that "something new and different" will spring up behind every hill, but always unerringly similar, tapering, vanishing or lingering monotonous roads…

As they drive through the Anatolian countryside looking for the body of a dead man, a policeman, a prosecutor and the two men who have confessed to the killing talk and joke with each other, gradually revealing the strands of a much greater mystery.