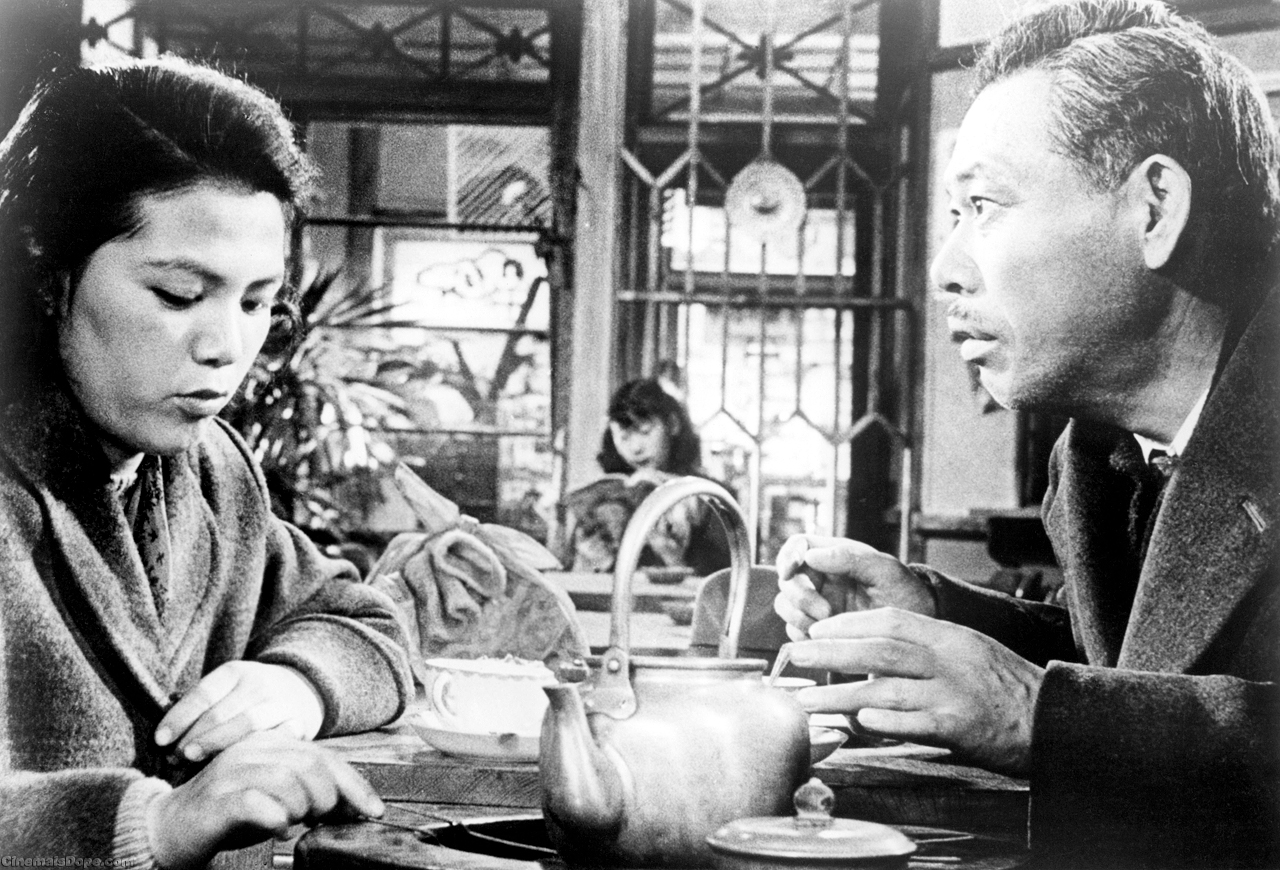 Original name: Ikiru
English name: To Live
Year: 1952
Run time: 143'
Language: Japanese
Type (Colour/ Black & White): Black and White
Country: Japan
Director: Akira Kurosawa
Producer: Sôjirô Motoki
Cast: Takashi Shimura, Nobuo Kaneko, Shin'ichi Himori
Screenplay: Akira Kurosawa, Shinobu Hashimoto
Cinematographer: Asakazu Nakai
Editor: Kôichi Iwashita
Sound Designer: Fumio Yanoguchi
Music Composer: Fumio Hayasaka
Production Designer: Takashi Matsuyama
Production Company: Toho Co., Ltd.
Festivals
BAFTA Awards 1960
Berlinale 1954
Kinema Junpo Awards 1953
Mainichi Film Concours 1953
Melbourne IFF 1960
Selected Filmography:
Rashomon 1950
Seven Samurai 1954
Throne of Blood 1957
Yojimbo 1961
High and Low 1963
Dodes'ka-den 1970
Dreams 1990
Director's Biography:
Arguably the most celebrated Japanese filmmaker of all time, Akira Kurosawa had a career that spanned for almost Five decades, and that stands as a monument of artistic, entertainment, and personal achievement. His best-known films remain the epics Seven Samurai and Yojimbo, but his intimate dramas, such as Ikiru and High and Low, are just as searing. Kurosawa gained international fame with Rashomon, a breakthrough in nonlinear narrative and sumptuous visuals. He expanded his dark brand of humanism into new stylistic territory, with films such as Kagemusha and Ran - visionary, colour, epic ruminations on modern man and nature.
Synopsis
Kanji Watanabe is a civil servant. He has worked in the same department for 30 years. His life is pretty boring and monotonous, though he once used to have passion and drive. Then one day he discovers that he has stomach cancer and has less than a year to live. After the initial depression he sets about living for the first time in over 20 years. Then he realises that his limited time left is not just for living life to the full but to leave something meaningful behind...