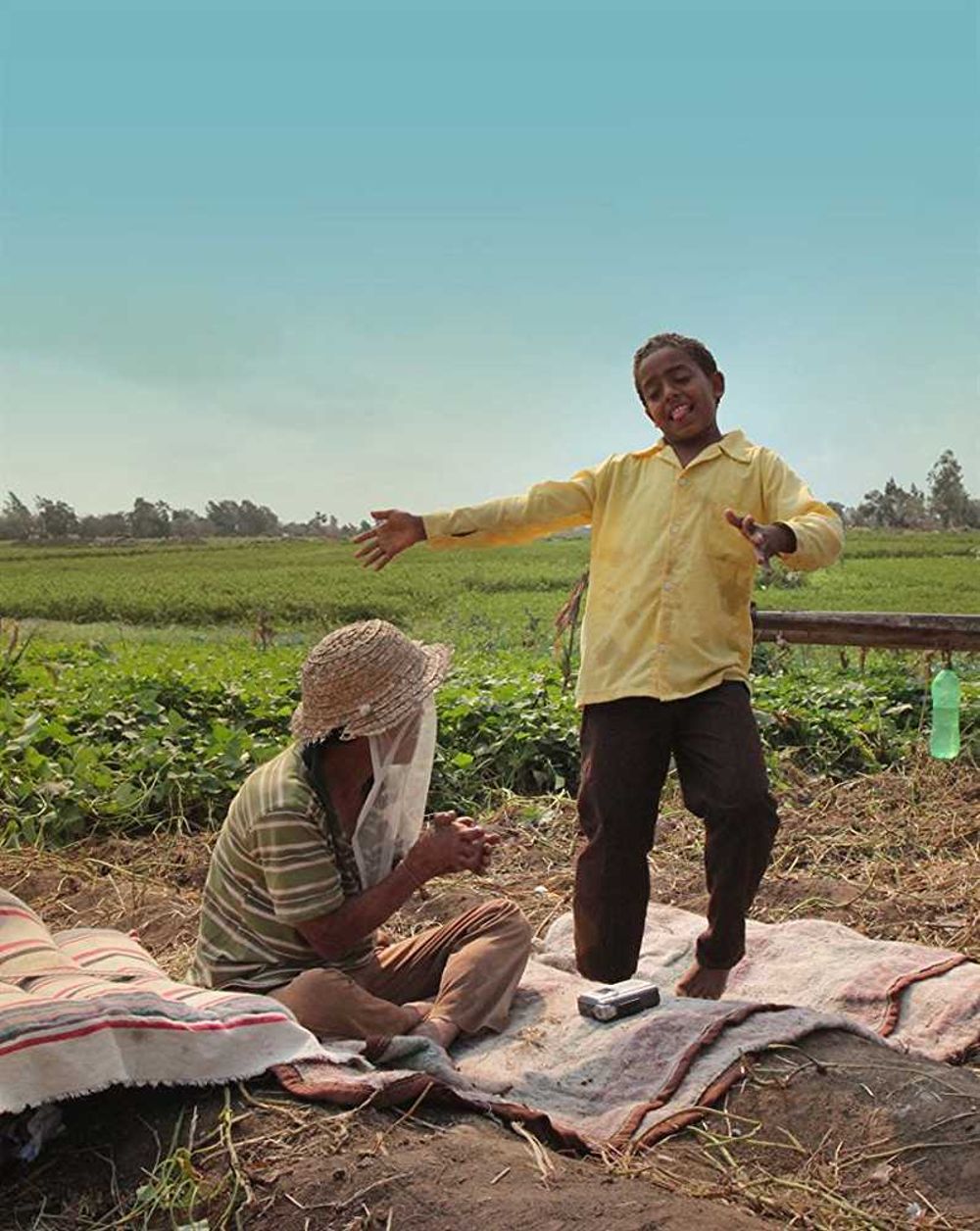 Original name: Yomeddine
English name: Yomeddine
Year: 2018
Run time: 97'
Language: Arabic
Type (Colour/ Black & white): Colour
Country: Egypt, USA, Austria
Director: A. B. Shawky
Producer: Dina Emam
Cast: Rady Gamal, Ahmed Abdelhafiz
Screenplay: A. B. Shawky
Cinematographer: Federico Cesca
Editor: Erin Greenwell
Sound Designer: David Forshee, Natalia Saavedra Brychcy
Music Composer: Omar Fadel
Costume Designer: Asmaa Alawi
Production Designer: Laura Moss
Production Company: Desert Highway Pictures
World Sales: In2 Infotainment India
World Sales Phone: 9820307001
World Sales Email: narayan.srinivasan@gmail.com
Festivals
Cannes 2018
Palm Springs IFF 2019
São Paulo IFF 2018
Philadelphia FF 2018
Valladolid IFF 2018
Selected Filmography:
The Colony (Short Doc) 2008
Martyr Friday (Short Doc) 2011
Things I Heard On Wednesdays (Short) 2012
Director's Biography:
A.B. Shawky is an Egyptian-Austrian filmmaker born in Cairo in 1985. His short films The Colony, Things I Heard On Wednesdays, and Martyr Friday have screened at festivals around the world. He studied Political Science and Filmmaking in Cairo, and is a graduate of NYU Tisch School of the Arts Grad Film Program. Yomeddine is his first feature. It was selected to participate in the 2018 Cannes Film Festival's Main Competition where it competed for the Palme d'Or.
Synopsis
After the death of his wife, Beshay bravely decides to leave the isolated community where he was abandoned as a child. Along with Obama, the young orphan he has taken under his wing, and his beloved donkey, he embarks on a journey across Egypt to his hometown to find out why his father never kept his promise to return. But Beshay isn't a man like other men: he is a leper, now cured, whose scars have led him to live apart from the world. Together, he and Obama will confront the world with all its sorrows and moments of grace, in his quest for a family, a place to belong, a little humanity… An adventure-filled drama and a first feature that tells the heart-warming story of a remarkable friendship.