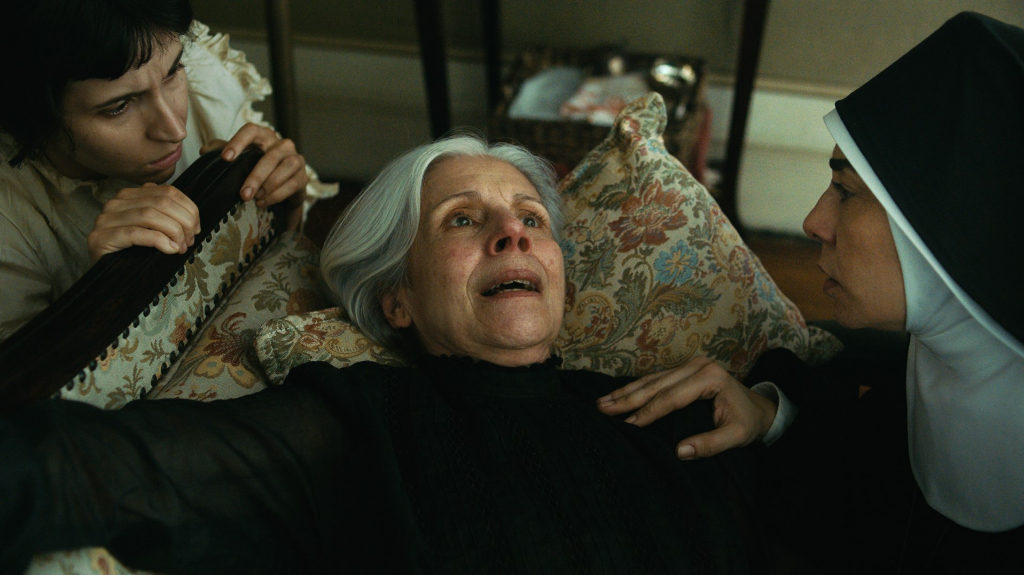 Original Name: Todos os mortos
English Name: All the Dead Ones
Year: 2020
Run Time: 120 min
Language: Portuguese
Type (Colour/ Black & White): Colour
Country: Brazil / France
Director: Caetano Gotardo, Marco Dutra
Producer: Maria Ionescu, Sara Silveira, Clément Duboin, Florence Cohen
Cast: Mawusi Tulani, Clarissa Kiste, Carolina Bianchi, Thaia Perez, Agyei Augusto, Alaíde Costa, Leonor Silveira, Rogério Brito, Thomás Aquino, Andrea Marquee, Gilda Nomacce, Luciano Chirolli, Teca Pereira
Screenplay: Caetano Gotardo, Marco Dutra
Cinematographer: Hélène Louvart
Editor: Juliana Rojas, Caetano Gotardo, Marco Dutra
Sound Designer: Rubén Valdes, Christophe Vingtrinier
Music Composer: Salloma Salomão
Costume Designer: Gabriella Marra
Production Designer: Juliana Lobo
Production Company: Dezenove Som e Imagens, Good Fortune Films
World Sales: Indie Sales
World Sales Phone: +33 (0)1 44 83 02 27
World Sales Email: info@indiesales.eu
Festivals:
Director's Selected Filmography:
Caetano Gotardo
2012 Os barcos (The Boats); short film; O que se move (The Moving Creatures)
2013 Matéria (Matter); short film
2015 Choclo; short film
2017 Merencória (Let the Storm); short film
2019 Seus ossos e seus olhos (Your Bones and Your Eyes)
Marco Dutra
2009 As sombras (The Shadows); Short Film
2011 Trabalhar cansa (Hard Labor)
2013 Nascemos hoje (We Were Born Today); Short Film
2014 Quando eu era vivo (When I Was Alive)
2016 Era el cielo (The Silence of the Sky)
Director's Biography: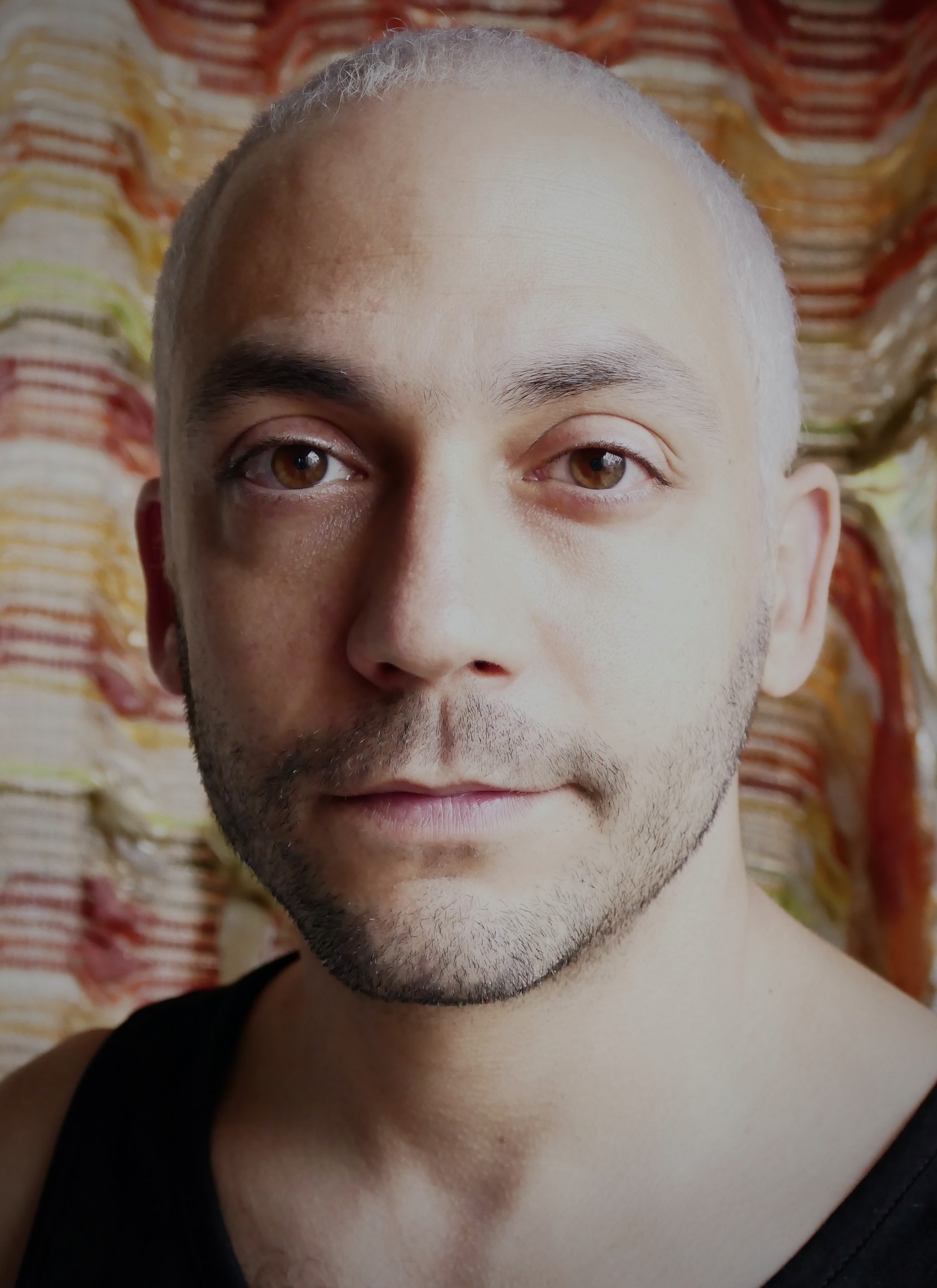 Caetano Gotardo
Born in Brazil in 1981, he studied cinema at the University of São Paulo and directed several award-winning short films including Areia, which opened the 2008 Semaine de la Critique in Cannes. He is a member of the Brazilian film collective Filmes do Caixote. Todos os mortos is his third feature film.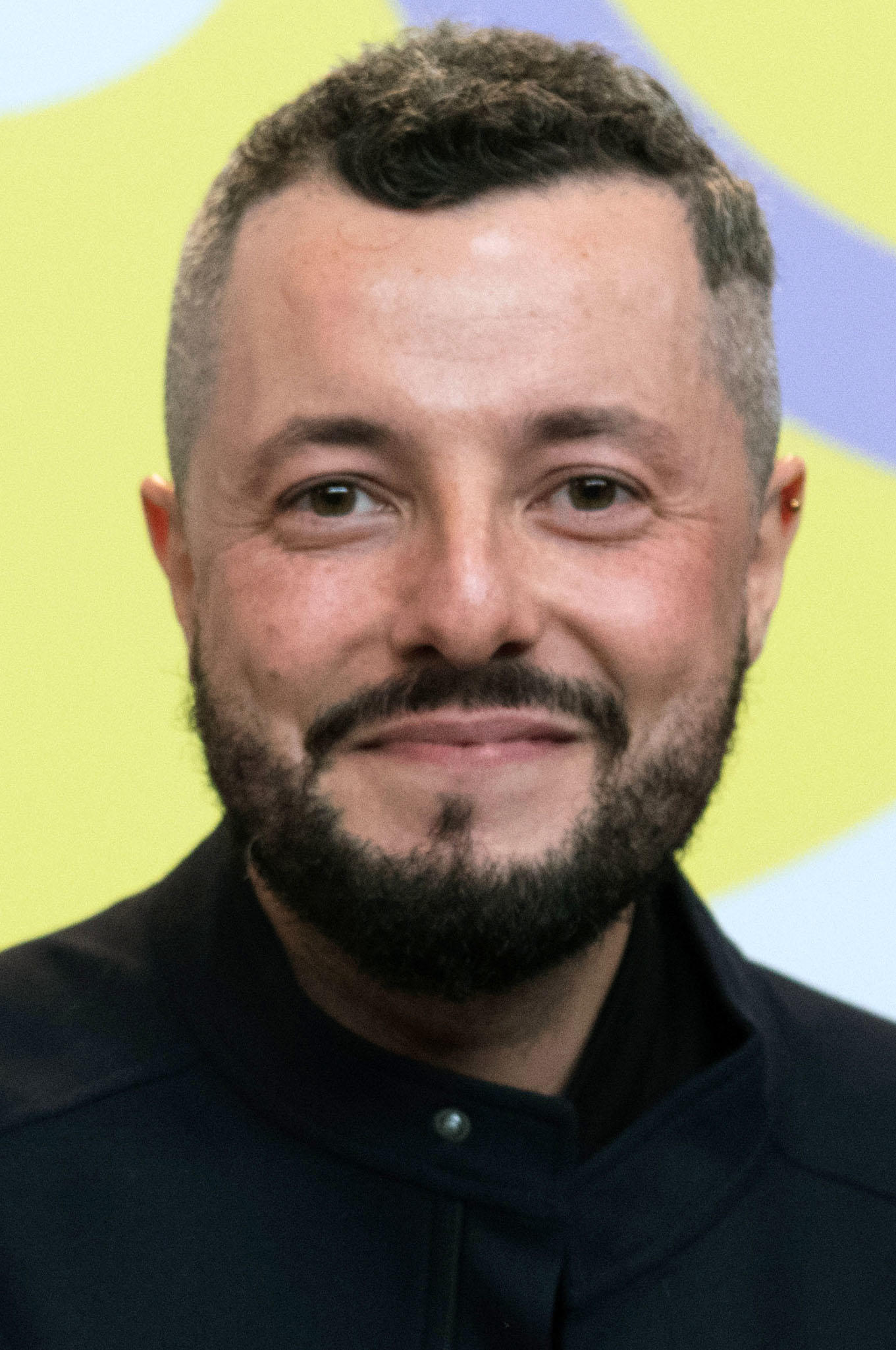 Marco Dutra
Born in 1980, the filmmaker and composer was fascinated by horror and fantasy films from an early age, an influence that is clearly evident in his work. In 2017, his genre-defying film As boas maneiras, co-directed with Juliana Rojas, won the Silver Leopard at Locarno. Todos os mortos is his first directing collaboration with Caetano Gotardo.
Synopsis:
The fast-growing city of São Paulo, Brazil, 1899. A few years after slavery has been abolished.
The three women of the Soares family, former owners of lands and slaves, just came back to the city. Lost after the death of their last housemaid, they struggle to adapt to the changes in Brazil.
At the same time, the Nascimento family, who used to work as slaves in the Soares estate, are now facing a society in which there is no space for the recently freed black people.
Between Brazil's past and present, out of place, they all fight to survive in the modern world.