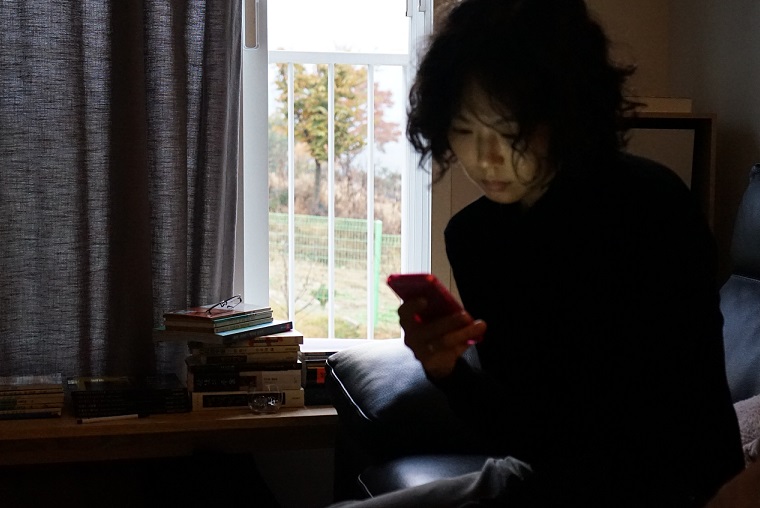 Original Name: Domangchinyeoja
English Name: The Woman who ran
Year: 2020
Run Time: 77 min
Language: Korean
Type (Colour/ Black & White): Colour
Country: South Korea
Director: Hong Sangsoo
Producer: Hong Sangsoo
Cast: Kim Minhee, SeoYounghwa, Song Seonmi, Kim Saebyuk
Screenplay: Hong Sangsoo
Cinematographer: Kim Sumin
Editor: Hong Sangsoo
Sound Designer: SeoJihoon
Music Composer: Hong Sangsoo
Costume Designer:
Production Designer:
Production Company: Jeonwonsa Film Co. Production
World Sales: Finecut
World Sales Phone: +82 2 5698777
World Sales Email: cineinfo@finecut.co.kr
Festivals:
Berlin International Film Festival 2020
San Sebastián Film Festival 2020
Stockholm International Film Festival 2020
Singapore International Film Festival 2020
Istanbul Film Festival 2020
Helsinki Film Festival 2020
Director's Selected Filmography:
2018 Grass
2017 On the Beach at Night Alone
2013 Nobody's Daughter Haewon
2013 Our Sunhi
2008 Night and Day
Director's Biography: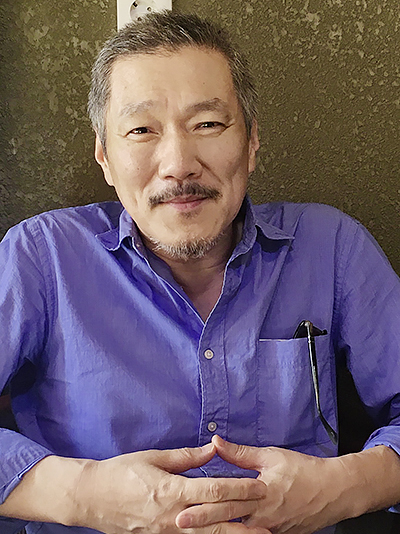 Hong Sangsoo, Born in Seoul, South Korea in 1960, he studied at the Chung-Ang University in his native city as well as at the California College of Arts and Crafts and at the Art Institute of Chicago. Since 1996, he has written and directed 23 films, three of which have already featured in the Berlinale Competition, most recently On the Beach at Night Alone in 2017.
Synopsis:
Apart from her husband for the first time in years, Gamhee (played by inimitable Kim Minhee) has a series of encounters with friends both planned and by chance. Over the course of their conversations, details about her life and relationship with her spouse begin to emerge. Is she trying to escape from something? Veteran filmmaker Hong Sangsoo's trademark minimalism is on full display as he forgoes overly-scripted scenarios for more natural, improvisatory moods. Long takes and dialogue-heavy scenes are punctuated by empathetic, sometimes hilarious zoom-ins. Tenderly crafted and impeccably performed, the film skillfully observes the comedic dysfunction of everyday human communication.