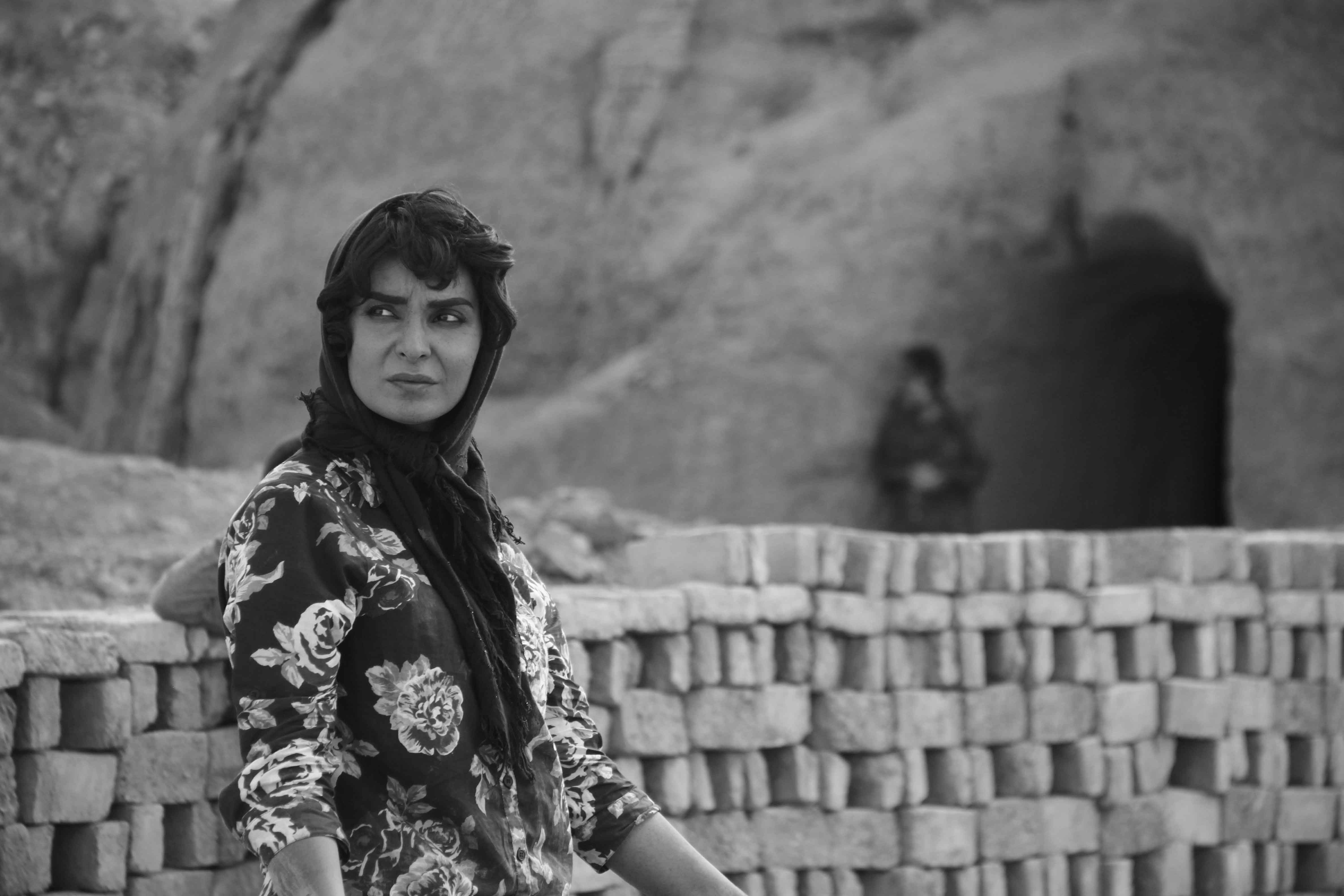 Original Name: Dashte khamoush
English Name: The Wasteland
Year: 2020
Run Time : 102 Min
Language: Persian | Turkish | Kurdish
Type (Colour/ Black & White): Black and White
Country: Iran
Director: Ahmad Bahrami
Producer: Saeed Bashiri
Cast: Ali Bagheri, Farrokh Nemati, Mahdieh Nassaj, Touraj Alvand, Majid Farhang
Screenplay: Ahmad Bahrami
Cinematographer: Masoud Amini Tirani
Editor: Sara Yavari
Sound Designer:
Music Composer: Foad Ghahremani
Costume Designer: Javid Javidnia
Production Designer: Saeed Bashiri
Production Company:
World Sales: Persia Film Distribution
World Sales Phone: 98 912 3184641
World Sales Email: info@persiafilmdistribution.com
Festivals:
77th Venice Int'l Film Festival 2020
11th Middle East Now Film Festival 2020
65th Valladolid Int'l Film Festival (Seminci) 2020
33rd Tokyo Int'l Film Festival 2020
31st Stockholm Int'l Film Festival 2020
24th Tallinn Black Nights Film Festival 2020
24th Tallinn Black Nights Film Festival 2020
31st Singapore Int'l Film Festival 2020
13th Subversive Int'l Film Festival 2020
25th Kerala Int'l Film Festival 2021
18th Chennai Int'l Film Festival 2021
Director's Filmography:
2017 Panah (Panah)
2020 The Wasteland (Dashte Khamoush)
Director's Biography: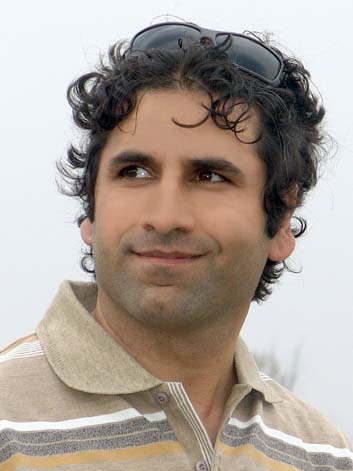 Born on 22nd December1972 in Shahryar – Iran, Ahmad Bahrami holds BA in Cinema (Directing) from Soureh University. He has made few short films before directing long-length films. He has also written, directed and produced some documentaries and tele-movies for Iranian television. "The Wasteland" is the second feature film he has written and directed.
Synopsis:
A remote brick manufacture factory produces bricks in an ancient way. Many families with different ethnicities work in the factory and the boss seems to hold the key to solving their problems. Forty-year-old Lotfollah, who has been born on-site, is the factory supervisor and acts as go-between for the workers and the boss. Boss has Lotfollah gathered all the workers in front of his office. He wants to talk to them about the shutdown of the factory. All matters now to Lotfollah is to keep Sarvar unharmed, the woman he has been in love with for a long time. LOGLINE: An old brick manufacture factory is going to shut down and all matters to the factory supervisor is to keep his lover unharmed.