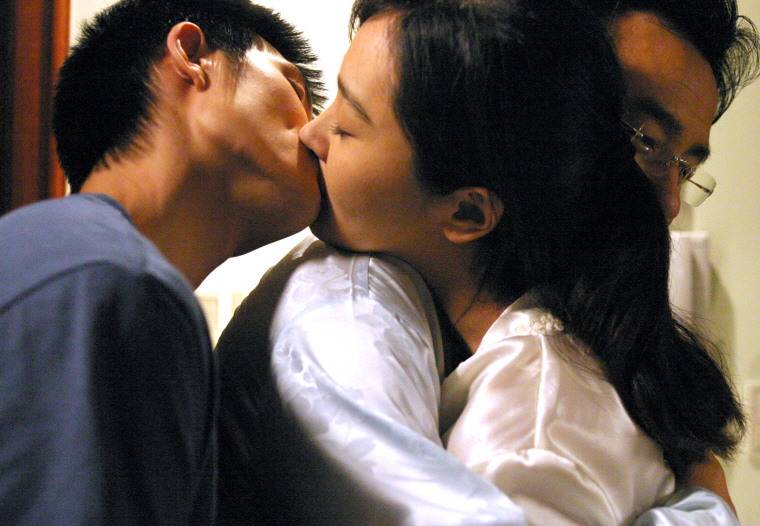 Original Name: 3-Iron
English Name: 3-Iron
Year : 2004
Run Time : 88 min
Language : korean
Type (Colour/ Black & white): Colour
Country : Korea
Director : KIM Ki-duk
Producer : Kim Ki-duk, koprodukce
Cast : LEE Seung-yeon, JAE Hee
Screenplay : KIM Ki-duk
Cinematographer : Jang Seung-baek
Editor : Kim Ki-duk
Sound Designer :
Music Composer : Slvian
Costume Designer :
Production Designer :
Production Company : Kim Ki-Duk Film
World Sales : Finecut
World Sales Phone: +82 2 569 8777
World Sales Email: cineinfo@finecut.co.kr
Festivals:
Venice Film Festival 2004
FIPRESCI - Best Film of the Year 2004
Director's Selected Filmography :
2007 Breath
2006 Time
2005 The Bow
2002 The Coast Guard
2001 Bad Guy
Director's Biography :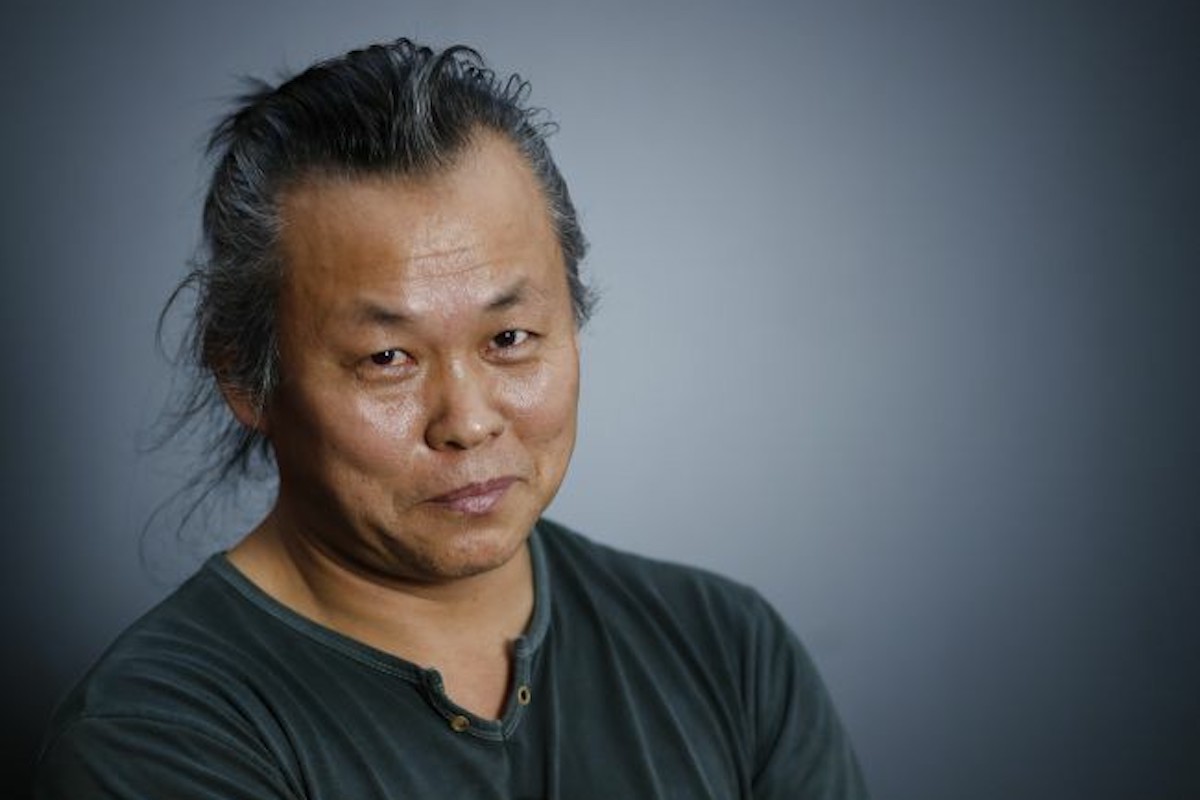 Kim Ki Duk (born in 1960 in North Gyeongsang Province, South Korea) a self-taught maverick Korean filmmaker whose work has enriched international cinema with its luminous intensity. He was a factory worker, soldier, priest-in-training, and, between 1992 and 1995, a street artist in France, where he discovered cinema. After studying visual art in Paris, Kim Ki-Duk returned to Korea and began his career as a screenwriter. He made his directorial debut with the movie, «Crocodile», in 1996 which received sensational reviews from movie critics in South Korea. He became South Korea´s leading director and featured on the international festival circuit with films such as Wild Animals (1997), Birdcage Inn (1998), The Isle (2000), Address Unknown (2001), Bad Guy (2001), The Coast Guard (2002), Spring, Summer, Fall, Winter...and Spring (2003), Samaritan Girl (2004), 3 Iron (2004), The Bow (2005), Breath (2007), Arirang (2011), Pieta (2012), One on One (2014), Dissolve (2019).
He won several accolades throughout his illustrious career, including the Golden Lion at 69th Venice International Film Festival, a Silver Lion for Best Director at 61st Venice International Film Festival, a Silver Bear for Best Director at 54th Berlin International Film Festival, the Un Certain Regard prize at the 2011 Cannes Film Festival.
Synopsis :
In 2002 the KV IFF dedicated a retrospective to leading Korean filmmaker Kim Ki-duk and screened two of his films last year as well. The director's contribution this year (given the Special Director's Award and more at the 2004 Venice IFF) is reminiscent of his last feature Samaritan Girl. This time around the heroes of this sophisticated narrative are two young people whose chance meeting develops into an unusual love affair. A young man named Tae-suk, whose only possession is a powerful motorcycle, spends his time riding around the city looking for empty apartments. After finding one, he hangs out for a while, fixing himself something to eat and washing laundry or making small repairs in return. He always tries to leave before the owners get back but he isn't always successful. In one ostensibly empty mansion he meets the abused wife of a rich man. She joins him.... Kim Ki-duk shot the movie in a very short time and has, in his own unusual way, created a meditation on violence, injustice, and cruelty in which roles are reversed.