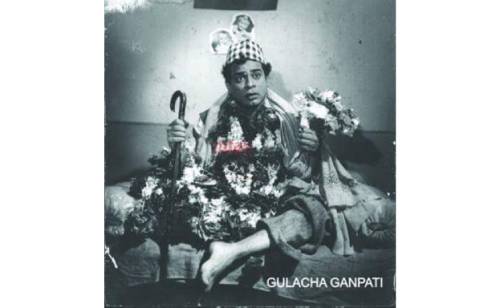 Original Name: Gulacha Ganapati
English Name: Gulacha Ganapati
Year: 1953
Run Time: 137 Min
Language: Marathi
Type (Colour/ Black & White): Black & White
Country: India
Director: Pu. La. Deshpande
Producer: Vinayak Rajguru
Cast: Chitra, Pu. La. Deshpande, Vinay Kale
Screenplay: Pu. La. Deshpande
Cinematographer: A. D. Deo
Editor: Gangaram Mathphod
Sound Designer: Balasaheb Chavhan
Music Composer: Pu. La. Deshpande
Costume Designer: S. Karne
Production Designer: B. D. Thakur
Production Company: Swati Chitra

Dedicated To:
Director's Selected Filmography:
Director's Biography: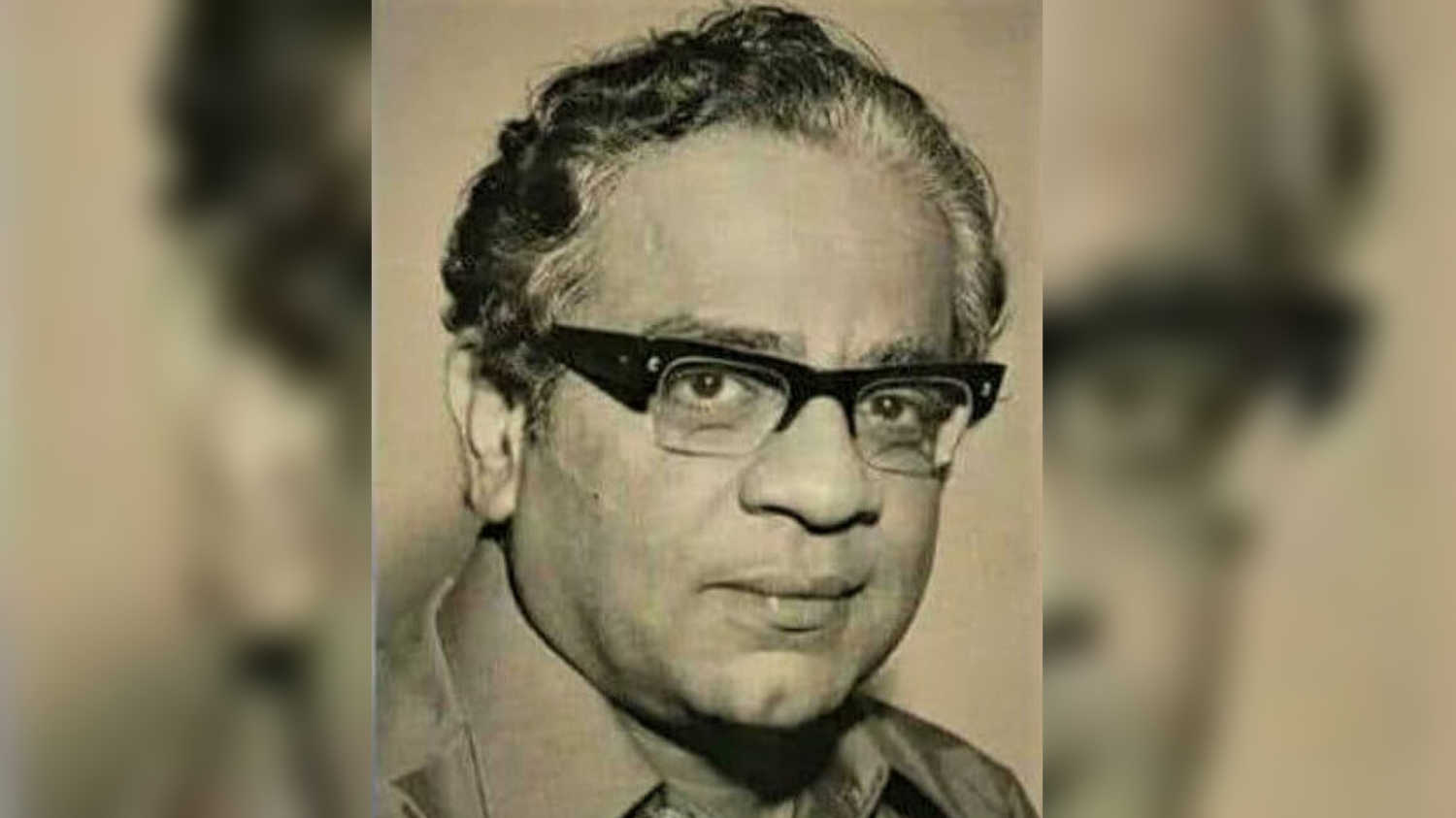 A legendary figure in Marathi literature, theatre, and Cinema, Pu. La. Deshpande is fondly known as Maharashtra's Favourite Personality. As a writer, playwright, and a performer, he has charmed the wider audience through his satirical take on social issues, his stories with light handed and clean humour. A multitalented personality, he was active as an actor – producer – music director in Marathi films. Gulacha Ganpati, his debut film as a director is known as "everything Pu. La." Since he donned many hats. He was instrumental in establishing Doordarshan in India. He has been felicitated with many prestigious accolades, including – Padmabhooshan, Maharashtra Bhooshan, and a rare one to receive Sangeet Natak Akademi and, Sahitya Akademi Award.
Synopsis
This is the story of a simple, happy go lucky, poor but with a heart of gold man named Narya who often lands in trouble due to his naivety. He tries to do his best by being kind, and nice to everyone, without knowing that the world isn't so. Most, take the advantage of his good nature. Narya is in love with Leela, who is a flower vendor and a sole bread earner of the family.
Narya's impeccable talent of being able to enact, and mimic different characters offers him a new life and money. But such things come with a cost which he doesn't understand. Through multiple events, and ups and downs, Narya finally learns the bitter truth and…. Does he lead a better life?