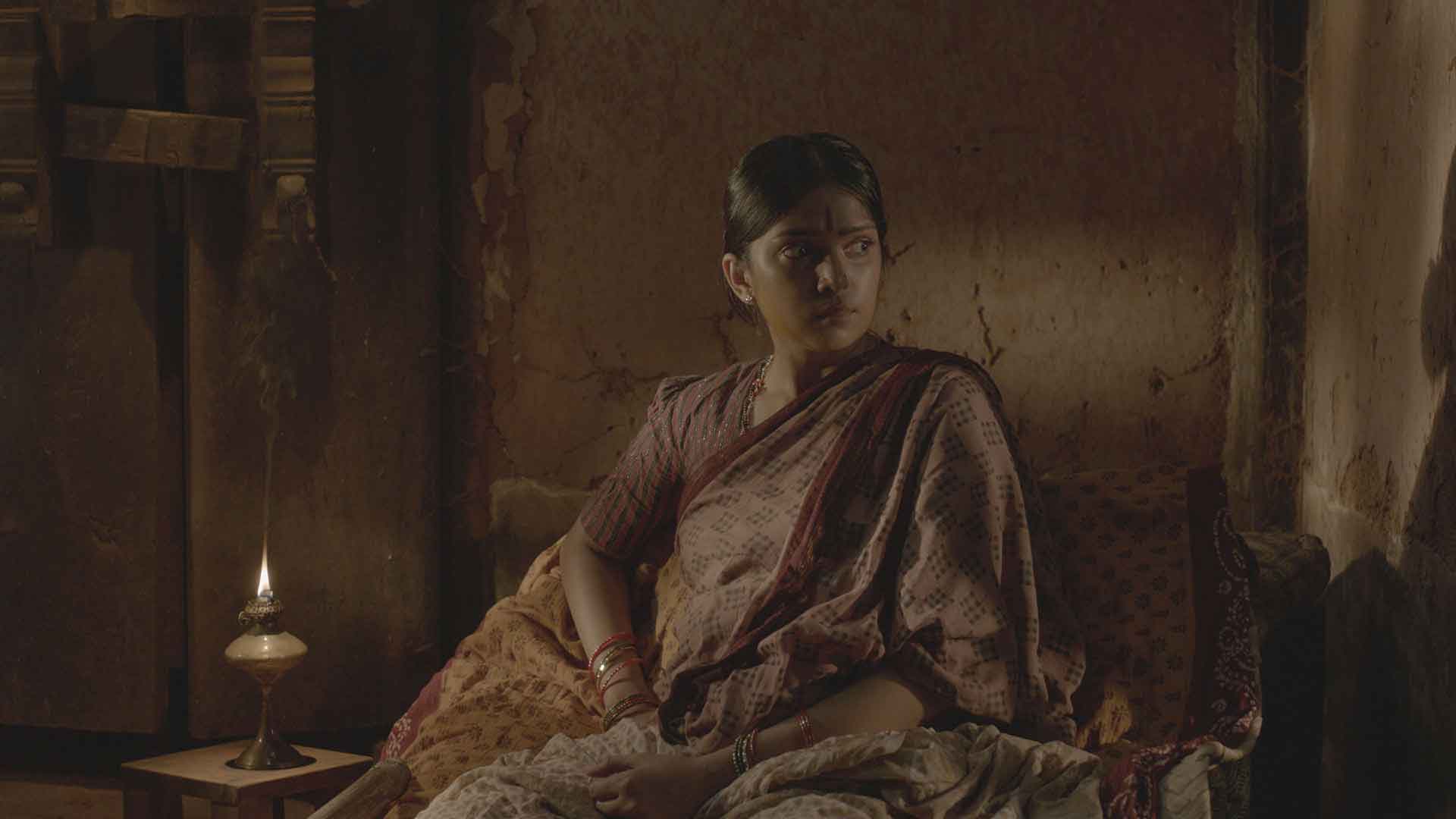 Original Name: Illiralaare Allige Hogalare
English Name: Neither Can I Stay Here Nor Journey Beyond
Year: 2020
Run Time: 124 min
Language: Kannada
Type (Colour/ Black & white): Colour
Country: India
Director: Girish Kasaravalli
Producer: Shiva Kumar S. V
Cast: Drisha, Aradhya, Pravartha, Pavitra
Screenplay: Girish Kasaravalli
Cinematographer: H.M. Ramachandra Halkere
Editor: Gunashe kharan
Sound Designer: Kumar
Music Composer: Rama krishna S.R
Costume Designer: Ananya Kasaravalli
Production Designer: Baasuma Kodagu
Production Company: Sangama Films
World Sales: S.V. Shivakumar
World Sales Phone: +91 98450 64736
World Sales Email: svshivakumar2708@gmail.com
Festivals :
Bangalore International Film Festival, 2020
International Film Festival of Kerala 2020
Asian Film Festival Rome 2020
Dakha Festival of Asian films 2020
Director's Selected Filmography :
1978 Ghatashraddha
1987 Tabarana Kathe
1997 Tai Saheba
2002 Dweepa
2007 GulabiTalkies
2011 Kurmavatara
2013 Ananthamurthy Not a Biography but a Hypothesis Documentary on the ideas of U.R.Ananthamurhthy
2014 Images and Reflections Documentary on AdoorGopalakrishnan
Director's Biography: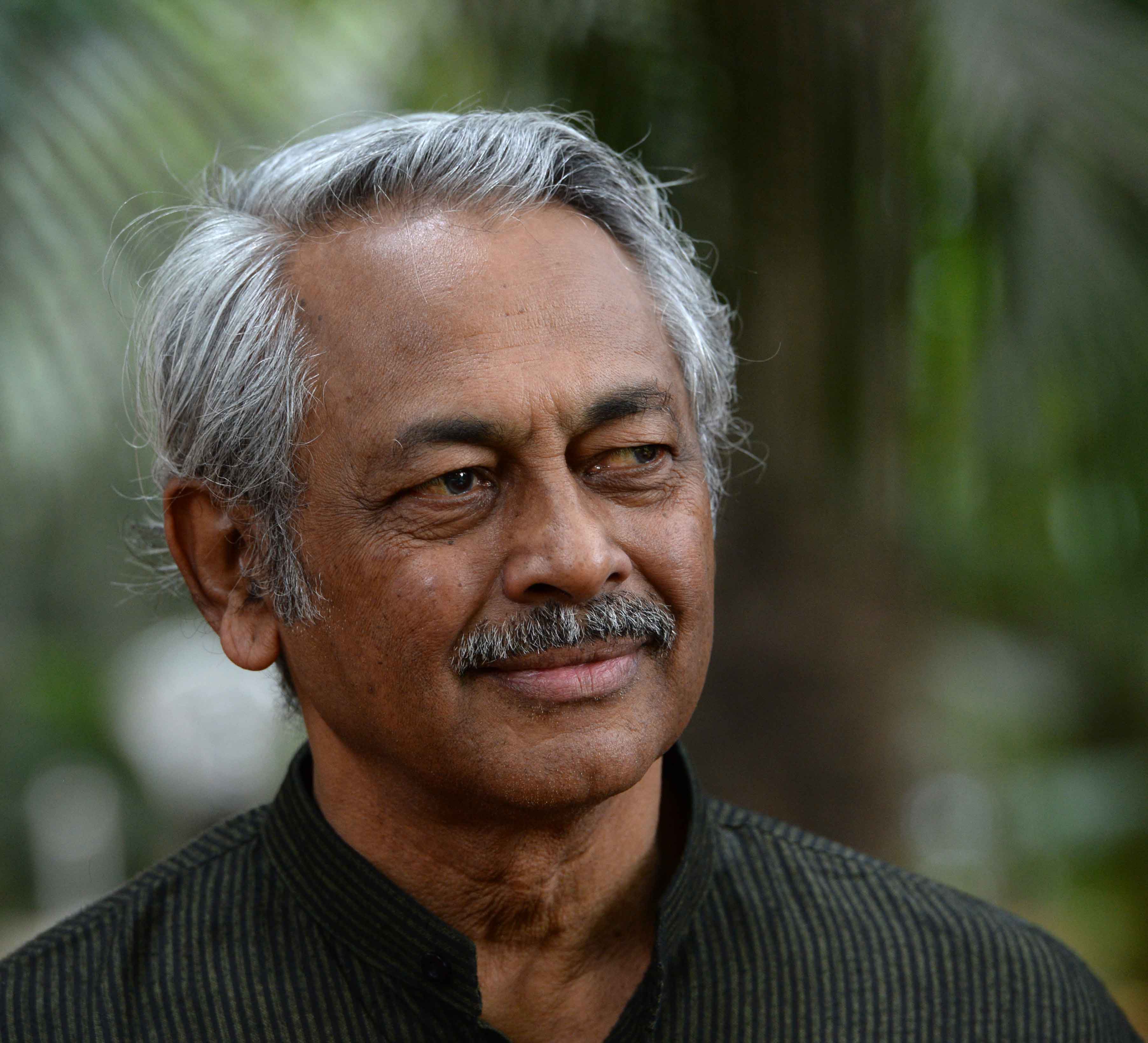 An alumni of FTII, PuneGirishKasaravalli has made 15 feature films in a carrier spanning 4 decades. All his films have won awards at national film festivals and international film festivals.2003 Rotterdam had him director in focus. Retrospective of his films were held in some other festivals.
Synopsis:
Set in two time frames; The India of the 60's and the India of the new millennium, "ILLIRALAARE ALLIGE HOGALARE" tells the story of the challenges faced by the two boys who dream of getting out of their oppressive and suffocating lives. These two boys are mirror image of one another while one dreams of moving to the city, the dreams of boy in the city are different. What was their search in life? The contrasting and contradictions in their dreams form the crux of the story. Young Naga lives in a country side which is idyllic and serene. But the living conditions are oppressive and suffocating. He runs away to the city hoping for better living conditions. In 2000 Punda is working as a domestic help in a cosmopolitan City. But the city of the new millennium offers him comforts but not happiness. What weretheir searchin life?