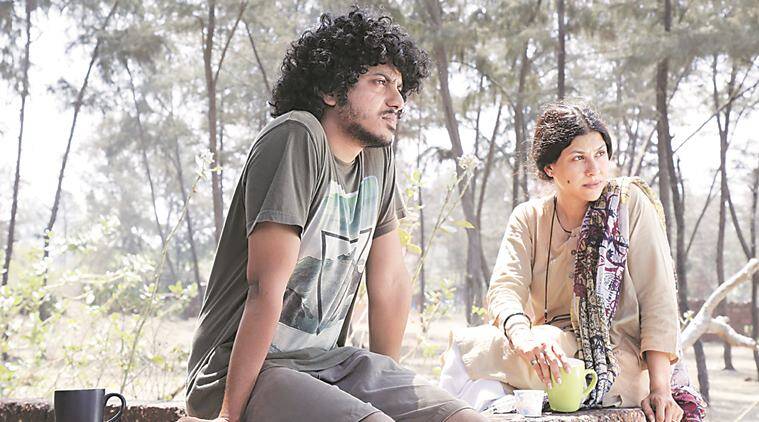 Original Name: Kaasav
English Name: Turtle
Year: 2016
Run Time: 105 Min
Language: Marathi
Type (Colour/ Black & White): Colour
Country: India
Director: Sumitra Bhave, Sunil Sukthankar
Producer: Sumitra Bhave, Sunil Sukthankar, Dr. Mohan Agashe
Cast: Irawati Harshe, Alok Rajwade, Kishor Kadam, Dr. Mohan Agashe, Devika Daftardar, Santosh Redkar, Omkar Ghadi
Screenplay: Sumitra Bhave
Cinematographer: Dhananjay Kulkarni
Editor: Mohit Takalkar
Sound Designer: Anmol Bhave
Music Composer: Saket Kanetkar
Costume Designer: Sumitra Bhave
Production Designer: Sumitra Bhave
Production Company: Vichitra Nirmitee

Dedicated To:
Films:
MAMI 2016
IFF Kerala 2016
IFF Kolkata 2016
New York Indian FF 2017
BRICS FF 2017
Director's Selected Filmography:
2017 Kaasav
2013 Astu
2012 Ha Bharat Maza
2009 Ek Cup Chya
2004 Devrai
2002 Vaastupurush
1996 Doghi
Director's Biography: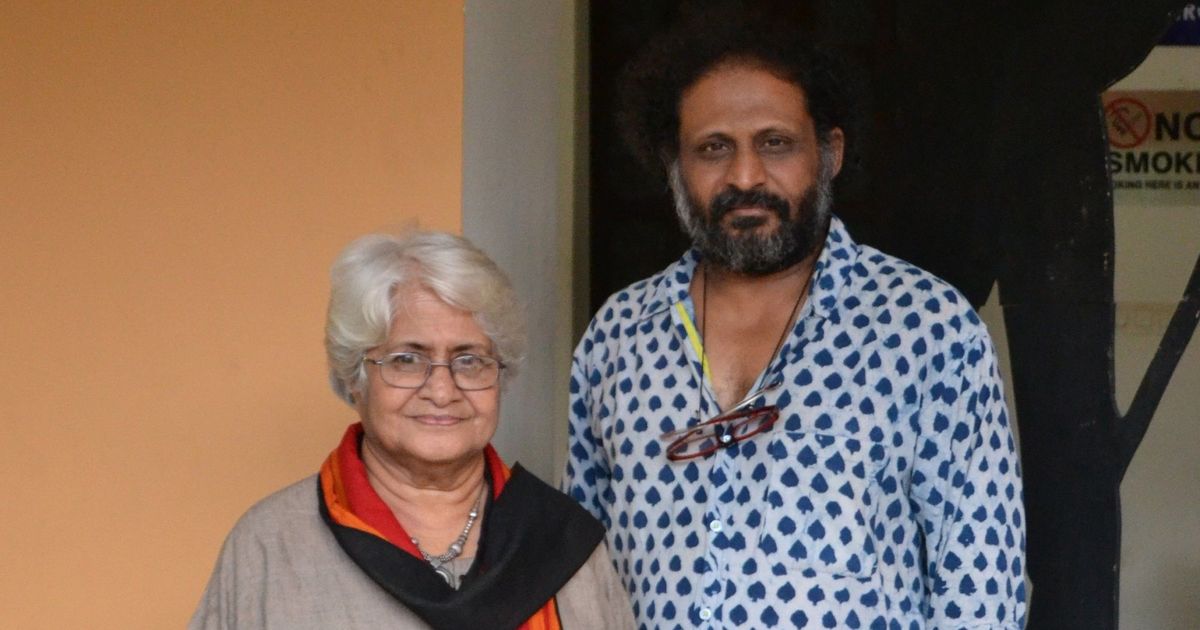 Sumitra Bhave and Sunil Sukthankar
Sumitra Bhave, a social scientist-researcher turned to filmmaking with Sunil Sukthankar in 1985. They have directed 14 feature films like more than 50 short films, 5 TV serials and telefilms. Feeling the urge to independently and artistically express the socially important subjects the director duo also became producers. Their films have received 6 International Awards, 11 National Awards, several National awards, more than 45 State awards and several State awards. Their film Kaasav went on to ear the prestigious Golden Lotus for the best film in the country in 2017
Synopsis
A mother sea-turtle has to return to the waters leaving the eggs for nesting on the shore…. The nests are to be protected so that the new born turtles can go into the deep waters on their own! Nonviolent, non-aggressive turtle is a metaphor and much more…
Janaki, a divorcee is trying to find the meaning of life at a sea-turtle conservation project run in a coastal village. While travelling, she accidentally meets a young man Manav, who has escaped from the hospital where he was admitted for a suicidal attempt. Janaki tries to create a non-judgmental, non-intrusive, warm atmosphere to help him bloom. Janaki, her driver-assistant Yadu,
Conservationist Dattabhau, servant Bablya and the street-kid Parshu all become the vulnerable young Manav's support system.