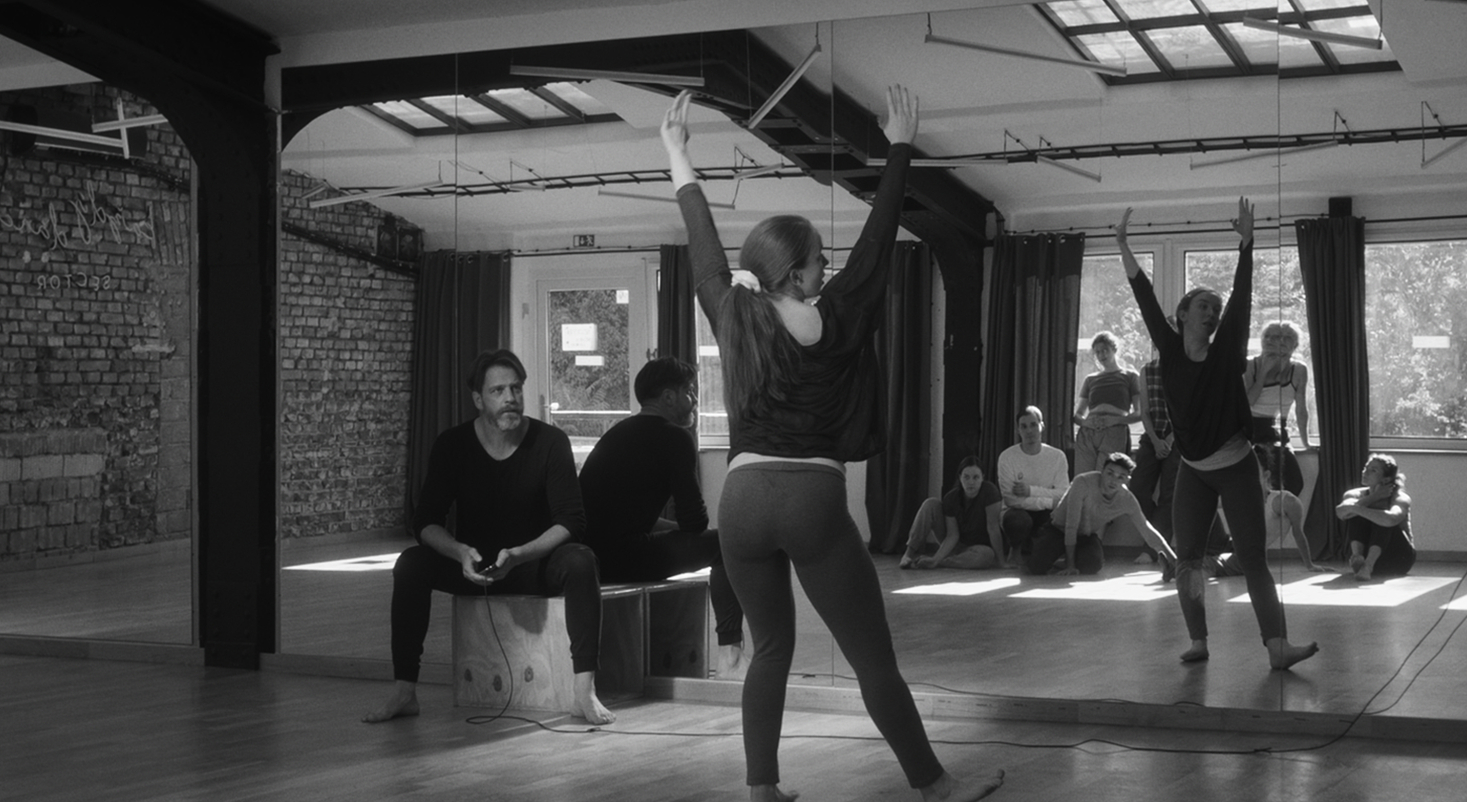 Original name:Zrcadla Ve Tmě
English name: Mirrors In The Dark
Year: 2021
Run time: 83 min
Language:Czech
Type (Colour/ Black & white): Black & White
Country: Czech Republic
Director:Šimon Holý
Producers:Šimon Holý
Cast: Alena Doláková, Bořek Joura, Eliška Soukupová, Václav Vašák, Markéta Tannerová
Screenplay:Šimon Holý
Cinematographer:Jana Hojdová
Editor:Sabina Mladenová
Sound Designer:Hana Kašpárek Vyšínská
Music Composer: Šimon Holý
Costume Designer:Anežka Karasová, Michaela Kyselová
Production Company: šššššFilm, Bridge Films, Silk Films
World Sales: :Šimon Holý
World Sales Email: : jsemsimonholy@gmail.com
Festivals:
Karlovy Vary IFF 2021
Ankara IFF 2021
Kolkata IFF 2022
Director's Selected Filmography:
2016 A Little Love (short)
2016 Everything (short)
2015 Where There Is Light (short)
2014 SAN (short)
Director's Biography: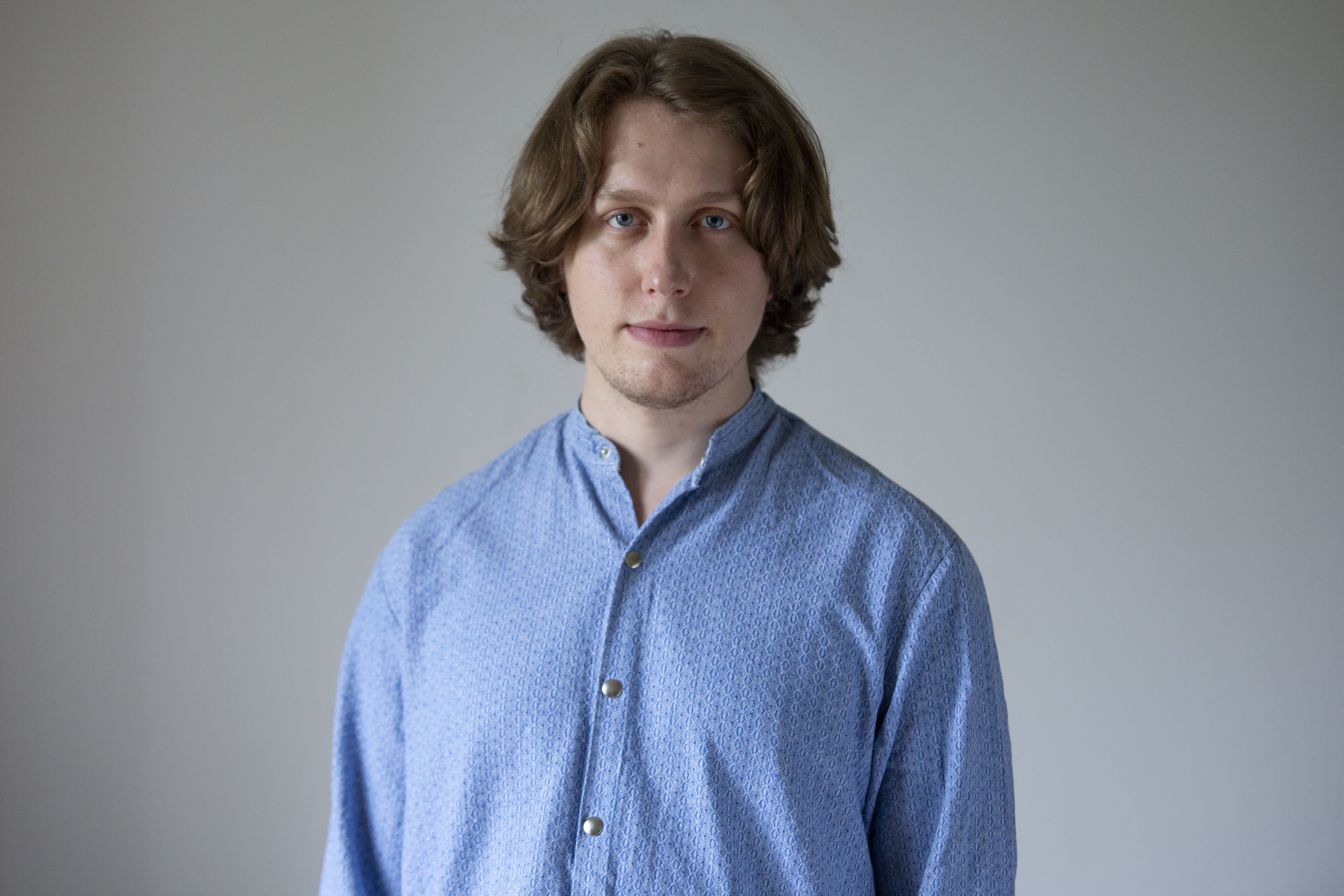 Šimon Holý was born in Prague in 1994. He graduated from the Department of Feature Film Directing at FAMU. During his studies, he directed five short films that premiered at several film festivals. Holý also served as a film composer for many films of up-and-coming Czech filmmakers. The film score he composed with Monika Midriaková for Olmo Omerzu's Winter Flies was nominated by the Czech Film and Television Academy for the Czech National Film Award.
Synopsis:
Marie and her boyfriend František are trying to save their relationship by answering 36 questions that will, according to scientists, make you fall in love with anyone. Marie, fresh off of her 30th birthday, has a head full of many important questions of her own. Is it worth it to continue a career as a dancer if she will never reach the top? Will she be able to overcome her fears of mediocrity and be happy with herself? Will her mother stop questioning her choices in life? Most importantly – is her relationship significant enough to save?