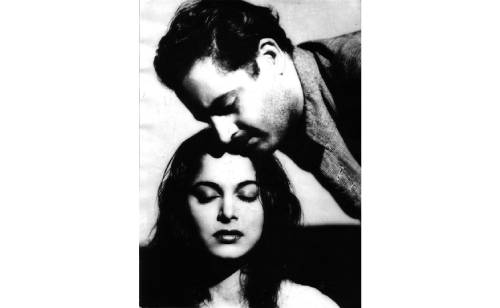 Original Name: Pyaasa
English Name: Pyaasa
Year: 1957
Run Time: 146 Min
Language: Hindi
Type (Colour/ Black & White): Black & White
Country: India
Director: Guru Dutt
Producer: Guru Dutt
Cast: Guru Dutt, Mala Sinha, Wahida Rehman, Rehman, Johnny Walker, Mehmood, Leela Misra
Screenplay: Abrar Alvi
Cinematographer: V. K. Murthy
Editor: Y.G. Chawhan
Music Composer: S. D. Burman
Costume Designer: Bhanu Athaiya
Production Designer: Biren Nag
Production Company: Guru Dutt Films Pvt. Ltd.

Dedicated To:
Films:
Faro Island Film Festival 1957
Director's Selected Filmography:
1959 Kaagaz Ke Phool
1957 Pyaasa
1955 Mr. & Mrs. '55
1954 Aar Paar
1952 Jaal
1951 Baazi
Director's Biography: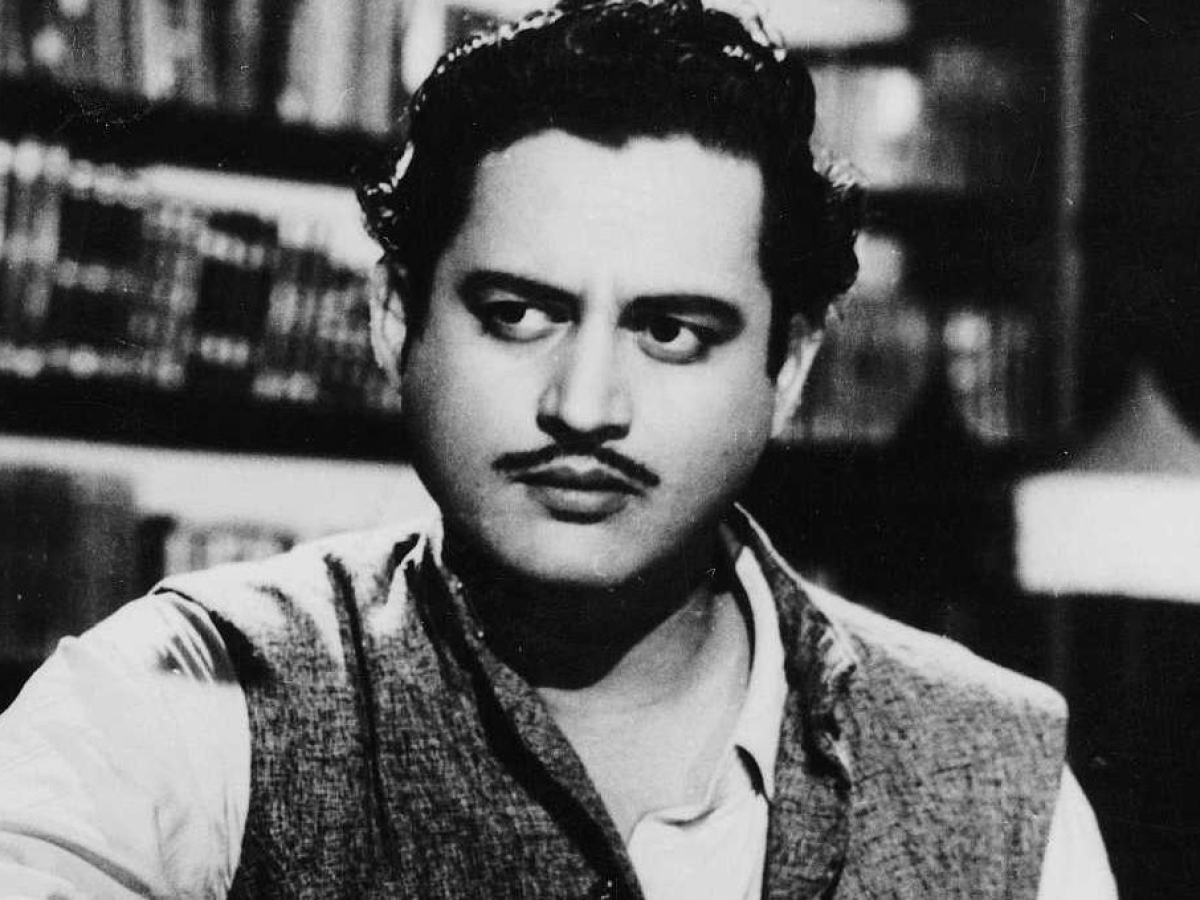 Considered to be a man ahead of his time, Guru Dutt was one of the greatest icons of Indian cinema. Although he made less than ten films, they are believed to be the best to come from Bollywood's Golden Age, known both for their ability to reach out to the common man and for their artistic and lyrical content, and they went on to become trend-setters that have influenced Bollywood ever since. It is a tragic twist of fate that his films, most of which were discounted in his life-time, would be regarded as cult classics after his death. Guru Dutt would always be known, even if posthumously one of the world's most important international auteurs.
Synopsis
A poor, struggling poet, Vijay, cannot seem to get a break. He is disowned by his family for not having a lucrative career, the love of his life abandons him for better prospects, and the few friends he has, are negligent. Everyone agrees that he is a gifted poet, but nobody is willing to publish an unknown vagabond. He befriends a sex worker, Gulabo, who reads his poetry and falls in love with him. A chance invitation to a college reunion brings him face-to-face with his former love, Meena, who is now married to a successful publisher. Her jealous husband employs Vijay to dig deeper into their former relationship. During a particularly depressive episode, Vijay is caught in a case of mistaken identity, which leads everyone to believe he is dead. His poems are finally published then, and he finally gets the recognition he deserves. In the end, Vijay reveals himself to be still alive, and while Gulabo and Meena rejoice, everyone else plots against him. Vijay denounces the hypocrisy of a world that scorns living artists and profits from lies.