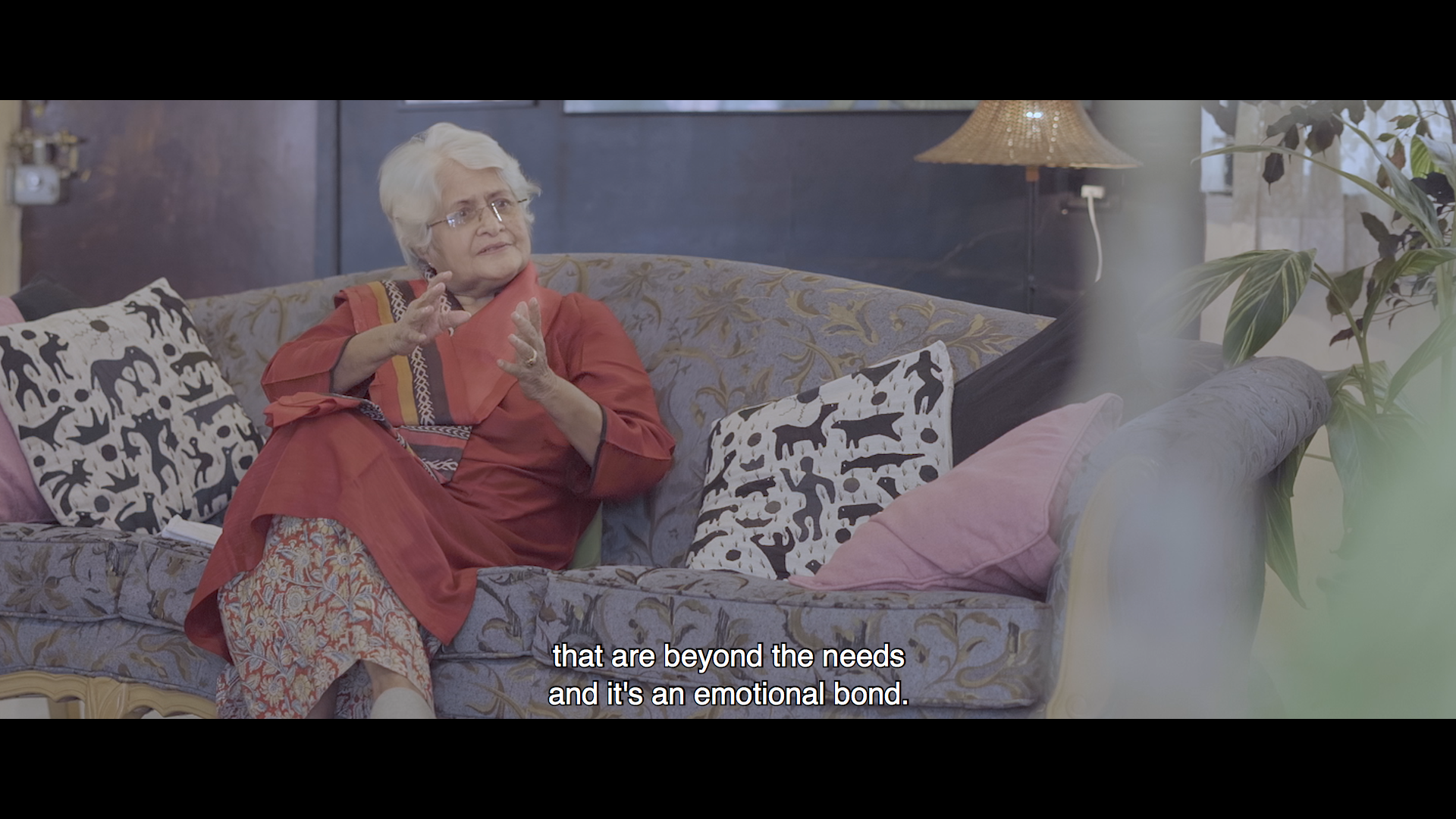 Original Name: Sumitra Bhave-Ek Samantar Prawaas
English Name: Sumitra Bhave - A Parallel Journey
Year: 2021
Run Time: 112 Min
Language: English, Marathi
Type (Colour/ Black & White): Colour
Country: India
Director: Santosh Gajanan Pathare
Producer: Aarti Santosh Pathare
Cast: Sumitra Bhave
Cinematographer: Rohit Malekar, Akshay Bapat, B.R. Viswanath
Editor: Saurabh Naik
Sound Designer: Mandar Kamalapurkar
Music Composer: Saurabh Naik

Dedicated To:
Films:
International Documentary and Short FF Kerala 2021
IFF Simala 2021
Director's Selected Filmography:
Sumitra Bhave-Ek Samantar Prawaas 2021
Director's Biography: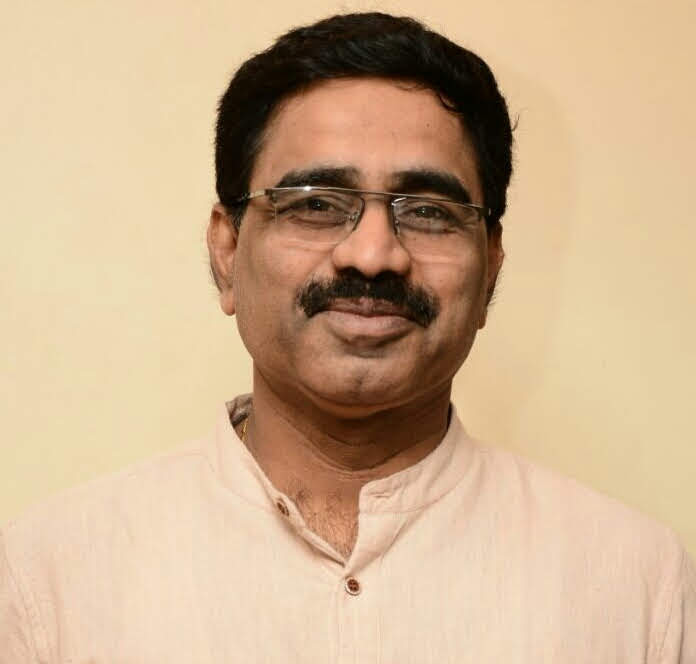 Dr. Santosh Pathare has Ph.D. in Inorganic Chemistry and studied Journalism and Mass Communication from University of Mumbai. He is member of FFSI [western Region] and Secretary of Prabhat Chitra Mandal, a leading Film Society in India. He is a film critic and editor of magazine 'Vaastaw Roopwani'. He is also a producer of documentary film The Tale of Natives. Documentary Sumitra Bhave – Ek Samantar Prawaas is his directional debut. He has directed a series Tambi Durai based on the articles written by renowned Marathi writer Mr. Shrikant Bojewar [Tambi Durai]
Synopsis
This documentary unfolds life journey of legendary Indian film maker Sumitra Bhave through her perception about film medium, roots of values and principles on which her kingdom was built on. The impact she has portrayed on her disciples and colleagues who are profoundly upholding her marvellous teachings. This documentary will testify her efforts in parallel cinema movement she had carried on through her meticulous work in Marathi Film Industry which have acknowledged by Girish Kasaravalli (Indian film maker in Kannada films), N. Manu Chakravarthy (Professor and scholar of culture, literacy and film critic).