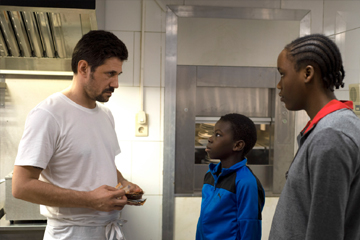 Original name:Tori Et Lokita
English name: Tori And Lokita
Year: 2022
Run time: 88 Minutes
Language: French
Type (Colour/ Black & white): Colour
Country: Belgium, France
Director: Jean-Pierre Dardenne, Luc Dardenne
Producers: Jean-Pierre Dardenne, Luc Dardenne, Delphine Tomson, Denis Freyd
Cast:Pablo Schils, Joely Mbundu, Alban Ukaj, Tijmen Govaerts, Charlotte De Bruyne, Marc Zinga, Nadège Ouedraogo
Screenplay:Jean-Pierre Dardenne, Luc Dardenne
Cinematographer: Benoit Dervaux
Editor: Marie-Hélène Dozo
Sound Designer: Jean-Pierre Duret, Valène Leroy, Thomas Gauder
Music Composer:
Production Company:Les Films du Fleuve, Archipel 35, Savage Film
World Sales: Wild Bunch International

Festivals:
Director's Selected Filmography:
2019 Young Ahmed
2016 The Unknown Girl
2014 Two Days, One Night
2011 The Kid with a Bike
Director's Biography: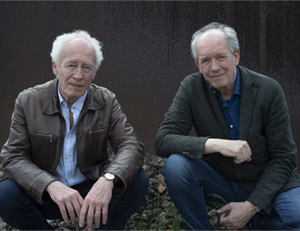 Dardenne brothers are prolific, most awarded, and, important filmmakers of last two decades. Jean-Pierre Dardenne was born in Engis (Belgium) in April 1951. Luc Dardenne was born in Awirs (Belgium) in March 1954. They have directed numerous documentaries. In 1975, Jean-Pierre and Luc Dardenne created Dérives, the company that has produced some sixty documentaries, including their own. In 1994, they created Les Films du Fleuve for the production of their feature films. Many of their films have won multiple awards across different festivals, including several Golden Palm Awards at Cannes, and Oscar nominations too.
Synopsis:
In Belgium today, a young boy and an adolescent girl who have travelled alone from Africa pit their invincible friendship against the difficult conditions of their exile.