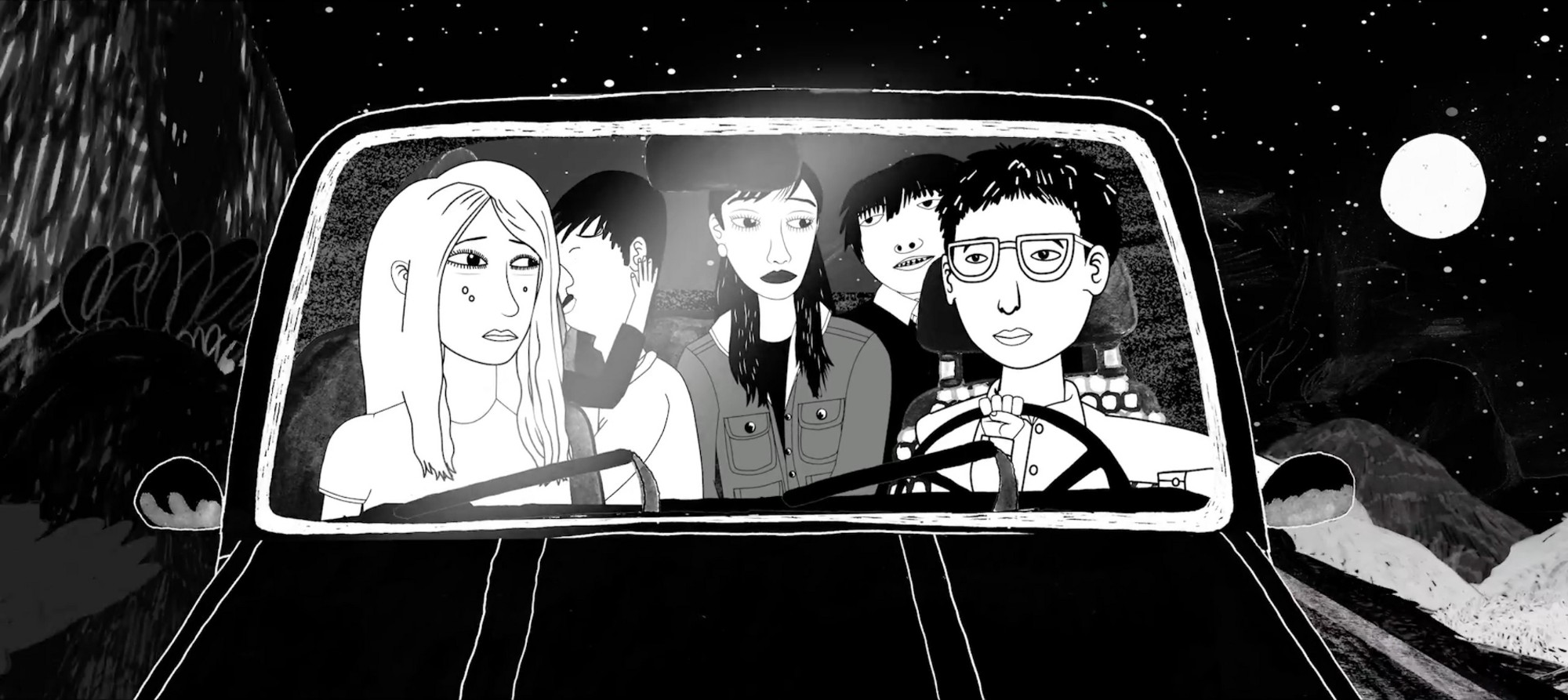 Original name: Virus Tropical
English name: Virus Tropical
Year: 2017
Run time: 97'
Language: Spanish
Type (Colour/ Black & white): Black & white
Country: Colombia
Director: Santiago Caicedo
Producer: Carolina Barrera Quevedo, Santiago Caicedo
Cast: María Cecilia Sánchez, Martina Toro Alejandra Borrero, Diego León Hoyos
Screenplay: Enrique Lozano, Powerpaola
Editor: Simón Hernández, Jorge Vallejo, Santiago Caicedo
Sound Designer: Andres Silva Diaz
Music Composer: Adriana García Galán
Production Designer: Powerpaola
Production Company: Timbo Estudio
World Sales: Stray Dogs
World Sales Phone: +33 1 82 28 42 15
World Sales Email: sales@stray-dogs.com
Festival:
Berlinale 2018
SXSW 2018
BAFICI 2018
Seattle IFF 2018
Selected Filmography:
Why Won't She Open Up? (Short) 2003
Drain (Short) 2004
Galaxy (Short) 2007
Uyuyui! (Short) 2011
La Forma Del Caracol (Short) 2014
Director's Biography:
Santiago Caicedo (1976) is a Colombian artist and filmmaker. His work, difficult to label, revolves around motion graphics, animation, stereoscopy, video art, and film. His short films have participated in numerous festivals around the world, including Annecy, Clermont-Ferrand and SIGGRAPH, and have received many international awards. Caicedo's work enhances graphics and fantasy in a unique style where he vanishes all references to common times or places and takes us away on trips to strange worlds.
Synopsis
Paola grows up as the youngest of three sisters in Quito, Ecuador. Her father, a pastor, abandons the family to return to his Columbian homeland. Dreams are dashed, undertakings fail, love flourishes and fades and life rolls on at a spirited pace. Paola matures in the midst of this chaos, taking everything it has to offer while staying true to herself in the process. In rapid-fire images, Virus Tropical tells a feverish and laconic tale of everyday family drama and the normal, volatile existence of a young woman. The emancipatory protest and a declaration of love are artfully fused in an ironic look at Latin-American reality. Surrounded by her mother and two older sisters, Paola attempts to find her place in this world. In a tour de force bursting with the tragicomedy of everyday drama, Paola develops into a self-confident young woman in spite of all the challenges facing her

Caicedo's debut feature transfers graphic novelist Powerpaola's autobiographical statement to the big screen.