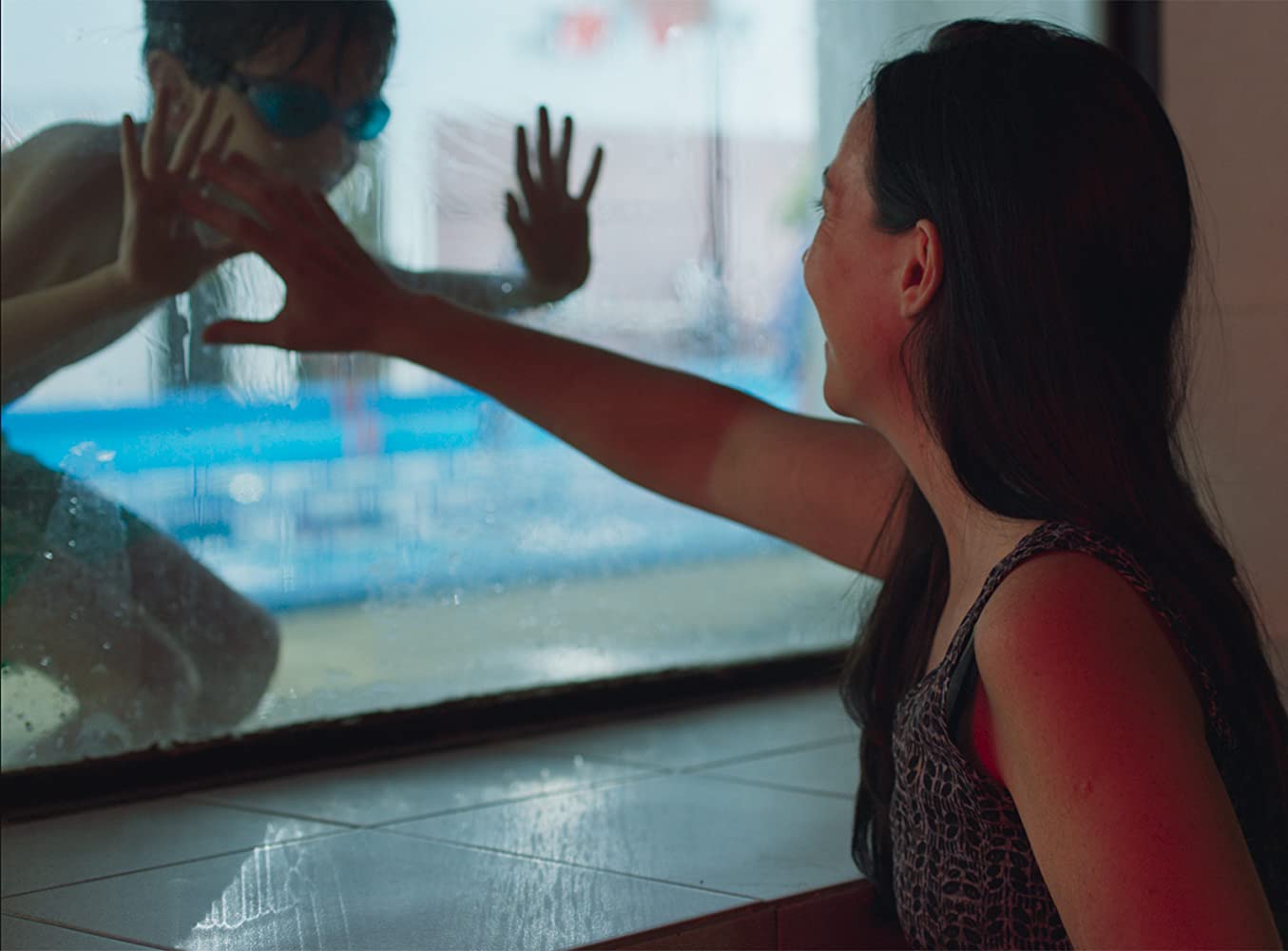 Original name: Un crimen común
English name: A common crime
Year: 2020
Run time: 96 min
Language: Spanish
Type (Colour/ Black & white): Colour
Country: Argentina / Brazil / Switzerland
Director: Francisco Márquez
Producers: Luciana Piantanida, Andrea Testa, Francisco Márquez
Cast: Elisa Carricajo, Mecha Martínez, Eliot Otazo, Ciro Coien Pardo, Cecilia Rainero
Screenplay: Francisco Márquez, Tomás Downey
Cinematographer: Federico Lastra
Editor: Lorena Moriconi
Sound Designer: Abel Tortorelli
Music Composer: Orlando Scarpa Neto
Costume Designer: Jam Monti
Production Designer: Mariela Rípodas
Production Company: Pensar con las manos
World Sales: CERCAMON
World Sales Phone: +33 6 83 94 34 66
World Sales Email: dorian@cercamon.biz
Festival:
Berlin Film Festival 2020 (Panorama, Germany)
Director's Selected Filmography:
"The Long Night of Francisco Sanctis" - 2016
"Después de Sarmiento" - 2015 (Doc)
"Sucursal 39" - 2014 (short)
"Imagenes para antes de la Guerra" - 2011 (short)
Director's Biography: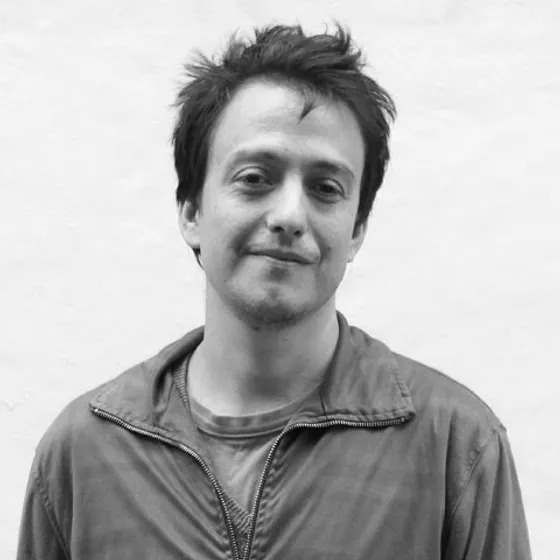 Born in Buenos Aires, Argentina in 1981, he studied at ENERC where he now works as a teacher. His first documentary, Después de Sarmiento, screened at several international festivals. His debut feature film, La larga noche de Francisco Sanctis, featured in the Un Certain Regard section at Cannes. He is a partner in the Pensar con los manos production company and a member of the Colectivo de Cineastas, an organisation of directors, producers and technicians that campaigns for public policies regarding Argentine cinema.
Synopsis:
One night in the pouring rain, Kevin, the adolescent son of Cecilia's housekeeper, knocks on her door. A sociology lecturer and financially secure, Cecilia lives alone with her young child. She is too afraid to let Kevin in. The next day, his body is found in a river. The neighbourhood accuses the police of having hounded the teenager and social unrest rocks this impoverished part of town. Cecilia's concept of reality is also increasingly shaken, her moods start to fluctuate and she begins hearing and seeing things. Is she losing her mind?
In a ghostly, shimmering narrative, director Francisco Márquez articulates the injustices of Argentine society, which manifest themselves in the growing gap between rich and poor, employees and employers. His protagonist, sensitively played by Elisa Carricajo, is tormented by her guilty conscience. Like a ghost, her mounting consternation encroaches on every area of her life.