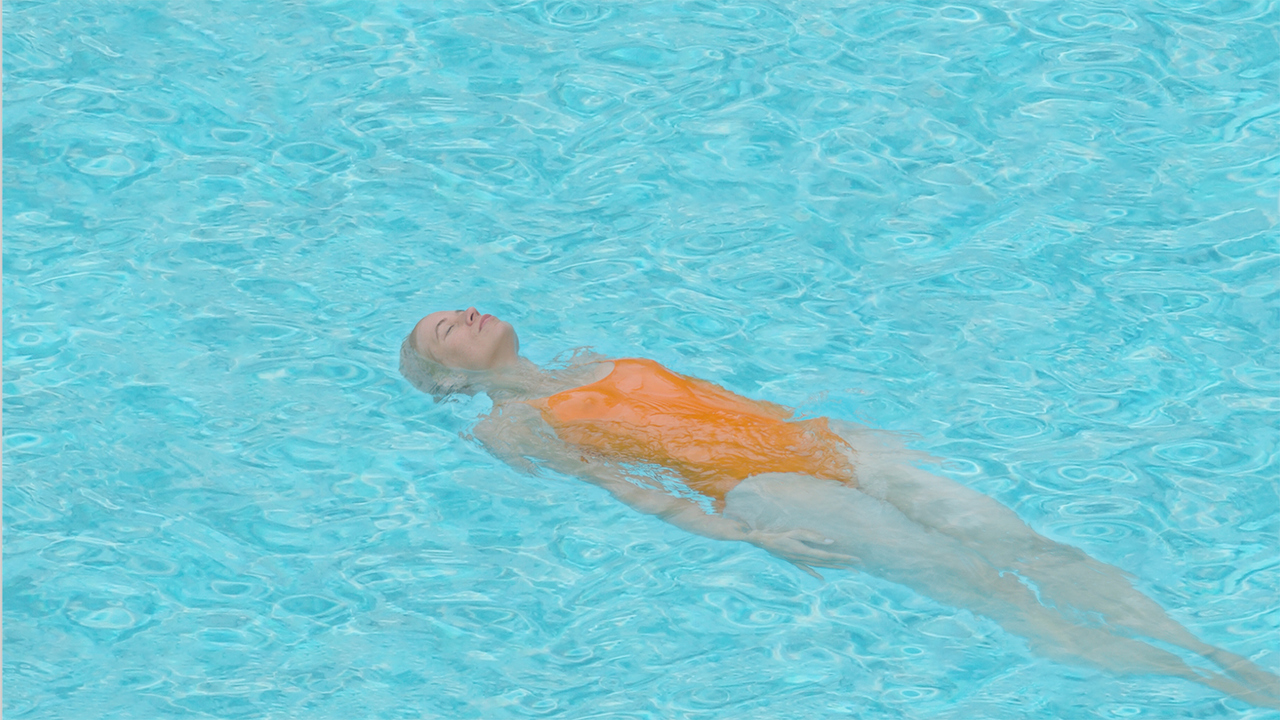 Original Name: Ein Fisch, der auf dem Rücken schwimmt
English Name: A Fish Swimming Upside Down
Year: 2020
Run Time: 103 min
Language: German
Type (Colour/ Black & White): Colour
Country: Germany
Director: Eliza Petkova
Producer: Konstantin Kann
Cast: Nina Schwabe, Theo Trebs, Henning Kober, Anna Manolova, Márton Nagy, Leon Ullrich
Screenplay: Eliza Petkova
Cinematographer: Constanze Schmitt
Editor: Eliza Petkova
Sound Designer: Hannes Marget, Emil Morgenstern
Music Composer:
Costume Designer: Nuria Heyck, Anna Philippa Müller
Production Designer:Miren Oller
Production Company: Deutsche Film- und Fernsehakademie Berlin
World Sales: Wide Management
World Sales Phone: +33 1 53 95 04 64
World Sales Email: infos@widemanagement.com
Festivals: (name-year)
Berlin International Film Festival 2020
Sofia International Film Festival 2020
Seoul International Women's Film Festival 2020
International Film Festival of India 2020
Director's Selected Filmography:
2010 Stille Post (Chinese Whispers)
2011 Willkommen Zuhause (Welcome Home)
2013 Mein Sohn (My Son)
2014 Zur rechten Zeit (At the Right Time)
2015 Abwesend (Absent)
2016 Nabelschnur (Umbilical Cord)
2016 Zhaleika
2018 Die Anderen (The Others)
Director's Biography: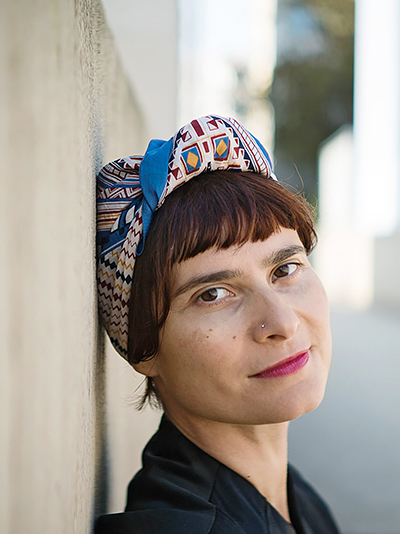 Born in Veliko Tarnovo, Bulgaria in 1983, she graduated in philosophy and modern Japanese studies from Heinrich Heine University in Düsseldorf before starting to work as a freelance filmmaker in Berlin in 2008. She took up a directing degree at the German Film and Television Academy Berlin in 2012. She has made various short fiction films and two feature films. Her short film Abwesend screened in Cannes in 2015; her feature film debut Zhaleika premiered in the 2016 Berlinale Generation section where it won a Special Mention. In 2018, she participated in Berlinale Talents.
Synopsis:
Andrea, a woman without a past - playful, direct, ethereal, vivacious, honest, unpredictable. Philipp and Martin are father and son – and both love Andrea. Andrea's presence should fill the gap of the Hanna, the recently deceased wife and mother. A summer of desire follows. But the inner emptiness inside each person begins to seek consolation, commitment and, not least, security. Its aim is to possess. Love is suppressed by fear, and the present disappears under the weight of tomorrow. Three people. One house. They live and behave outside of social norms and then fail because of their all too human needs. All that remains is emptiness and the question of guilt, which cannot be answered.