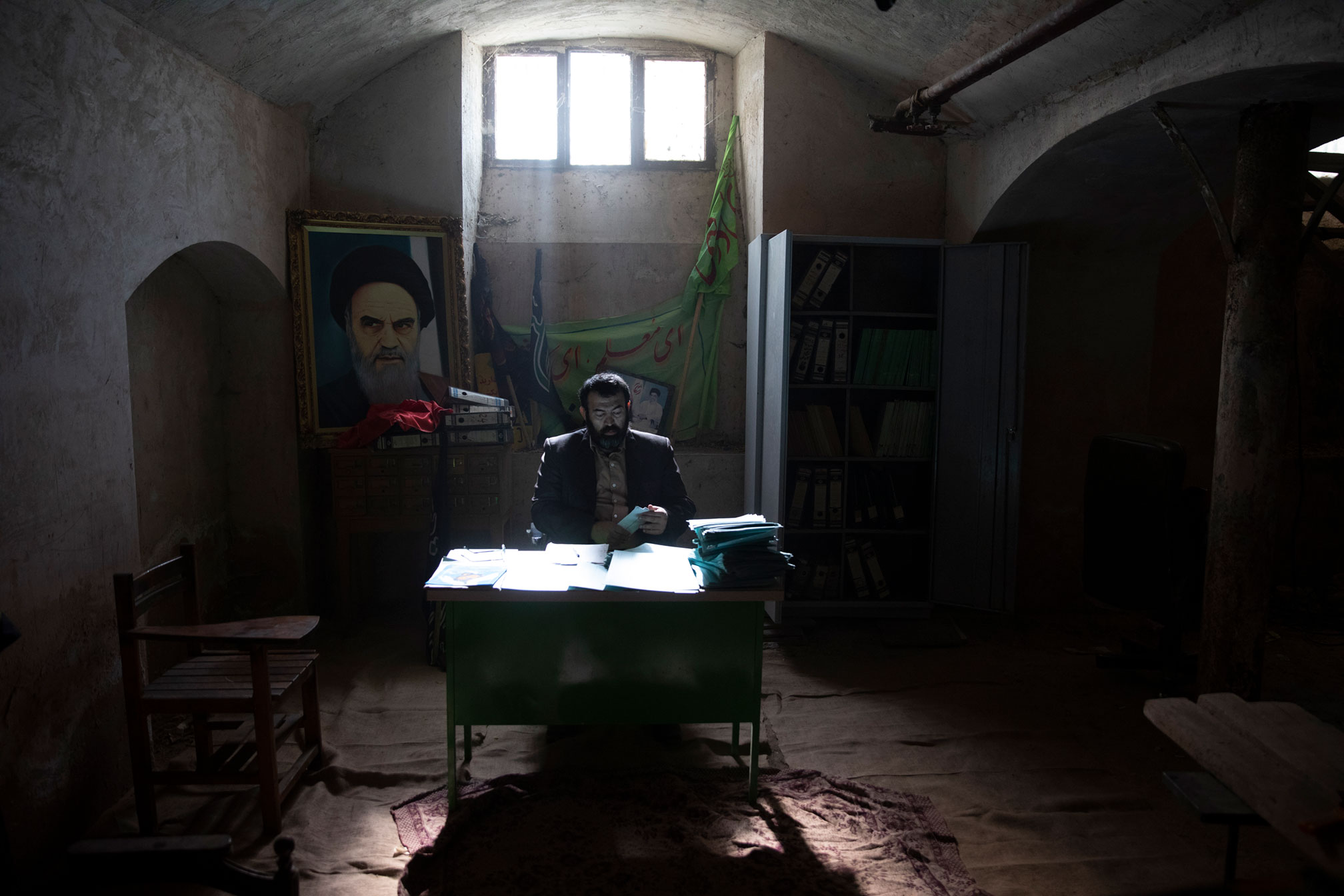 Original name:Namo
English name: The Alien
Year: 2020
Run time: 93 Min
Language:Persian Kurdish Turkish
Type (Colour/ Black & white): Colour
Country: Iran
Director: Nader Saeivar
Producers: Mastane Mohajer
Cast: Bakhtiyar Panjeei, Sevil Shirgi, Naser Hashemi, Hadi Eftekharzadeh, Firoz Ageli, Nader Mehdilo, Reza Bageri, Mehdi Semsari
Screenplay: Jafar Panahi, Nader Saeivar
Cinematographer: Vahide Bioute
Editor: Jafar Panahi
Sound Designer: Hosein Gorchiyan
Music Composer: Tarife Karimian
Costume Designer: Reza Azadgar
Production Designer: Saman Iranzadeh
Production Company: Avay-E-Nafas Studio
World Sales: ArtHood
World Sales Phone: +49 30 25561165
World Sales Email: masche@arthoodentertainment.com
Festival:
Berlinale 2020
Hong Kong IFF 2020
Taormina IFF 2020
Director's Selected Filmography:
Director's Biography: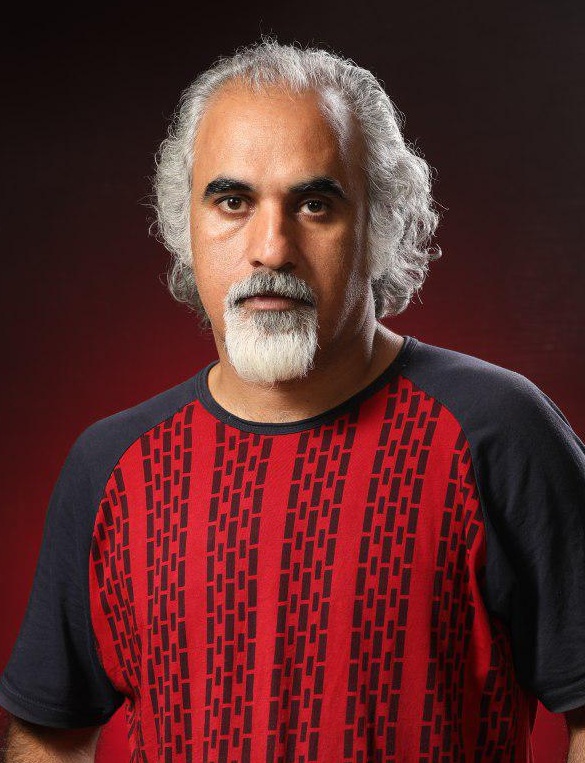 Nader Saeivar was born on 1975 in Tabriz, Iran. He is an Iranian writer and director who started his career in 1992 with short films. He won the best screenplay award in Cannes 2018 for 3 Faces (2018) which he co-wrote with Jafar Panahi. As a writer and director, he has directed several short films. He also has a master's degree from University of Tehran and is a teacher in the field of Cinema in various institutes and universities.
Synopsis:
Two mysterious strangers in a car, who begin to park daily in an otherwise ordinary Iranian neighbourhood and are suspected to be national security, unleash a wave of paranoia and distrust among the neighbours, as each feels they have reasons to be watched.
The neighbours collectively suspect, however, that the main target for the surveillance is Bakhtiar, a Kurdish teacher, a newcomer and a foreigner, and attempt to pressure him into giving himself up or leave the neighbourhood.