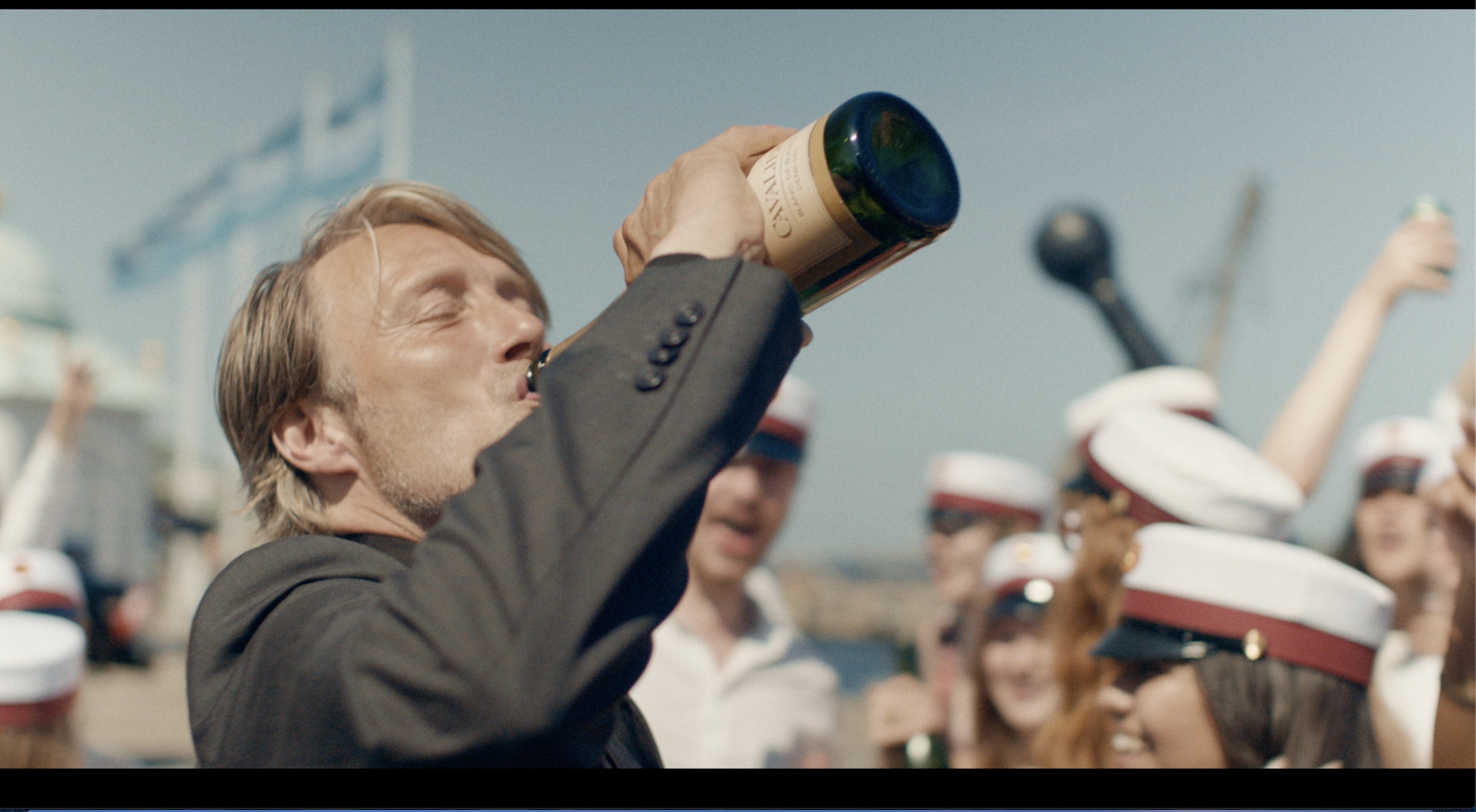 Original Name: Druk
English Name: Another Round
Year: 2020
Run Time: 117 min
Language: Danish
Type (Colour/ Black & White): Colour
Country: Denmark
Director: Thomas Vinterberg
Producer: Sisse Graum Jørgensen, Kasper Dissing
Cast: Mads Mikkelsen, Thomas Bo Larsen, Lars Ranthe, Magnus Millang, Maria Bonnevie, Susse Wold
Screenplay: Thomas Vinterberg, Tobias Lindholm
Cinematographer: Sturla Brandth Grøvlen
Editor: Janus Billeskov Jansen, Anne Østerud
Sound Designer: Henric Andersson, Robert Leib
Music Composer: Mikkel Maltha
Costume Designer: Ellen Lens, Manon Rasmussen
Production Designer: Sabine Hviid
Production Company: Zentropa Entertainment, Film iVäst
World Sales: Impact Films
World Sales Phone: 91-9769972451
World Sales Email: impactfilmsindia@gmail.com
Festivals:
BFI London FF 2020
San Sebastián IFF 2020
Toronto IFF2020
IFF India 2021
Director's Selected Flexography:
2016 The Commune
2015 Far from the Madding Crowd
2012 The Hunt
2003 It's All About Love
1998 Celebration
Director's Biography: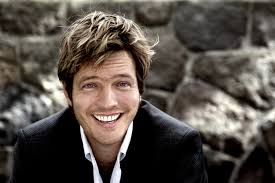 Thomas Vinterberg (Frederiksberg, Denmark. 1969) was the co-founder, with Lars von Trier, of the Dogma 95 movement, which he provided with its first title, Festen (The Celebration, 1998), Jury Prize at the Festival de Cannes. With Jagten (The Hunt, 2012) he returned to the French competition, which gave its protagonist, Mads Mikkelsen, the Best Actor award. The film was also nominated for the Best Foreign Language Film Oscar. In 2016 he competed at Berlin Festival with Kollektivet (The Commune), whose central character, Trine Dyrholm, won the Golden Bear for Best Actress. His other films include It's All About Love (2003), Submarino (2010), Far from the Madding Crowd (2015) and Kursk (2018)
Synopsis:
There is a theory that man is born with half a per mille too little. That alcohol in the blood opens the mind to the outside world, problems seem smaller and creativity increases. We know it well; after the first glass of wine, the conversation lifts, the possibilities open up. Martin is a high school teacher. He feels old and tired. His students and their parents want him terminated to increase their average. Encouraged by the per mille theory, Martin and his three colleagues throw themselves into an experiment to maintain a constant alcohol impact in everyday life. If Churchill won World War II in a dense fog of spirits, what could the strong drops do for them and their students? The result is positive in the beginning. Martin's class is in a different way now, and the project is being promoted to a real academic study with the collection of results. Slowly, but surely, the alcohol makes the four friends and their surroundings loosen up. The results are rising, and they really begin.