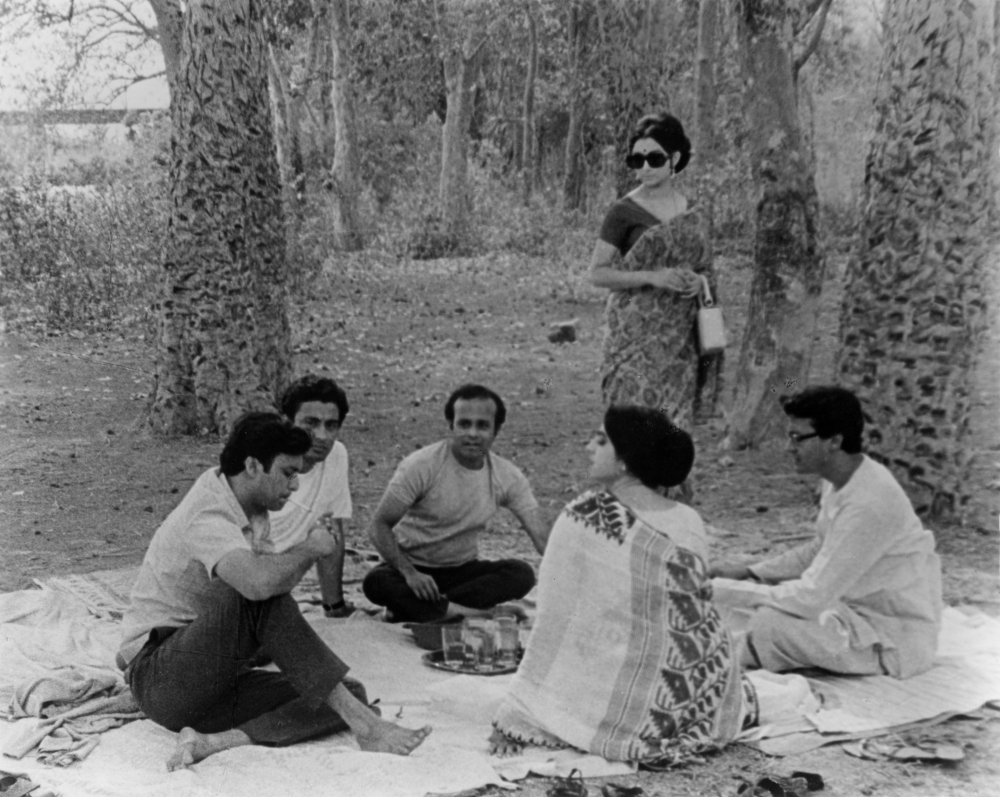 Original name: Aranyer din ratri
English name: Days and Nights in the Forest
Year: 1970
Run time: 115 min
Language: Bengali
Type (Colour/ Black & white): Black & white
Country: India
Director: Satyajit Ray
Producer: Asim Dutta, Nepal Dutta
Cast: Soumitra Chatterjee, Subhendu Chatterjee, Shamit Bhanja, Rabi Ghosh, Kaberi Bose, Aparna Sen, Sharmila Tagore, Simi Garewal
Screenplay: Satyajit Ray
Cinematographer: Soumendu Roy
Editor: Dulal Dutta
Sound Designer: Sujit Sarkar
Music Composer: Satyajit Ray
Costume Designer:
Production Designer: Bansi Chandragupta
Production Company: Priya Films
World Sales:
World Sales Phone:
World Sales Email:

Festivals:
Berlin International Film Festival 1970
Director's Selected Filmography:
1989 Ganashatru
1990 Shakha Proshakha
1991 Agantuk-The Stranger
Director's Biography: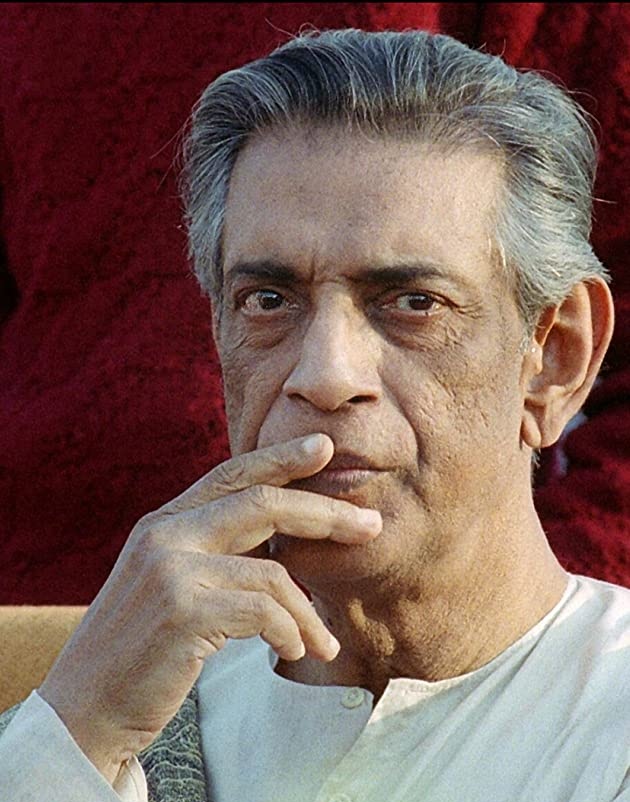 Satyajit Ray was an Indian film director, scriptwriter, documentary filmmaker, author, lyricist, magazine editor, illustrator, calligrapher, music composer, publisher, graphic designer and film critic. He is widely considered to have been one of the greatest filmmakers of all time. Ray directed 36 films, including feature films, documentaries and shorts. He authored several short stories and novels, primarily for young children and teenagers. Ray's first film, Pather Panchali (1955), won eleven international prizes.
Synopsis:
Aranyer Din Ratri is an Indian Bengali adventure drama film released in 1970, written and directed by Satyajit Ray. It is based upon the Bengali novel of the same name by Sunil Gangopadhyay. It was one of the earliest films to employ the literary technique of the carnivalesque. The film was nominated for the Golden Bear for Best Film at the 20th Berlin International Film Festival.
A group of Calcutta city slickers, including the well-off Asim (Soumitra Chatterjee), the meek Sanjoy (Subhendu Chatterjee) and the brutish Hari (Samit Bhanja), head out for a weekend in the wilderness. Before long, however, the friends find themselves neglecting nature in favor of hard drinking and hitting on the nearby tribeswomen. But as the men spend more time with the local people, they begin to realize that the social standings that mean so much to them hold no importance in the wild.