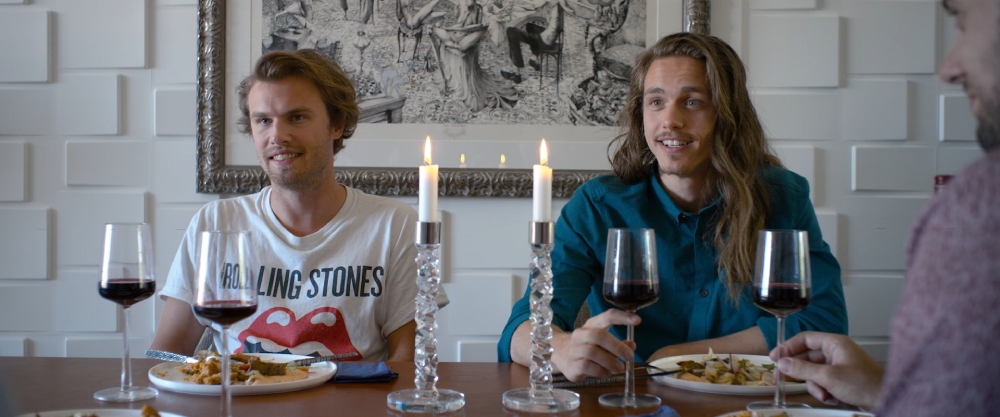 Original Name: Are We Lost Forever
English Name: Are We Lost Forever
Year: 2020
Run Time: 104 min
Language: Swedish
Type (Colour/ Black & White): Colour
Country: Sweden
Director: David Färdmar
Producer: Lis Svensson Brandberg, David Färdmar, Casper Andreas
Cast: Björn Elgerd, Jonathan Andersson, Micki Stoltt, Nemanja Stojanović, Victor Iván, Shirin Golchin, Michaela Thorsén, Melker Wernberg, Lisbeth Johansson, Maria Hedborg
Cinematographer: Johannes Stenson, Robert Lipic, Camilla Topuntoli
Editor: Christoffer Sevholt
Sound Designer: Per-Henrik Mäenpää
Music Composer: Per-Henrik Mäenpää
Costume Designer: Sara Pertmann
Production Designer: David Färdmar
Production Company: Färdmars Film, Embrem Entertainment and Shoot & Post
World Sales: Film Boutique
World Sales Phone: +49 (0)30 6953 7850
World Sales Email: contact@filmsboutique.com
Festivals:
Marché du Film, Cannes, France 2020
European Film Market, Berlinale, Germany 2020
Göteborg Film Festival, Sweden 2020
Merlinka Film Festival, Serbia 2020
Noordelijk Film Festival, The Netherlands 2020
Seoul International Pride Film Festival, South Korea 2020
Director's Selected Filmography:
2018 No More We
2016 We Could Be Parents
2008 My Name Is Love
2013 No Tears Behind The Camera
Director's Biography: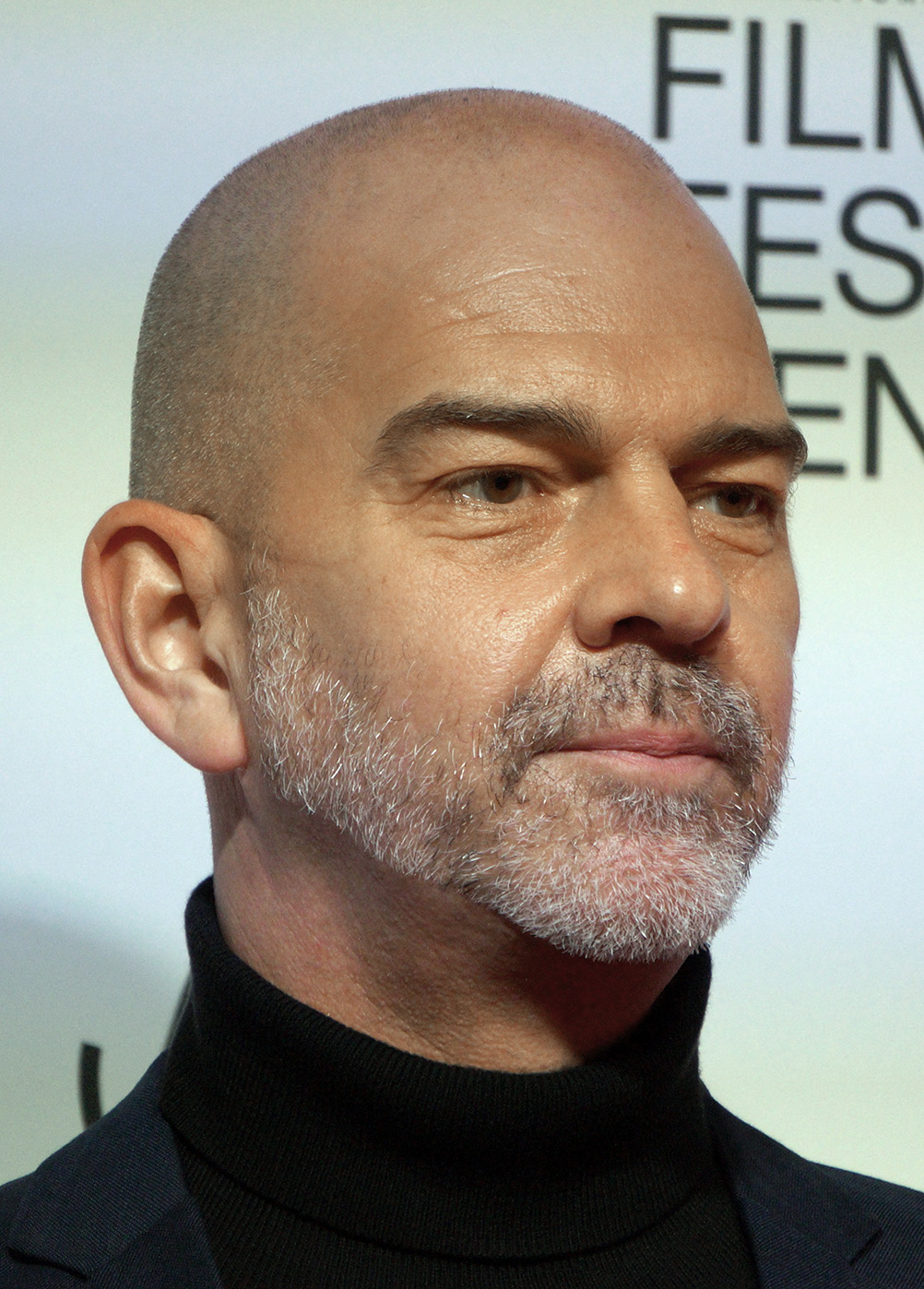 DAVID FÄRDMAR (director & script ) comes from Gothenburg. His short film "Den lyckligaste dagen", with which he graduated from the Swedish School of Television, premiered in 2002 at the Gothenburg International Film Festival. His short film "My Name is Love" (2008) became a multi-award-winning festival hit, garnering a total of 12 awards and more than 70 festival appearances. In addition to other short films, Färdmar directed the documentary "No Tears Behind the Camera" (2013). He also works as a producer and casting director.
Synopsis:
Adrian and Hampus have been living together for three years, and are engaged to be married. But their relationship has gone down an increasingly destructive path and during one fateful discussion it all comes crashing down. For Hampus it is a relief to close the door on his destructive relationship with Adrian, but the latter is devastated and heartbroken. Will he be able to survive without the love of his life, or is there a possible way of somehow getting him back? Through desperate attempts to reunite, awkward encounters and rebound sex, they try to once again draw themselves closer together.