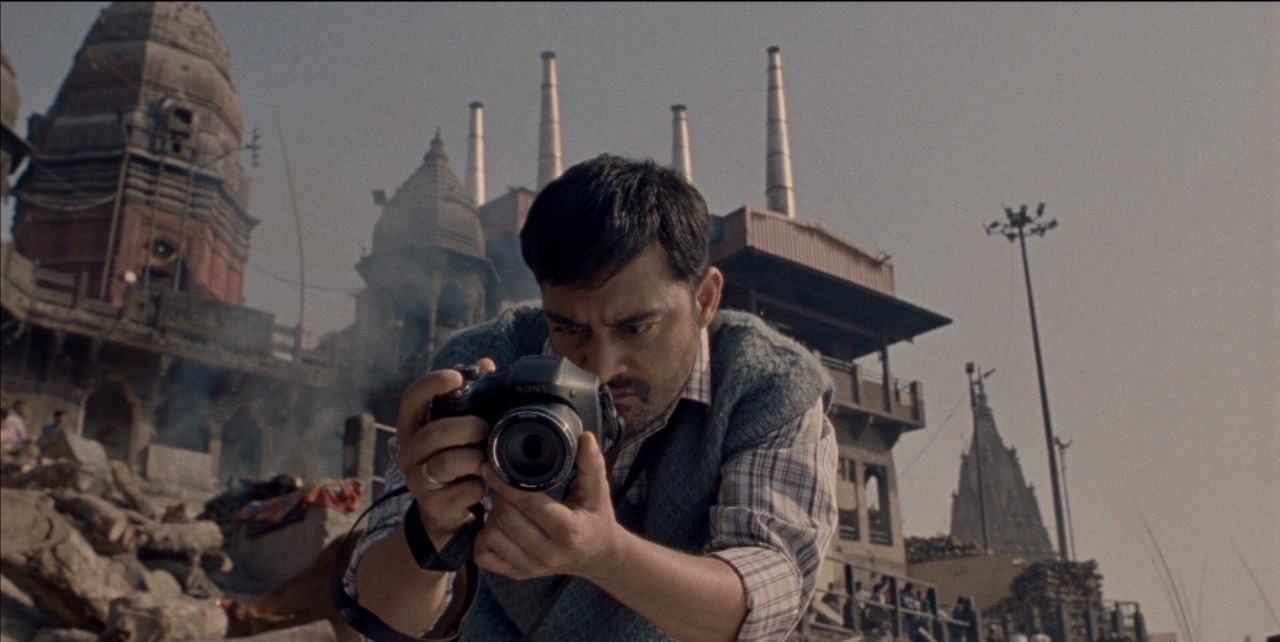 Original name:Barah By Barah
English name: 12x12 Untitled
Year: 2020
Run time: 118 min
Language: Hindi
Type (Colour/ Black & white): Colour
Country: India
Director: Gaurav Madan
Producers: Gaurav Madan, Sunny Lahiri, Jignesh Patel
Cast: Gyanendra Tripathi,Geetika Vidya Ohlyan, Harish Khanna, Akash Sinha, Bhumika Gopal Dube
Screenplay: Gaurav Madan, Sunny Lahiri
Cinematographer: Sunny Lahiri
Editor: Hira Das
Sound Designer: Vineet Vashishtha
Music Composer: Neil Mukherjee
Costume Designer: Indu Sharma
Production Designer: Naveen Lohara
Production Company: Last Joker Pictures, Amdavaad Pictures
World Sales:
World Sales Phone:
World Sales Email:
Festival:
Director's Selected Filmography:
Director's Biography: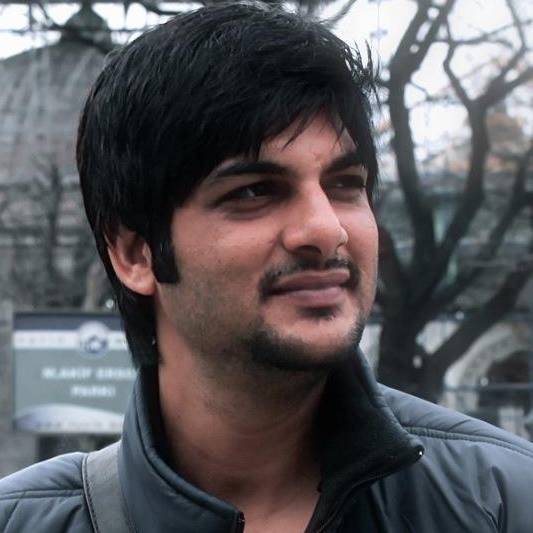 Gaurav did his Masters in Communication Studies from University of Pune and arrived in Mumbai to make Films. After assisting Shashank Ghosh (Quick Gun Murugun) and Raja Menon (Barah Aana) he started working as a freelance ad Film director. Gaurav has produced and directed many TV and digital commercials and has owns an Ad Production company Last Joker Pictures in Mumbai. In 2014, one of Gaurav's feature Film scripts Shaktipur Crude was a part of the prestigious Sundance script lab. His 2018 short Film Sambhavtaha (Probably) travelled to more than 50 national and international Film festivals including IDSFFK, MAMI and Kolkata IFF and won numerous awards including Best Director, Best Writer and Best Short Film. Barah by Barah is Gaurav's maiden feature film.
Synopsis:
Sooraj is the last remaining death photographer at the burning banks of Manikarnika in Banaras. Kashi, one of the most ancient towns in the world, is undergoing a cosmetic facelift. Old heritage is being demolished to build beautified modern structures. The death photographer is going through the same ordeal as the town. People aren't availing his services thanks to the advent of fancy smartphones with exquisite cameras. Sooraj has an ailing father, a beautiful caring wife and a young son whom he wants to keep away from the burning banks. He is struggling to make ends meet but still isn't giving up on dummies. There are many who capture the living but only a few who click the departed. Unable to sight a future for his family in Banaras Sooraj is forced to look for greener pastures beyond the singed banks of Manikarnika. He knows he is a migrant amidst a great many migrants in this ancient town stuck in time bubble. Life will soon give him a chance to experience death and yet another shot at life as well!