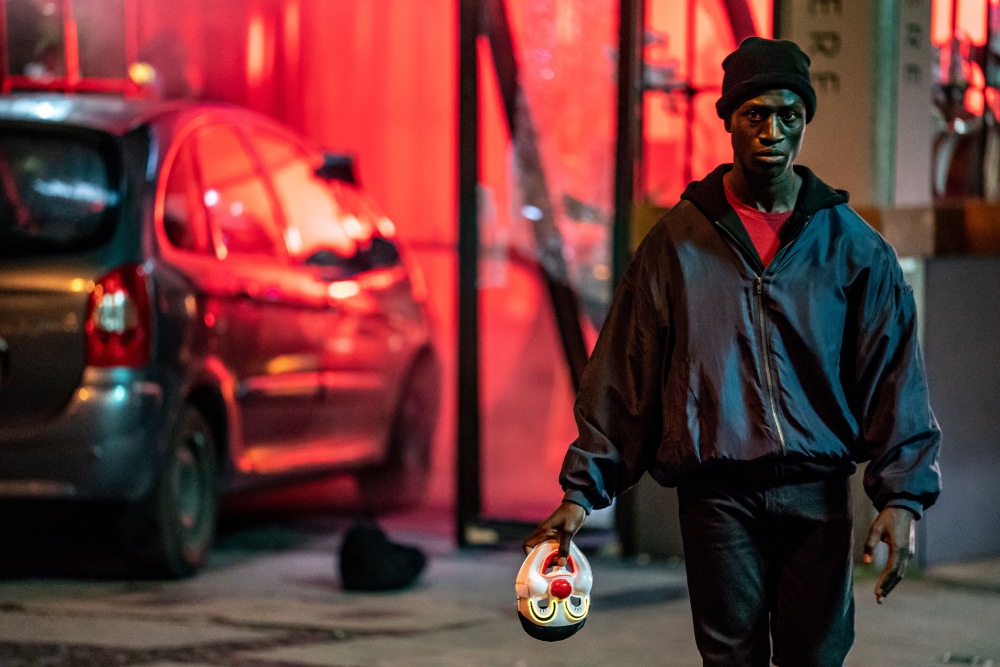 Original Name: Berlin Alexanderplatz
English Name:
Year: 2020
Run Time: 183 min
Language: German | English
Type (Colour/ Black & White): Colour
Country: Germany | Netherlands | France | Canada
Director: Burhan Qurbani
Producer: Leif Alexis, Jochen Laube, Fabian Maubach
Cast: Welket Bungué, Jella Haase, Albrecht Schuch, Joachim Król, Annabelle Mandeng, Nils Verkooijen, Richard Fouofié Djimeli, Thelma Buabeng, Faris Saleh, Michael Davies
Screenplay: Martin Behnke, Burhan Qurbani
Cinematographer: Yoshi Heimrath
Editor: Philipp Thomas
Sound Designer: Michel Schöpping
Music Composer: Dascha Dauenhauer
Costume Designer: Anna Wübber
Production Designer: Silke Buhr
Production Company: Sommerhaus Filmproduktion
World Sales: BETA CINEMA
World Sales Phone: +49 | 89 | 673469 - 80
World Sales Email: beta@betafilm.com
Festivals:
Berlin International Film Festival 2020
Busan International Film Festival 2020
Stockholm Film Festival 2020
Haifa International Film Festival 2020
Rotterdam International Film Festival 2016
Batumi International ArtHouse Film Festival 2020
Director's Selected Filmography:
2014 We Are Young. We Are Strong.
2010 20xBrandenburg (documentary)
2010 Faith
2009 Women Interrupted
2007 Illusion (Short)
Director's Biography: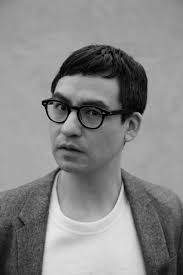 Burhan Qurbani was born to parents who were political refugees to Germany and grew up in various German cities as his father worked with the US Army. After graduating high school in 2000, he gained experience at theatres in Stuttgart and Hannover and studied directing at the Filmakademie Baden-Württemberg from 2002. His graduation film Shahada (2010) was invited to screen at Berlin International Film Festival and his short documentary Krieger ohne Feind (2010) was the recipient of the Grimme Award in 2011. Qurbani's second fiction feature We are Young. We are Strong. (2014) were invited to screen at the Rome and Hof International Film Festival and awarded. His third feature Berlin Alexanderplatz screened in competition at Berlin and was critically acclaimed.
Synopsis:
As Francis gets washed up on the shores of Southern Europe, he swears an oath to God: From now on he wants to be a new, a better, a decent man. Soon after Francis finds himself in Berlin, where he realizes how hard it is to be righteous when you are an illegal refugee in Germany – without papers, without nation and without a work permit. When he receives an enticing offer from the charismatic German, Reinhold, to earn easy money, Francis initially resists the temptation, maintains his oath and stays away from Reinhold's shady dealings. But eventually he is sucked into Berlin's underworld and his life spirals out of control.