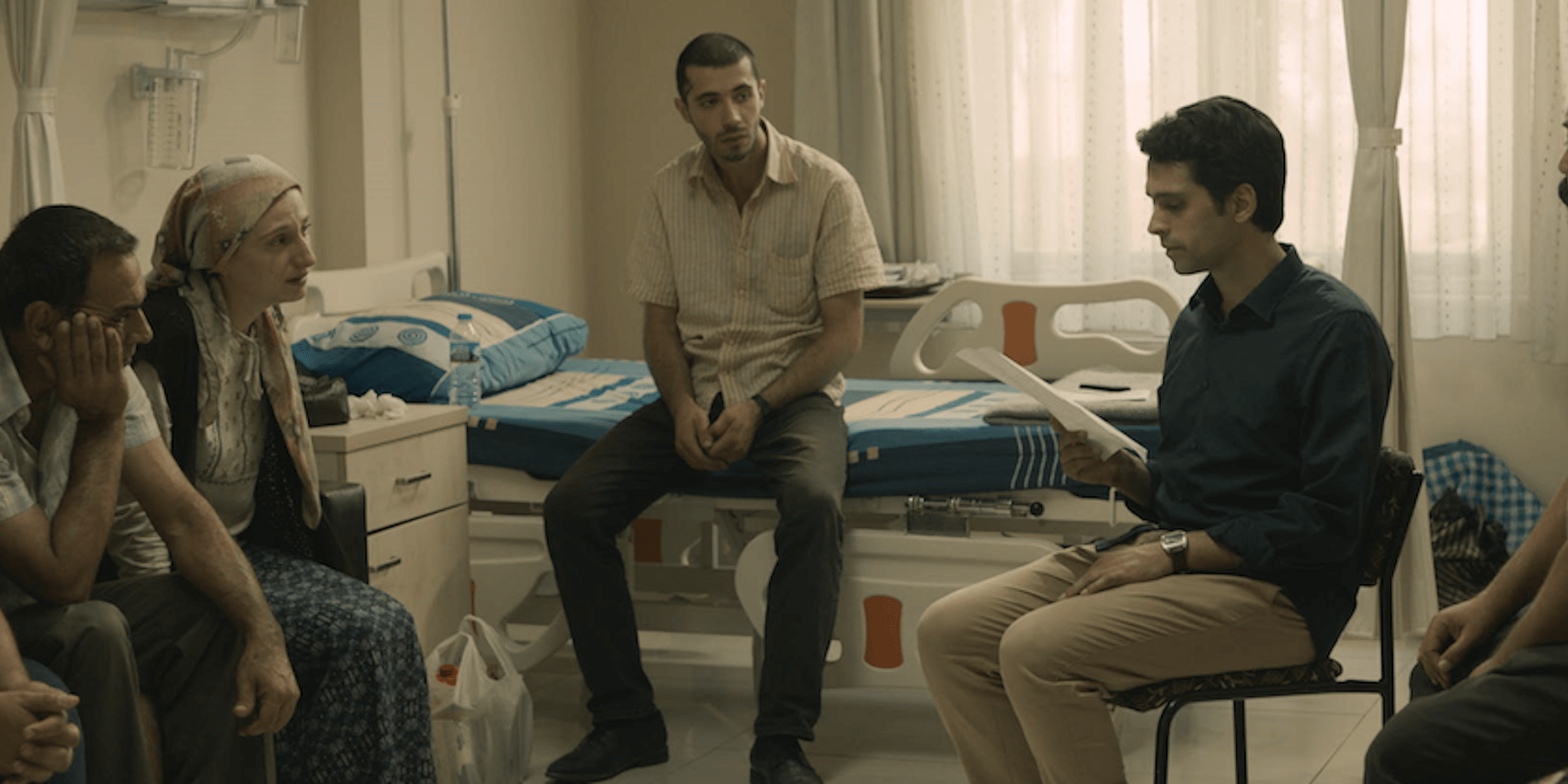 Original name:İki Şafak Arasinda
English name: Between Two Dawns
Year: 2021
Run time: 91 min
Language: Turkish
Type (Colour/ Black & white): Colour
Country: Turkey, France, Romania, Spain
Director: Selman Nacar
Producers:Burak Cevik, Diloy Gülün, Selman Nacar
Cast: Mücahit Koçak, Nezaket Erden, Burcu Gölgedar, Ünal Silver, Bedir Bedir, Erdem Şenocak
Screenplay:Selman Nacar
Cinematographer: Tudor Panduru
Editor:Bugra Dedeoglu, Melik Kuru, Selman Nacar
Sound Designer: Alexandru Dumitru
Costume Designer:Nilüfer Güzel
Production Designer: Alceste Tosca Wegner
Production Company:Kuyu Film, Fol Film, Karma Film
World Sales: Luxbox
World Sales Phone:+ 33 171.37.99.34
World Sales Email: info@luxboxfilms.com
Festivals:
San Sebastian FF 2021
Antalya FF 2021
São Paulo IFF 2021
Torino FF 2021
Director's Selected Filmography:
2022 Hesitation Wound
2021 Between Two Dawns
Director's Biography: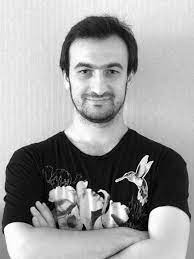 Selman Nacar is a filmmaker, with an MFA Film in Directing from Columbia University in New York City. He graduated from İstanbul Bilgi University Faculty of Law in 2015, and from Faculty of Film in 2016. He is an alumnus of the Berlinale Talent 2019, and the First Films First 2020.
Selman is the founder of Kuyu Film, a production company that produced the films The Pillar of Salt (2018) and Belonging (2019), both of which have premiered at the Berlinale's Forum Section. Selman's directorial debut Between Two Dawns premiered at 69th San Sebastian FF and he is currently working on his second feature film Hesitation Wound.
Synopsis:
After a worker is severely injured in their family business, Kadir is forced into making a moral decision, which will have an impact on his dreams, his family and the life of the injured worker's wife.