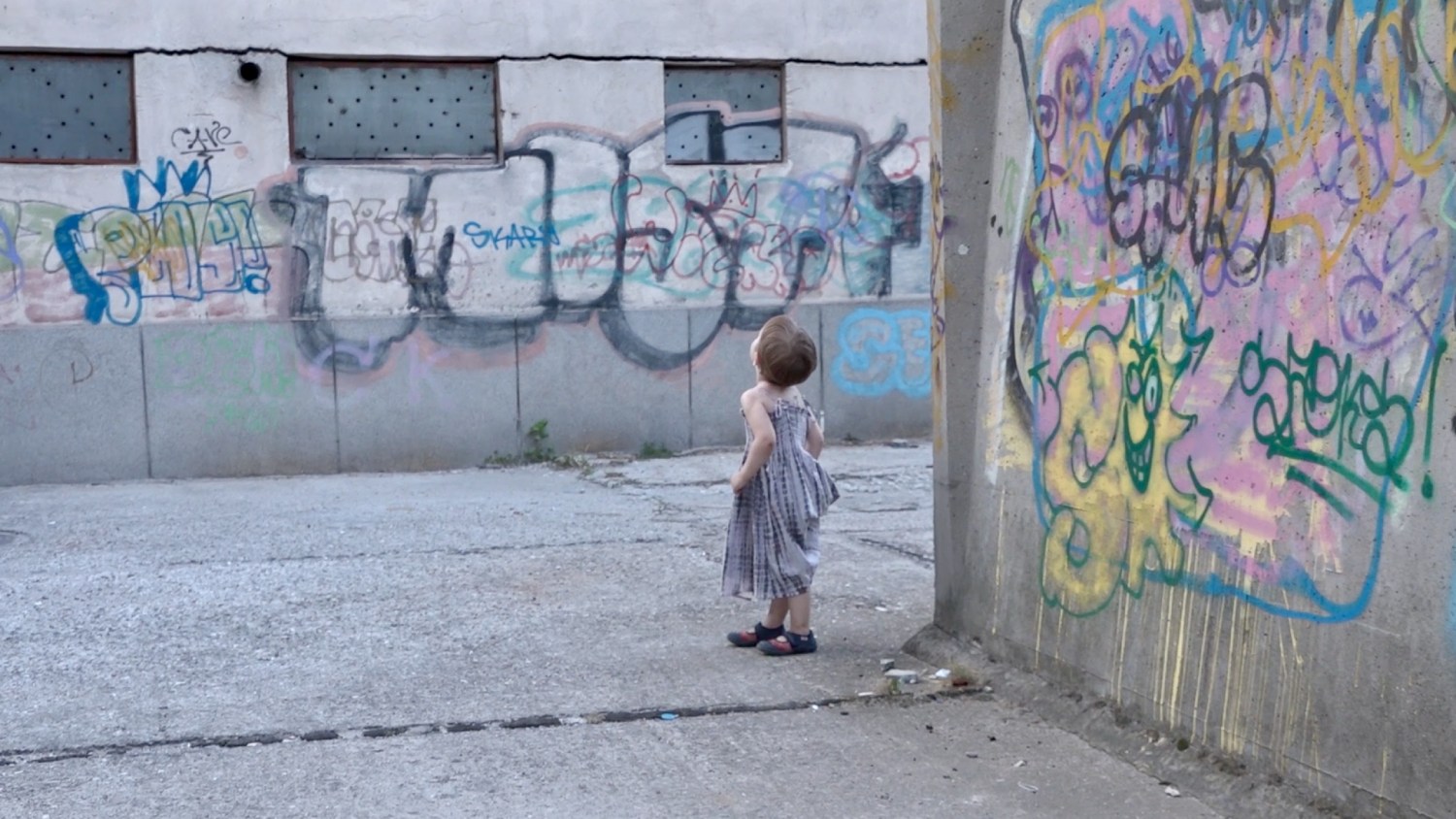 Original Name: Ochite Mi Sini, Rokljatasharena
English Name: Blue Eyes And Colorful My Dress
Year: 2020
Run Time: 54 min
Language: Bulgarian
Type (Colour/ Black & White): Colour
Country: Germany
Director: Polina Gumiela
Producer: Polina Gumiela
Cast: Zhana Henkes
Screenplay: Polina Gumiela
Cinematographer: Polina Gumiela
Editor: Polina Gumiela
Sound Designer: Hannes Marget, Polina Gumiela
Music Composer:
Costume Designer:
Production Designer:
Production Company: Deutsche Film-und Fernsehakademie Berlin
World Sales: Deutsche Film-und Fernsehakademie Berlin
World Sales Phone: +49 30 25759152
World Sales Email: j.aleyt@dffb.de
Festivals:
Berlinale 2020
Thessaloniki IFF 2020
Director's Selected Filmography:
2014 The Isle (Documentary)
2010 Tandem (Short)
2009 Camera obscura (Short)
2006 Olympia (Short)
Director's Biography: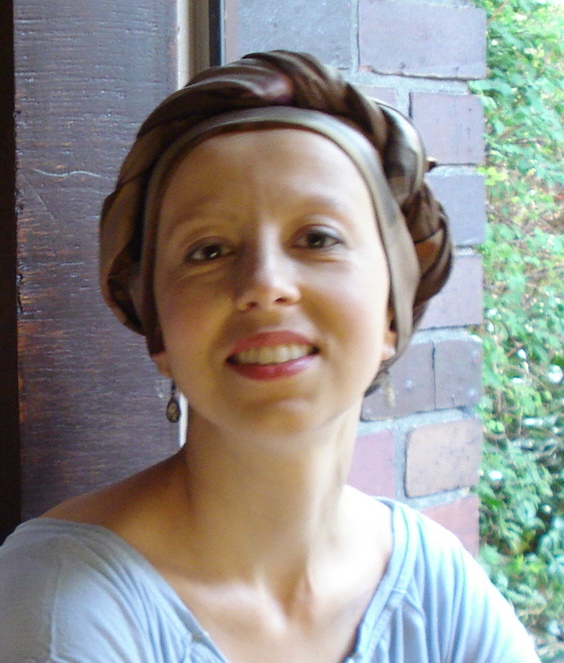 Polina Gumiela was born in 1981 in Plovdiv, Bulgaria. She is a graduate of the German Film and Television Academy Berlin (DFFB). She has directed multiple short films, and then directed a documentary, The Isle in 2016. Blue Eyes and Colorful My Dress is her second feature-length documentary.
Synopsis:
Summer in a Bulgarian town. On the lookout for friends to play, three-year-old Zhana goes through the streets of the neighbourhood, connecting to any kid, cat or neighbour she meets. Her character unfolds spontaneously before the viewer's eyes as she hops from one encounter into another.