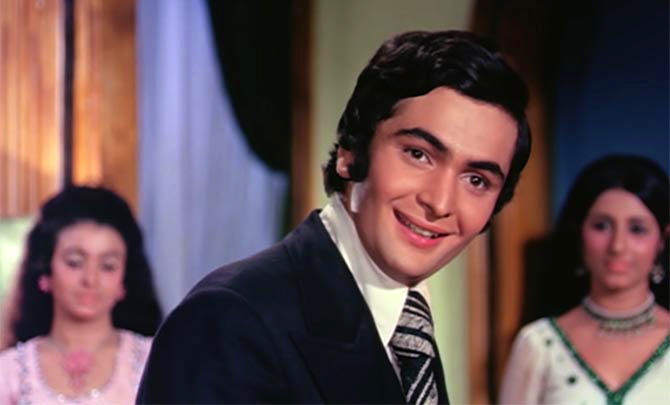 Original name: Bobby
English name: Bobby
Year: 1973
Run time: 168 min
Language: Hindi
Type (Colour/ Black & white): Colour
Country: India
Director: Raj Kapoor
Producer: Raj Kapoor
Cast: Rishi Kapoor, Dimple Kapadia, Premnath, Pran, Durga Khote
Screenplay: Khwaja Ahmad Abbas
Cinematographer: Radhu Karmakar
Editor: Raj Kapoor
Sound Designer:
Music Composer: Laxmikant Pyarelal
Costume Designer: Mani J. Rabadi, Vishnu Velar
Production Designer: A. Rangaraj
Production Company: R.K. Films Ltd.
World Sales:
World Sales Phone:
World Sales Email:

Festivals:
Director's Selected Filmography:
1970 Mera Naam Joker
1978 Satyam Shivam Sundaram
1955 Shree 420
1951 Awaara
Director's Biography: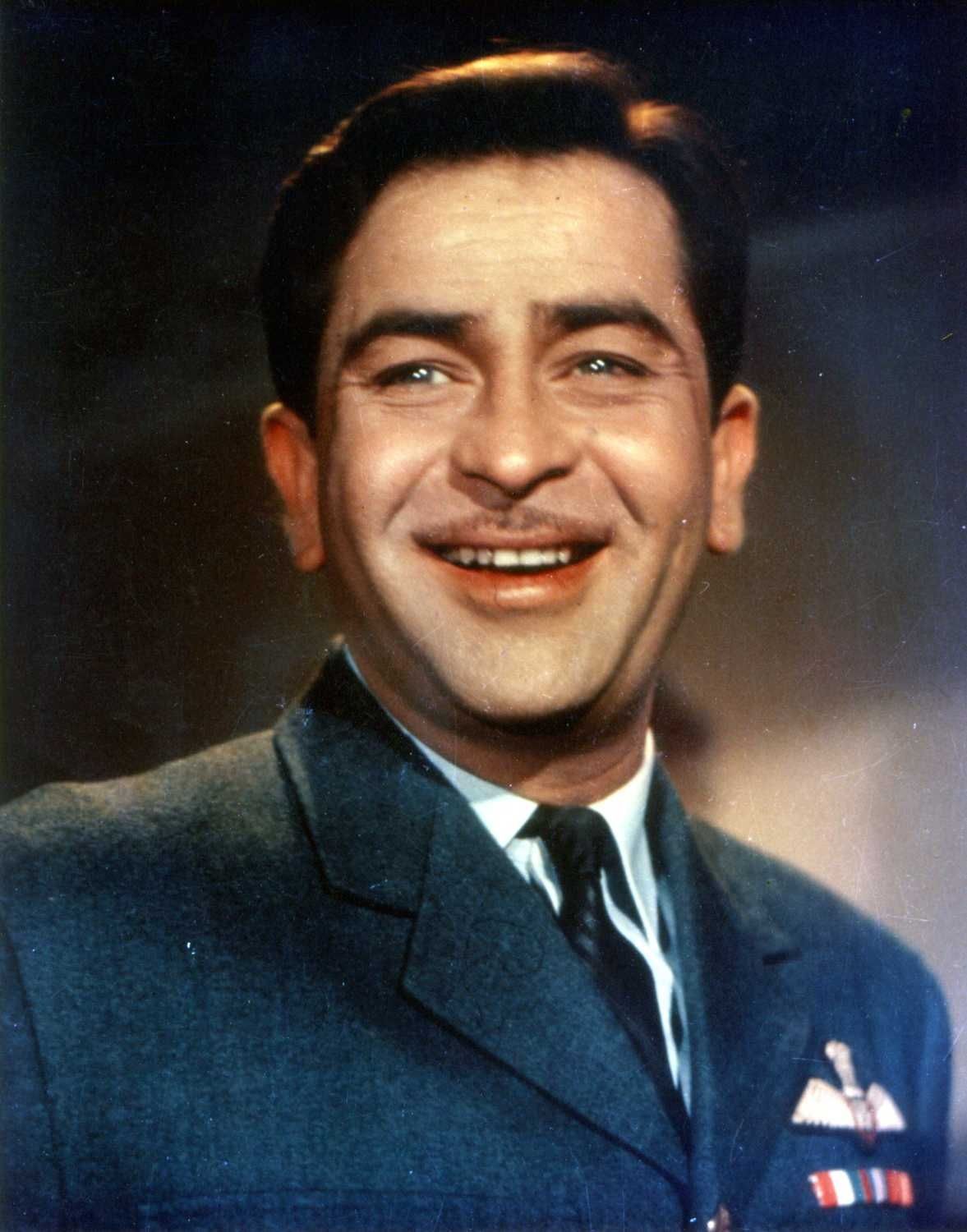 Raj Kapoor was Born in Peshawar, Pakistan to actor Prithviraj Kapoor and Ramsarni Devi Kapoor, Raj Kapoor joined the Hindi film industry at a very young age. He made his debut opposite Madhubala in Kidar Sharma's Neel Kamal The film gave him visibility and at the age of 24, he started his own studio by the name of R K Films in 1948. Raj Kapoor has been recognised both internationally and nationally as one of the most influential figures in Indian cinema, and was awarded for the same. Film festivals in his honour have been held in numerous locations including in The Netherlands, Oman, and Russia.
Synopsis
The story is about the love between two Bombay teenagers of different classes—Raj Nath, the son of a rich Hindu businessman Mr. Nath, and Bobby Braganza, the daughter of a poor Goan Christian fisherman Jack Braganza . Mr. Nath engages Raj to a mentally challenged wealthy girl, Alka, to establish business ties with her rich father. But Raj runs away from home to unite with Bobby. They run away together. Mr. Nath advertises a reward for anyone who can help find his son. Prem Chopra decides that he wants the money, and he and his goons kidnap Raj and Bobby. When they try to escape,. Mr. Nath and the police come to help. Raj and Bobby run away from their fathers and jump over a waterfall. Mr. Nath and Jack jump into the water after them. Mr. Nath rescues Bobby, while Jack rescues Raj.
They realise that they love their children very much and don't want to stand in the way of their happiness.