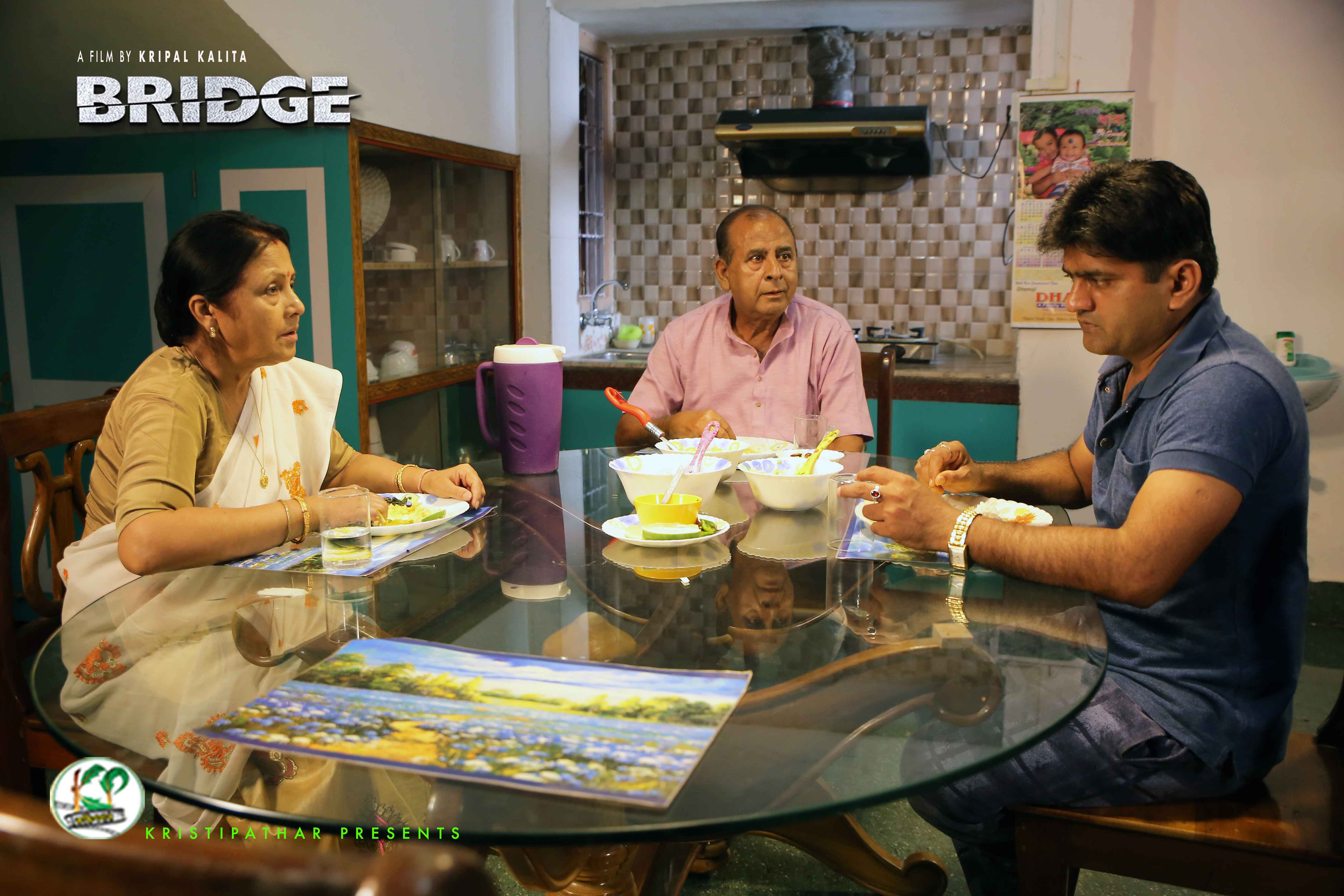 Original Name: Bridge
English Name: Bridge
Year: 2020
Run Time: 89 min
Language: Assamese
Type (Colour/ Black & white): Colour
Country: India
Director: Kripal kalita
Producer: Rama Kumar Das, Sabita Devi
Cast: Shiva Rani Kalita,Partha Protim Bora ,Anindita Das,Swapnil Nath,Kripal Kalita
Screenplay: Kripal kalita
Cinematographer: Ramen Rabha
Editor: Kishore Deka
Sound Designer: Amrit Pritam,MPSE
Music Composer: Kripal Kalita
Costume Designer: Sabita Devi
Production Designer: Rohini Kumar Deka
Production Company: Kristipathar
World Sales:
World Sales Phone: 91 9707266035
World Sales Email: kripalkalita1976@gmail,com
Festivals :
International film festival of India 2020.
Golden Jury International film festival 2020.
Oakland international film festival, 2020.
Siding Festival of film, Canada, 2020.
Africa film for Impact festival, 2020.
South Asian film festival of Montreal, 2020.
Rising sun International festival, Japan, 2020.
International film festival of Shimla, India, 2020.
Chennai International Film Festival 2021.
Director's Selected Filmography :
2004 Makhiya Mithoi Khale Short Film
2008 Red To Black Short Film
2017 Jaapi The Roof Of AssaM Documentary Film
2018 Grahananta
2018 Mahamanab
Director's Biography: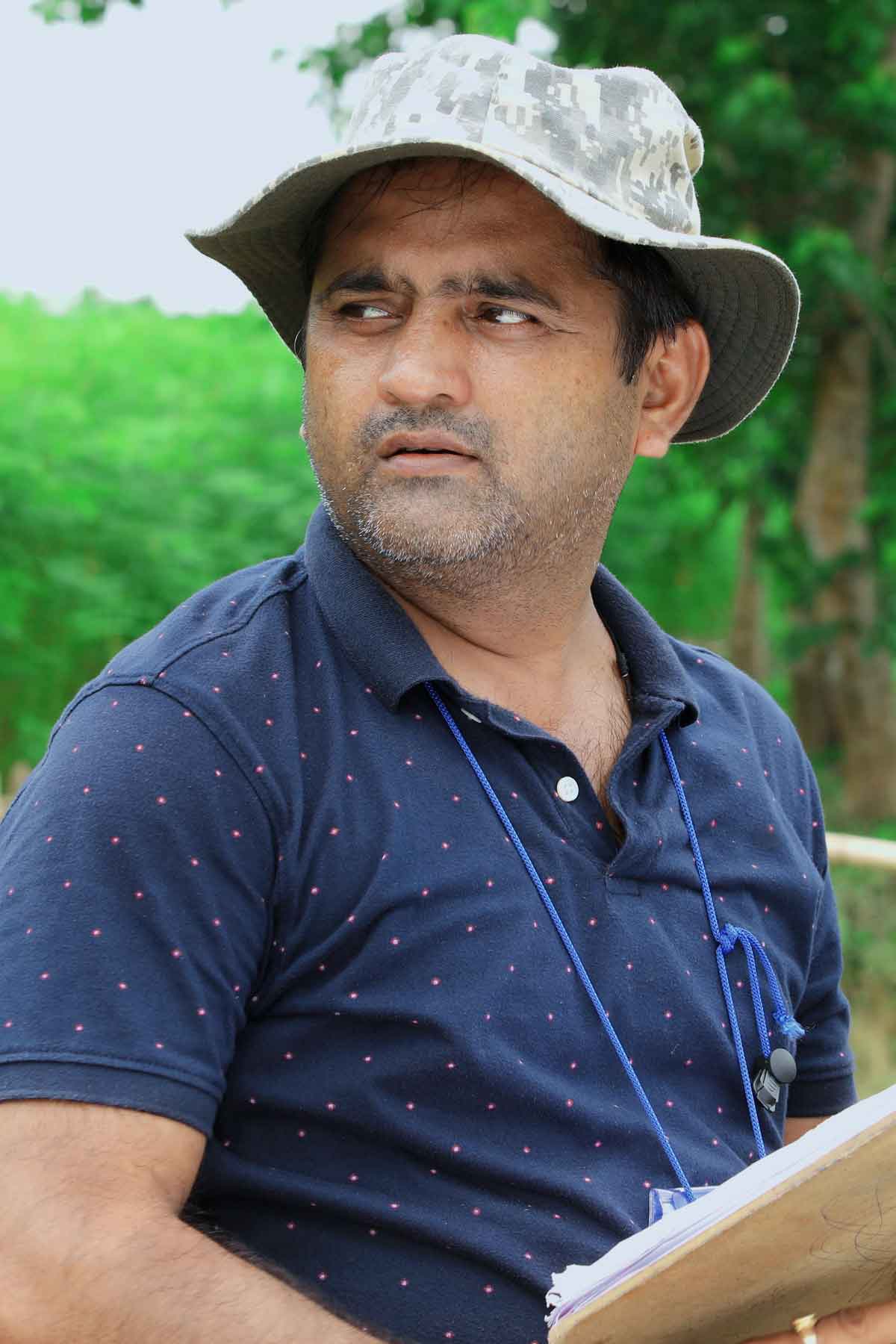 Kripal Kalita is a film Director, started his career with video production Agnibristi. He has directed 12 Short films and 15 television Serials. He has earned several awards for his films like Red to Black, Megh The Cloud and JAAPI The roof of Assam. Recently Kripal Kalita wine Special Mention Award at International Film Festival Of India,IFFI-2020 Bridge is his first feature film. He is a graded actor in AIR and a stage director-actor.
Synopsis:
"The Bridge" is a colorful canvas of an unusual struggle and empowerment of a teenage girl residing at the bank of a tributary of the river Brahmaputra. The mighty river Brahmaputra of India and it's tributaries every year floods out many villages and ruins their cultivation. Still the people love the river and it's green valley. Without a small bridge over its tributary how troublesome and hard their lives become only they can feel & understand. Every year after floods they start a new life again with a great ray of hope and expectations.
Through this film an attempt has been made to draw the attention towards the agony of the people losing everything every year & the daily troubles and hindrances faced in the development of the helpless, poor, honest and simple people residing in the interior parts of the green valley.