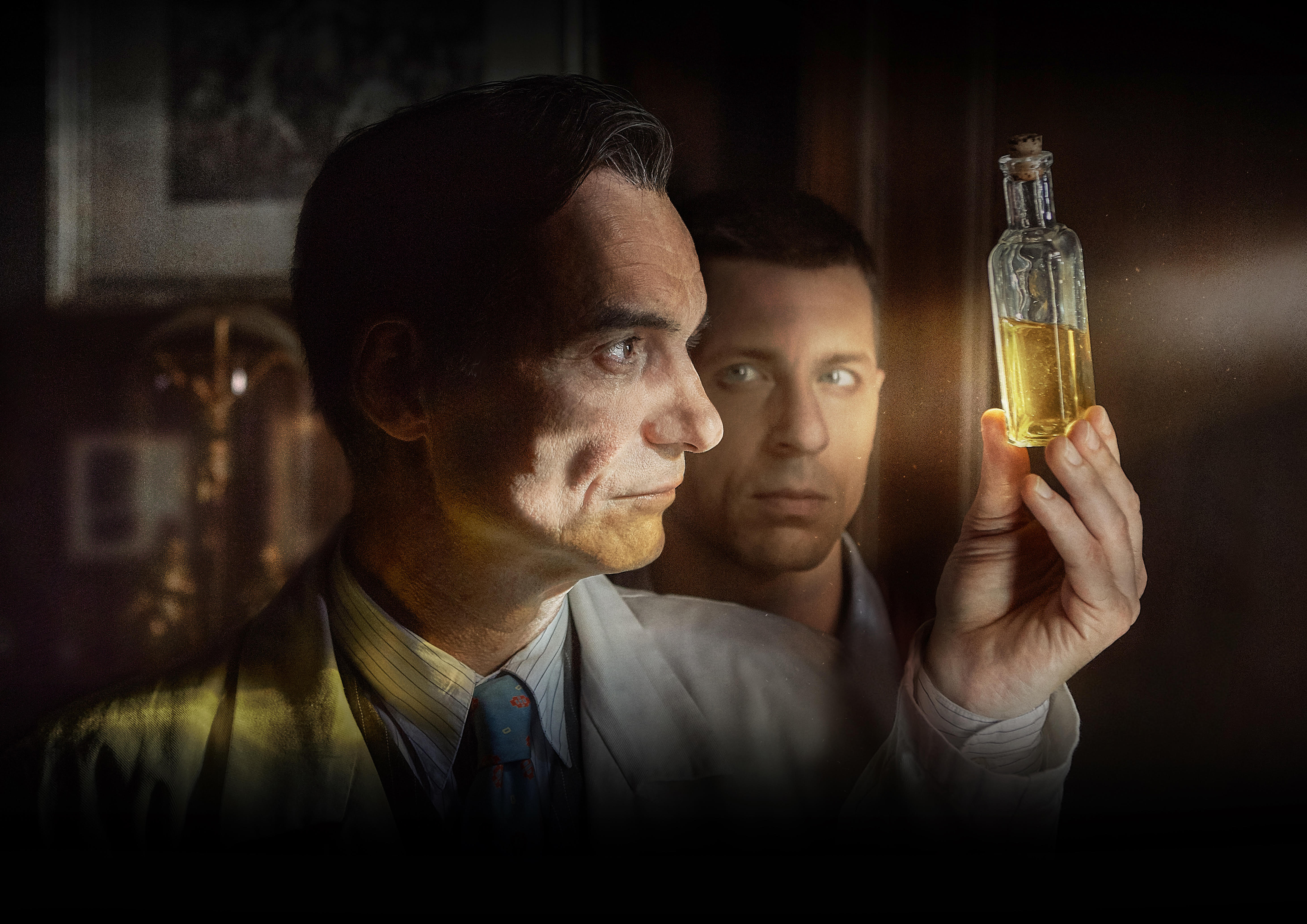 Original name: Šarlatán
English name: Charlatan
Year: 2020
Duration: 118 min
Colour: Colour
Country: Czech Republic, Ireland, Poland, Slovakia
Director: Agnieszka Holland
Producers: Šárka Cimbalova, Kevan Van Thompson
Cast: Ivan Trojan, Josef Trojan, Juraj Loj, Jaroslava Pokorná
Screenplay: Marek Epstein
Cinematographer: Martin Strba
Editor: Pavel Hrdlicka
Sound Designer: Radim Hladik jr.
Music Composer: Antoni Komasa-Lazarkiewicz
Costume Designer: Katarína Štrbová-Bieliková
Production Designer: Milan Bycek
Production Company: Marlene Film Production
World Sales: Films Boutique
World Sales Phone: +49 30 69 53 78 50
World Sales Email: contact@filmsboutique.com
Festival:
Berlinale 2020
Moscow IFF 2020
Chicago IFF 2020
Odessa IFF 2020
Bergen IFF 2020
Director's Filmography:
2011 In Darkness 
1990 Europa Europa 
1985 Angry Harvest
1981 Fever
Director's Biography: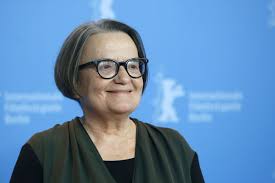 Agnieszka Holland was born in Warsaw and has directed and/or written over 30 films in her illustrious career. She studied directing at FAMU, and started her professional life as assistant director for Krysztof Zanussi and Andrzej Wajda, for whose films she wrote several screenplays. Her directorial debut Provincial Actors was honoured by the International Critics' Jury at the Cannes 1979. Her film Fever won the Silver Bear for Best Actress for Barbara Grabowska in the 1981 Berlinale. Her film, Bitter Harvest, was nominated for an Academy Award as Best Film in a Foreign Language in 1986. Europa Europa (1990) won a Golden Globe and a second Oscar nomination. Her films, Pokot (2017) and Mr. Jones (2019), were selected for the Berlinale Competition.
Synopsis:
Inspired by the true story of herbalist Jan Mikolasek, who dedicated his life to caring for the sick in spite of the immense obstacles he faced in his private and public life. Born at the turn of the 20th century, Mikolasek wins fame and fortune using unorthodox treatment methods to cure a wide range of diseases. Already a local institution in Czechoslovakia before World War II, the healer gains in reputation and wealth whether during the Nazi occupation or under the Communist rule. One after the other, every regime will want to use his skills and in return gives him protection. But how high shall be the costs to maintain this status as the tide turns?