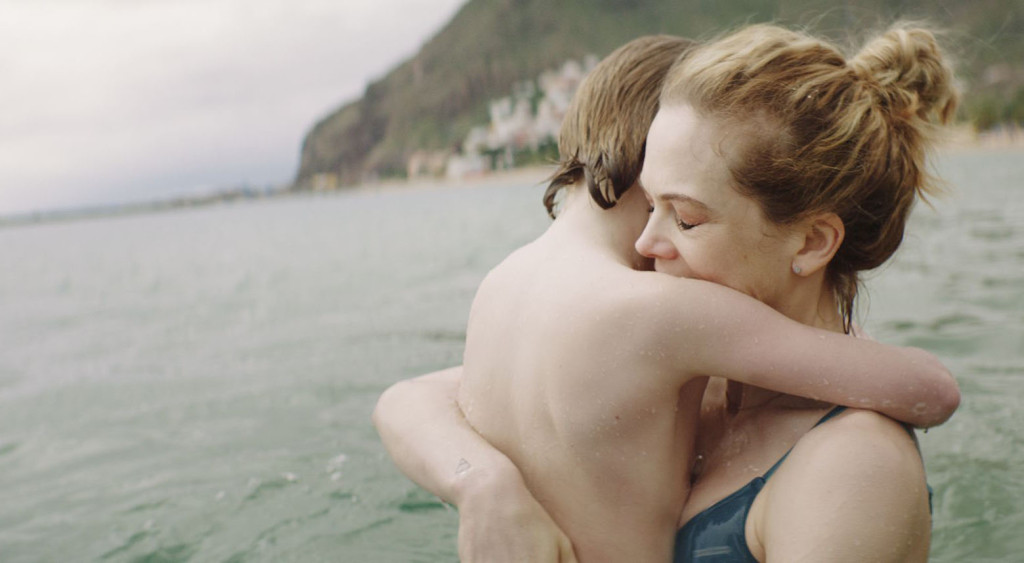 Original Name: Charter
English Name: Charter
Year: 2020
Run Time: 94 min
Language: Swedish
Type (Colour/ Black & White): Colour
Country: Sweden
Director: Amanda Kernell
Producer: Lars G Lindström, Eva Åkergren
Cast: Ane Dahl Torp, Troy Lundkvist, Tintin Poggats Sarri, Sverrir Gudnason, Eva Melander, Siw Erixon
Screenplay: Amanda Kernell
Cinematographer: Sophia Olsson
Editor: Anders Skov
Sound Designer: Brian Dyrby, Mira Falk, Kristoffer Salting
Music Composer: Kristian Eidnes Andersen
Costume Designer: Sandra Woltersdorf
Production Designer: Sabine Hviid
Production Company: Nordisk Film
World Sales: Trust Nordisk
World Sales Phone: +45 29 74 62 06
World Sales Email: info@trustnordisk.com
Festivals:
European Film Awards 2020
Guldbagge Awards 2021
Göteborg Film Festival 2020
Sundance Film Festival 2020
Zurich Film Festival 2020
Director's Selected Filmography:
2017 I Will Always Love You Conny (Short)
2016 Sami Blood
2015 Northern Great Mountain (Short)
2014 Paradiset (Short)
2013 The Association of Joy (Short)
2010 This Means Forever (Short)
2009 Games (Short)
Director's Biography: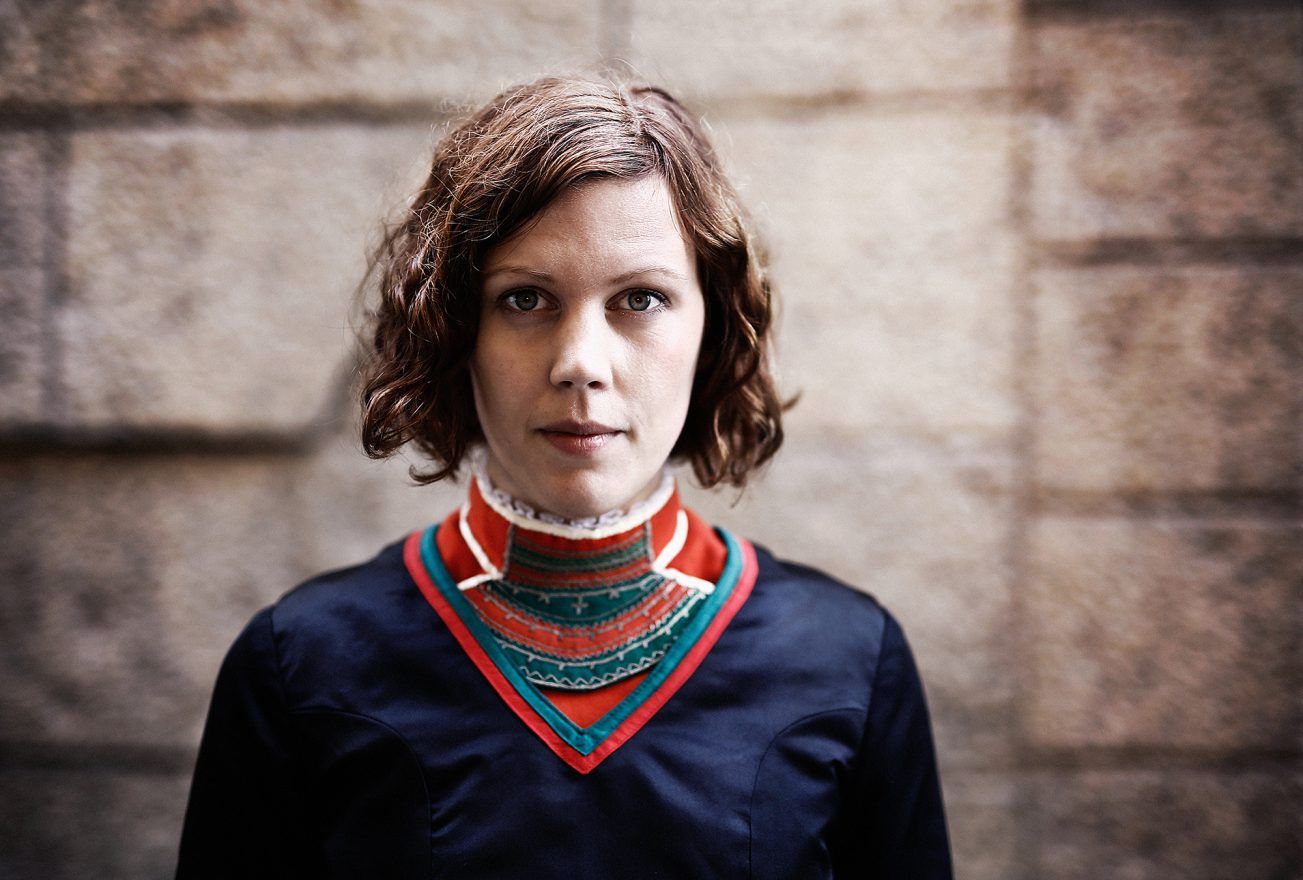 Amanda Kernell Born in 1986 in Umeå, Sweden, Amanda Kernell is a trained director of the National Film School of Denmark and has made several award-winning short films, including Northern Great Mountain, which world premiered at the 2015 Sundance Film Festival. Sami Blood (2016), her feature film debut, premiered at the 2016 Venice International Film Festival and won the Europa Cinemas Label for Best European Film, among other international festival prizes. Charter is Kernell's second feature film.
Synopsis:
Alice hasn't seen her two children in months. After a recent and difficult divorce, her ex-husband keeps them from her as they await the final custody verdict in Northern Sweden. But when her son calls her in the middle of the night weeping helplessly, Alice can wait no longer. In a last and desperate attempt, Alice arrives in the North, only to have her hopes of reconciliation with her children dashed upon arrival. Now just one path remains open to her: Alice abducts the children and heads to a charter resort in the Canary Islands. With the clock ticking, Alice does what she can to rekindle her children's love and trust under the pressure of discovery and the risk of losing them completely.