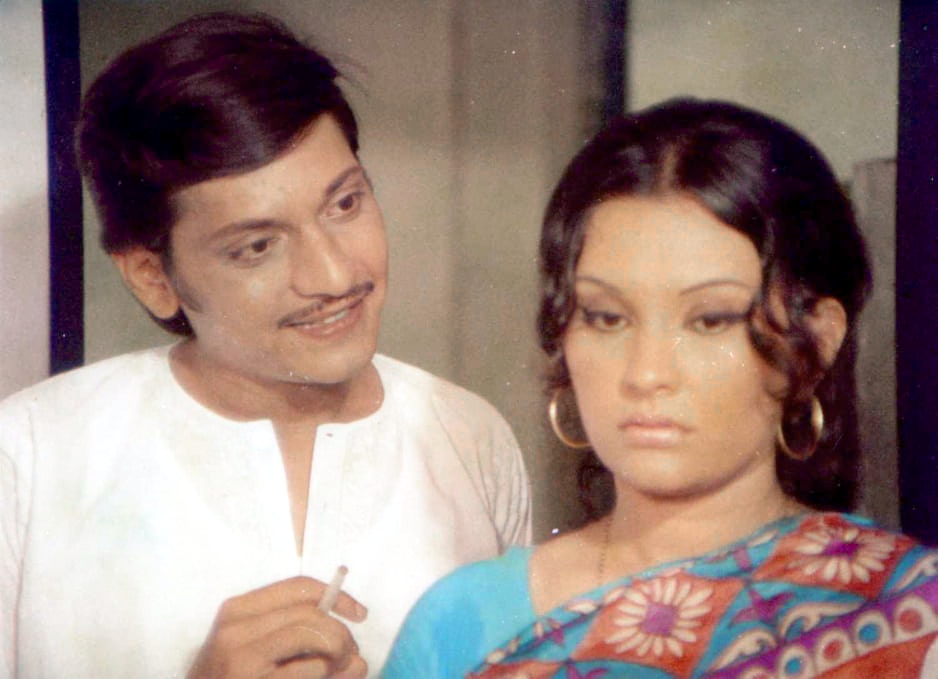 Original name: Chhoti Si Baat
English name: Chhoti Si Baat
Year: 1976
Run time: 123 min
Language: Hindi
Type (Colour/ Black & white): Colour
Country: India
Director: Basu Chattarjee
Producer: B.R. Chopra
Cast: Amol Palekar, Vidya Sinha, Ashok Kumar, Asrani, Nandita Thakur
Screenplay: Basu Chatterjee
Cinematographer: K. K. Mahajan
Editor: V N Mayekar
Sound Designer:
Music Composer: Salil Chowdhury
Costume Designer:
Production Designer:
Production Company: B.R. Films, NH Studioz
World Sales:
World Sales Phone:
World Sales Email:

Festivals:
Director's Selected Filmography:
1978 Khatta Meetha
1972 Piya Ka Ghar
1976 Chitchor
2001 Chupi Chupi
Director's Biography: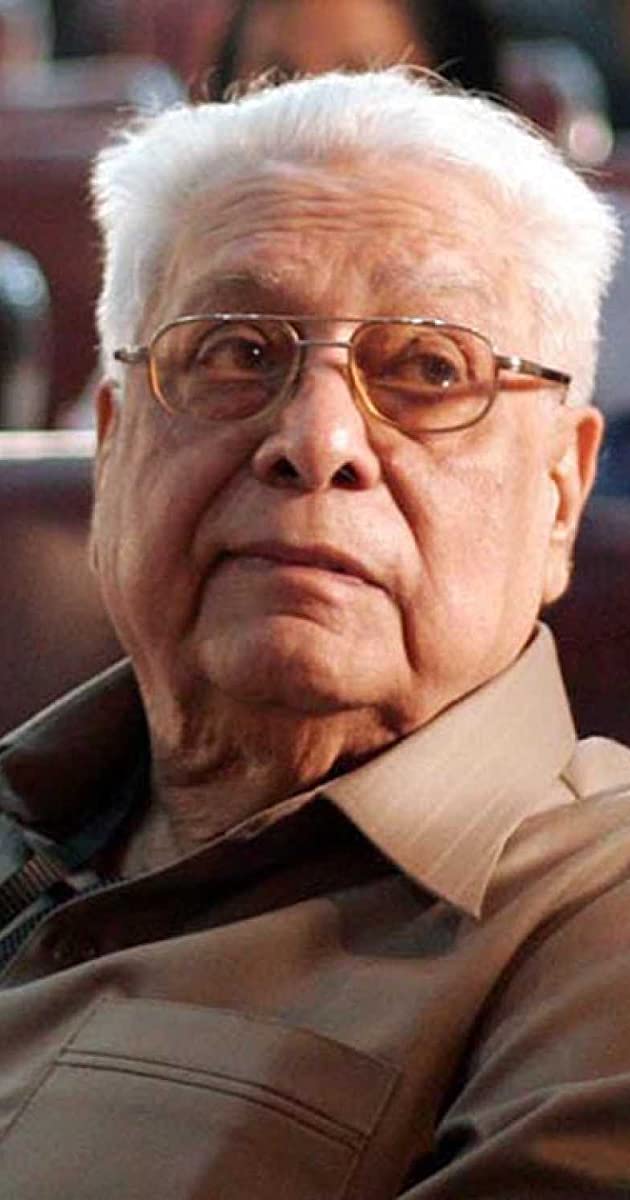 Basu Chatterjee was an Indian film director and screenwriter. Chatterjee became associated with what came to be known as middle cinema or middle-of-the-road cinema filmmakers, such as Hrishikesh Mukherjee and Basu Bhattacharya, whom he assisted on Teesri Kasam (1966). His films dealt with light-hearted stories of middle-class families often in urban settings, focusing on marital and love relationships, with exceptions such as Ek Ruka Hua Faisla (1986) and Kamla Ki Maut (1989). He is best known for his films Us Paar, Chhoti Si Baat (1975), Chitchor (1976), Rajnigandha (1974), Piya Ka Ghar (1972), Khatta Meetha, Swami (1977 film), Baton Baton Mein (1979), Shaukeen (1982),and Chameli Ki Shaadi (1986). He also directed the Bengali films.
Synopsis
Arun Pradeep is in love with Prabha Narayan. Everyday, he follows her around but is unable to muster courage to make further advances. Things change for the better when Prabha visits Arun's office for some official work. Nagesh is a chess and a table tennis champion whereas Arun is a big dud. Nagesh owns a yellow scooter whereas Arun travels by bus. To win over Prabha, Arun purchases a second-hand motorbike for Rs. 3,000/-, but ends up with a piece of scrap.
A desperate Arun visits astrologers, card readers & fake sadhus in his hope to win over Prabha. He learns about Col. JNW Singh, who had helped one of his colleagues to win over his love. The philosophy is simple: If you are in the bottom half, initiate a 180 degree turn in the circumstances and you will find yourself in the top half. A well trained Arun returns to Mumbai and wins respect at workplace, disposes off his bike to the same garage where he purchased it from & eventually wins over his love.