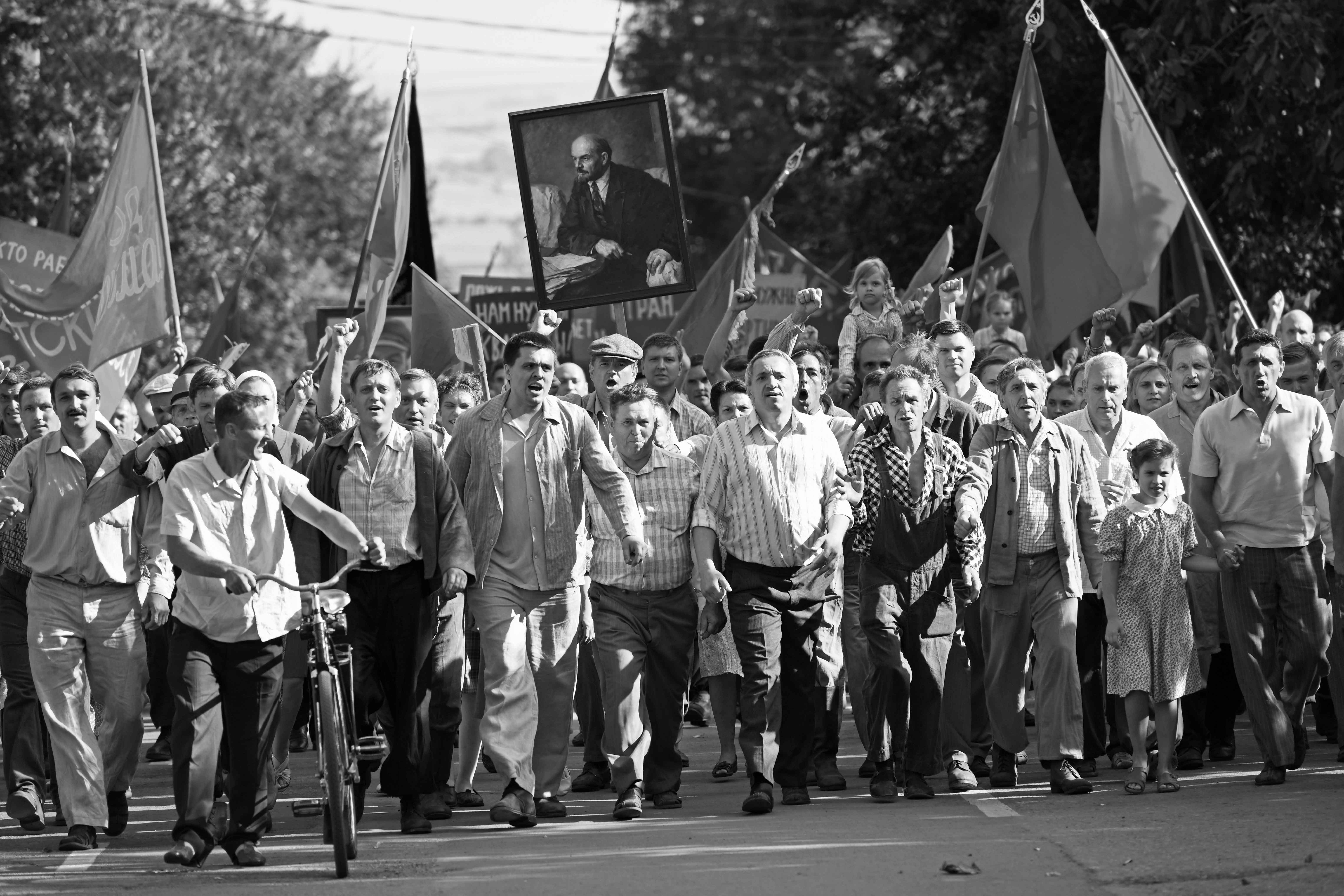 Original name: Dorogie tovarischi!
English name: Dear Comrades!
Year: 2020
Duration: 120 min
Language: Russian
Type (Colour/ Black & white): Black and White
Country: Russia
Director: Andrei Konchalovsky
Producers: Alisher Usmanov, Andrei Konchalovsky
Cast: Julia Vysotskaya, Vladislav Komarov, Andrei Gusev, Sergei Erlish, Yulia Burova
Screenplay: Andrei Konchalovsky, Elena Kiseleva
Cinematographer: Andrei Naidenov
Editor: Karolina Maciejewska, Sergei Taraskin
Sound Designer: Polina Volynkina
Music Composer:
Costume Designer: Konstantin Mazur
Production Designer: Irina Ochina
Production Company: Production Center of Andrei Konchalovsky
World Sales: Films Boutique
World Sales Phone: +49 30 69 53 78 50
World Sales Email: contact@filmsboutique.com
Festivals:
Venice FF 2020
Busan IFF 2020
Rotterdam IFF 2021
Tokyo IFF 2020
Chicago IFF 2020
Filmography:
Istoriya Asi Klyachinoy, kotoraya lyubila, da ne vyshla zamuzh (1966)
Siberiade (1979)
Runaway Train (1985)
Shy People (1987)
The Inner Circle (1991)
Kurochka Ryaba (1994)
The Odyssey (1997)
The Lion in Winter (2003)
Director's Biography: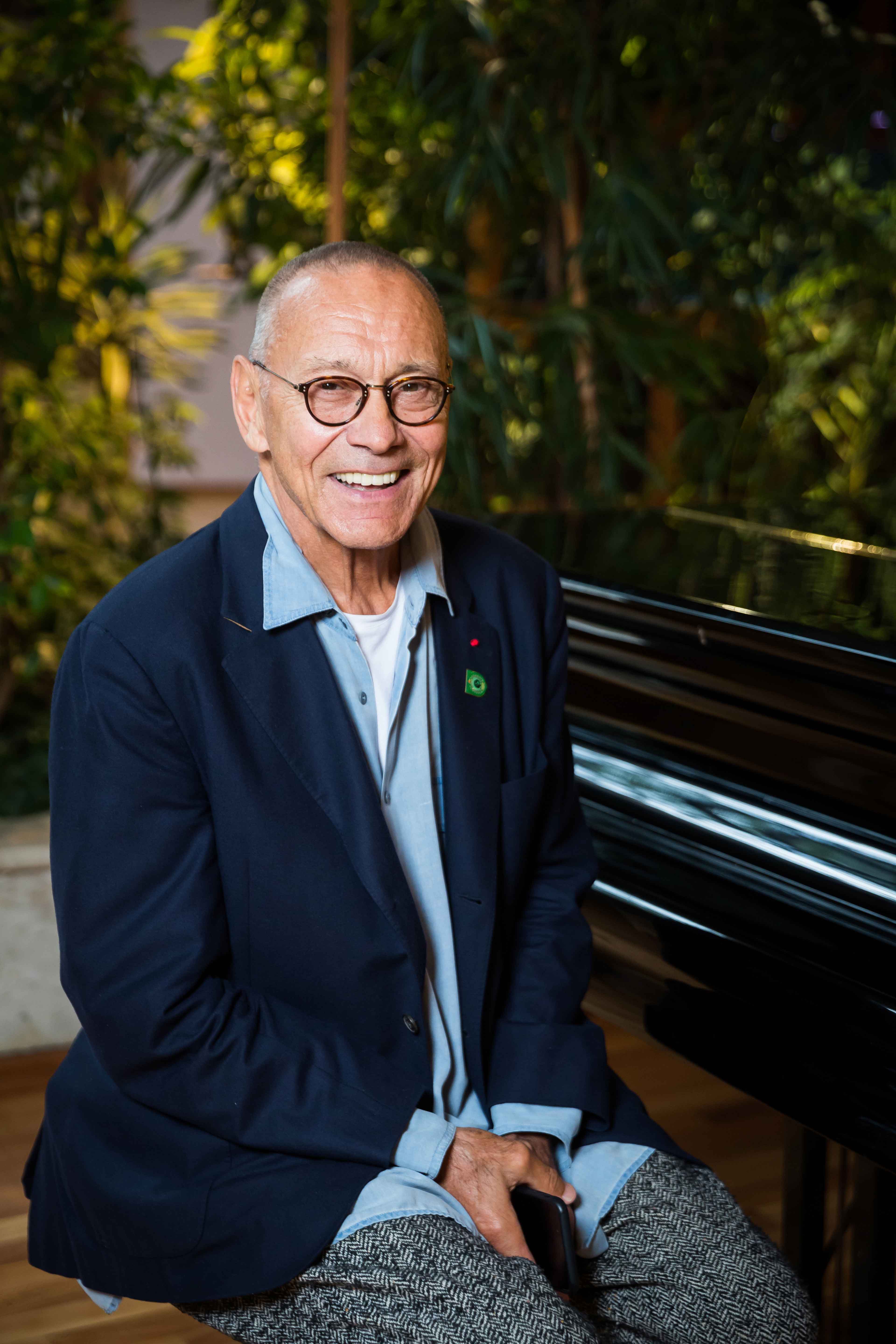 Born in Moscow in 1937, Konchalovsky graduated from Moscow Cinema Institute. He won awards at leading film festivals such as the Cannes, the Berlin and the Venice. He also has a reputation as a screenwriter and opera director as well as a film director. Major works include Uncle Vanya (1970), Siberiade (1979), Maria's Lovers (1984), Duet For One (1986), The Odyssey (1997), House of Fools (2002), and The Nutcracker in 3D (2010). Dear Comrades won the Special Jury Prize at the Venice Film Festival.
Synopsis:
A provincial town in the south of the USSR, 1962. Lyudmila, a devout Communist Party official and idealistic veteran of WW II, is a scourge of anything she perceives as anti-Soviet sentiment. Together with other local Party officials, she is taken by surprise by a strike at the local factory, in which her own daughter is taking part. As the situation quickly spirals out of control, Lyudmila begins a desperate search for her daughter in the face of curfews, mass arrests, and the authorities' ruthless attempts to cover up the state violence. Her once unquestioning faith in the party line is shaken by her growing awareness of its human toll, tearing apart the world she thought she knew.