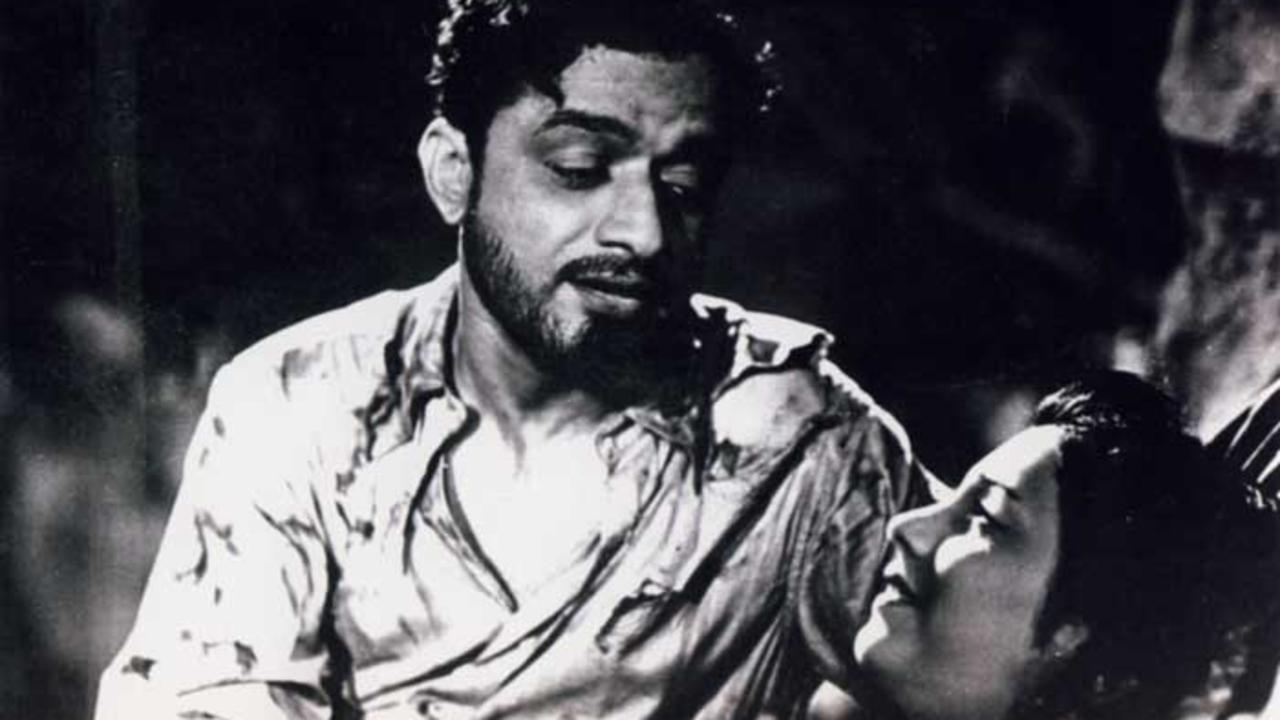 Original name: Dr. Kotnis ki Amar Kahani
English name: The Eternal Tale Of Dr. Kotnis
Year: 1946
Run time: 124 min
Language: Hindi
Type (Colour/ Black & white): Black & white
Country: India
Director: V. Shantaram
Producer: V. Shantaram
Cast: Rajaram Vankudre Shantaram, Jayashree Kamulkar, Keshavrao Date, Baburao Pendharkar, Jankidas
Screenplay: K. A. Abbas
Cinematographer: V. Avadhoot
Editor: Babu Marwad
Sound Designer:
Music Composer: Vasant Desai
Costume Designer:
Production Designer:
Production Company: Rajkamal Kalamandir
World Sales:
World Sales Phone:
World Sales Email:

Festivals:
Venice Film Festival 1947
Director's Selected Filmography:
1987 Jhanjhaar
1975 Chandanachi Choli Anga Anga Jali
1972 Pinjra
1959 Navrang
1957 Do Ankhen Barah Haath
Director's Biography:
Shantaram Rajaram Vankudre (18 November 1901 – 30 October 1990), referred to as V. Shantaram or Shantaram Bapu, was an Indian filmmaker, film producer, and actor known for his work in Hindi and Marathi films. He is most known for films such as Dr. Kotnis Ki Amar Kahani (1946), Amar Bhoopali (1951), Jhanak Jhanak Payal Baaje (1955), Do Aankhen Barah Haath (1957), Navrang (1959), Duniya Na Mane (1937), Pinjara (1972), Chani, Iye Marathiche Nagari and Zunj.
He directed his first film Netaji Palkar, in 1927. In 1929, he founded the Prabhat Film Company along with Vishnupant Damle, K.R. Dhaiber, S. Fatelal and S.B. Kulkarni, which made Ayodhyecha Raja, the first Marathi language film in 1932 under his direction.The Dadasaheb Phalke Award was conferred on him in 1985. He was posthumously awarded the Padma Vibhushan in 1992.
Synopsis:
Based on the true story of Dr Kotnis, one of a medical team sent to China in 1939 during the intense nationalist fervour of WW2 under the sponsorship of the Indian National Congress (in British India) as a gesture of anti-fascist solidarity during the Japanese attack on China. Working almost alone Dr Kotnis provides medical aid for the wounded. He marries a Chinese nurse, but is captured by the Japanese and dies in 1942 whilst serving in the Eigth Route Army and working on a cure for an epidemic. His wife and son return to India. The film uses documentary footage of Nehru to enhance the nationalist ideals that the film represents.