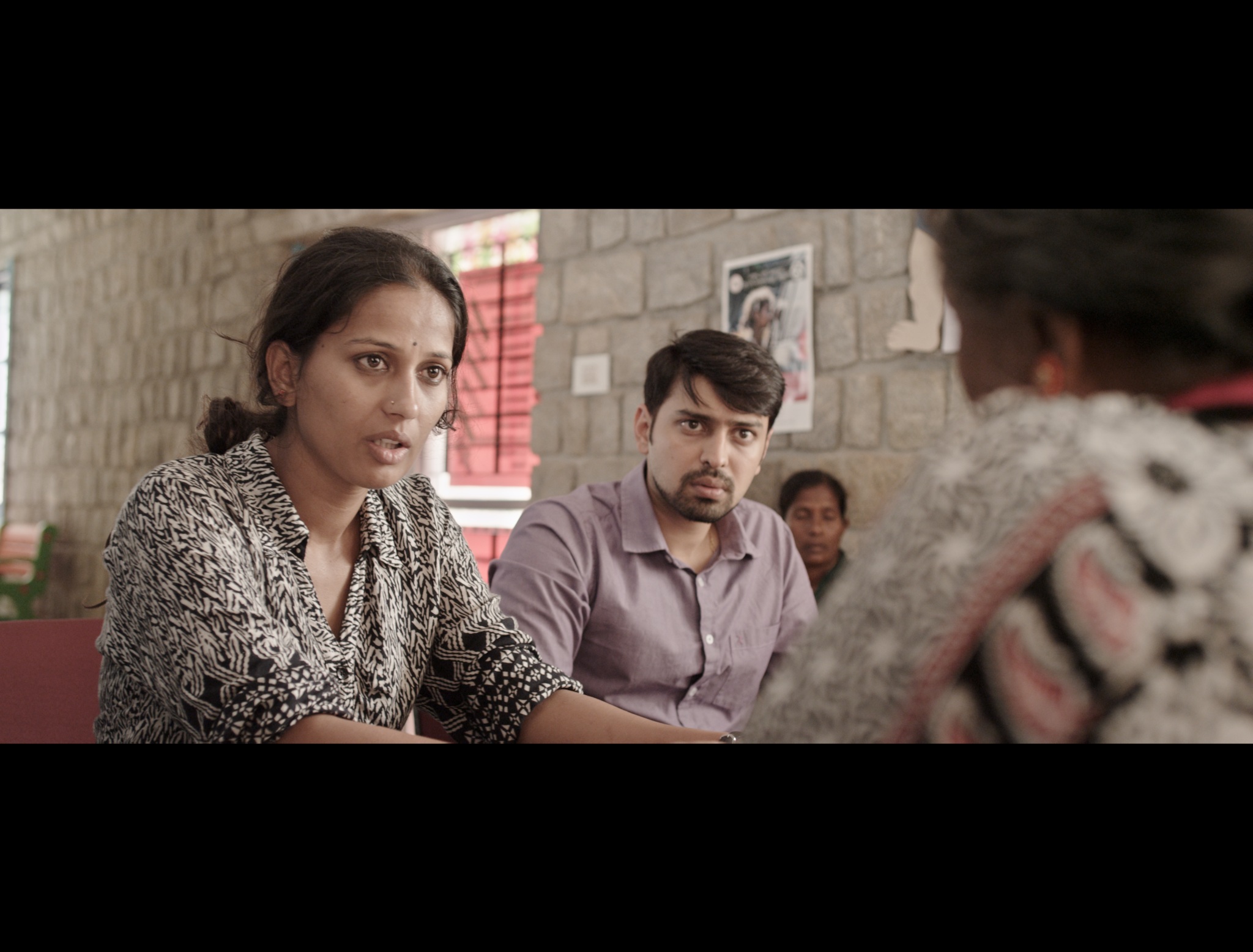 Original Name: Pinki Elli?
English Name: Where is Pinki?
Year: 2020
Run Time: 87 min
Language: Kannada
Type (Colour/ Black & white): Colour
Country: India
Director: Prithvi Konanur
Producer: Krishnegowda
Cast: Akshatha Pandavapura, Gunjalamma, Deepak Subramanya
Screenplay: Prithvi Konanur
Cinematographer: Arjun Raja
Editor: Shivakumara Swamy
Sound Designer: Krishnanunni NR
Music Composer:
Costume Designer:
Production Designer:
Production Company:
World Sales:
World Sales Phone:
World Sales Email: kgoprod@gmail.com
Festivals :
Busan International Film Festival 2020
Kolkata International Film Festival 2020
International Film Festival of India 2020
Director's Selected Filmography :
Director's Biography: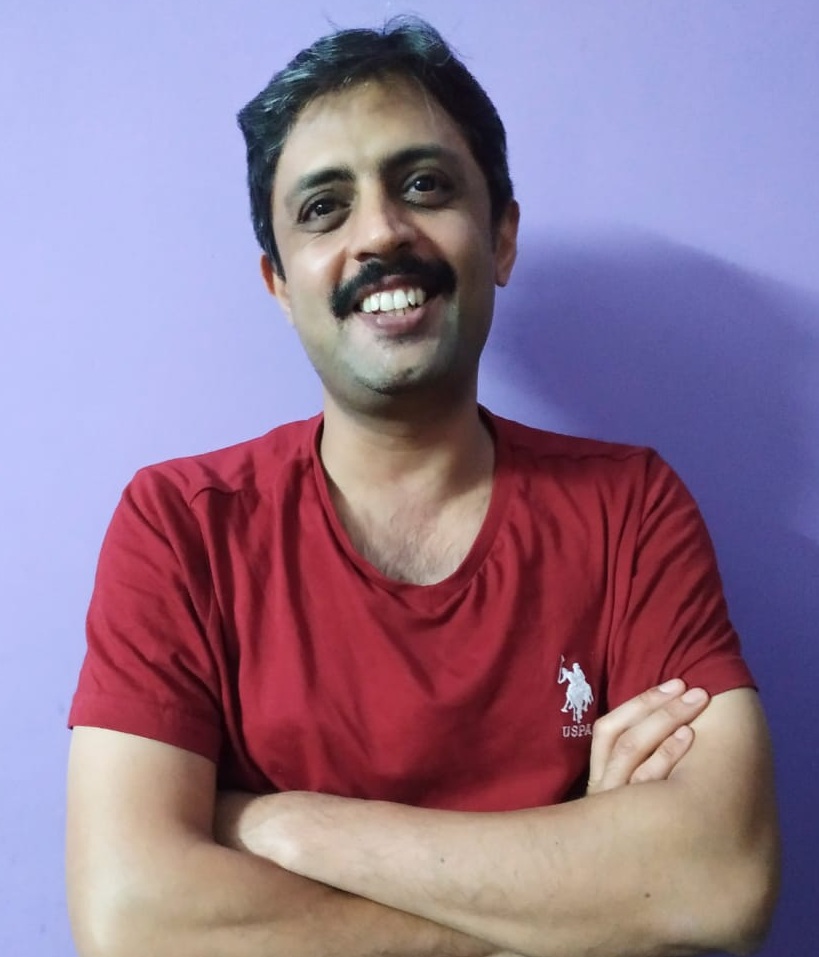 PrithviKonanur A former software professional, and an alumni of New York Film Academy PrithviKonanur made his debut feature film "Alegalu" for the Children's Film Society of India, Mumbai. Railway Children, his second feature won many nominations and awards including a National Film Award and 2 Karnataka State Film Awards. His films have been screened/nominated/won in film festivals such as Zlin Film Festival, IFFI Goa, MAMI, Roshd International Film Festival Tehran, TIFF Kids among others. He published his first novel online in 2017, an espionage thriller titled "Saleem's Deception". "Pinki Elli?" is his third film. The film won the prestigious Prasad Lab DI award and Movie Buff appreciation award at Film Bazaar 2019 while it was still in Rough Cut stage.
Synopsis:
Bindu and Girish are seemingly ordinary middle class couple with an 8 months old baby Pinki. One day when Bindu returns home early from work, she discovers that Pinki is not home and so is Sannamma the house keeper. Thus begins a search for the baby in the city of Bangalore that takes all the stakeholders to strange places, people and situations.