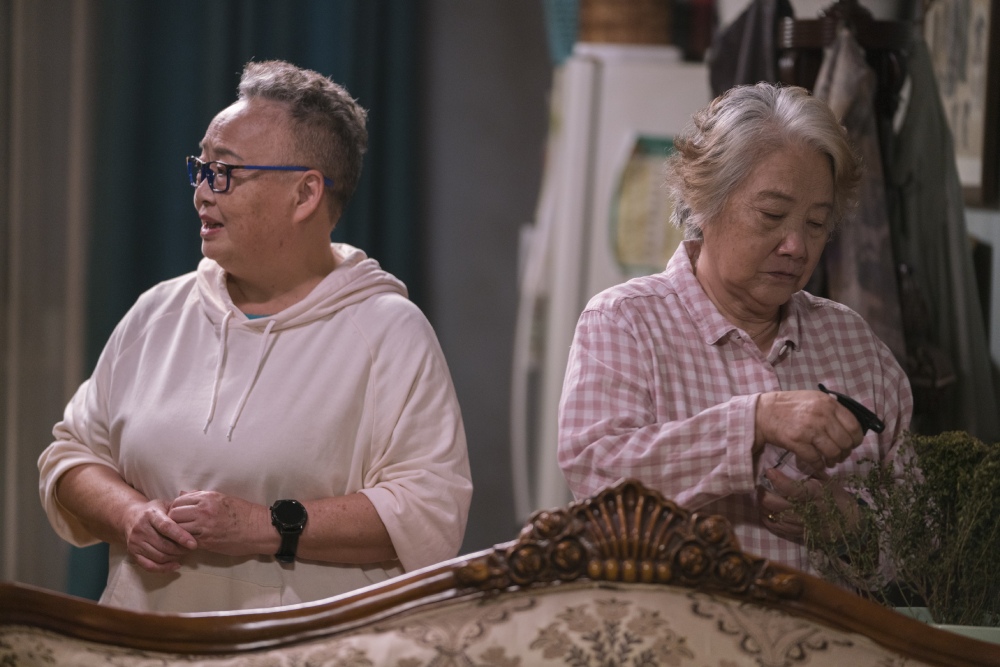 Original Name:
English Name: Empty Nest
Year: 2020
Run Time: 84 min
Language: Mandarin Chinese
Type (Colour/ Black & White): Colour
Country: China
Director: Zhang Wei
Producer: Zhang Wei
Cast: Zhu Xijuan, Zhang You, Long Gugu, Ma Dongyan, Zhang Hongjie, Wei Xiaoxuan
Screenplay: Zhang Min, Lian Xiufeng, Chen Ruirui, Sun Ke, Shan Guoyang, Qin Ying, Lei Chengyun, Ge Lou, Yao Wanli
Cinematographer:
Editor: Luo Yunpeng, Yang Zhifeng, Benjamin Illos, Bai Chengxun
Sound Designer: Gu Changning
Music Composer: Minami Nozaki
Costume Designer:
Production Designer:
Production Company:
World Sales:
World Sales Phone:
World Sales Email:
Festivals:
Premiering at Pune IFF 2021
Director's Selected Filmography:
2019 The Photographer
2017 Ballad From Tibet
2014 Factory Boss
2011 Shadow Puppet Show Of One Person
2010 Beijing Dream
Director's Biography: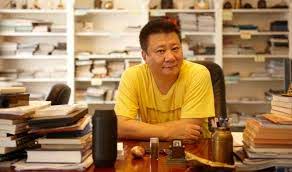 Zhang Wei was Born in Hunan Province of China, and he studied Directing at the Beijing Film Academy as well as Cinema Studies at the Chinese National Academy of Arts. Zhang Wei is known for his cinematic realism that depicts individuals who are marginalized by society in a natural and realistic way. His films self-consciously express critical social issues and convey powerful social messages through their unassuming storylines that embody important social conflicts. This constant struggle between marginalized individuals and society introduces the audience to aspects of Chinese society that are often overshadowed by China's rapid transformation.
Synopsis:
Zhao Yimei was an "Empty Nest" old woman. Her husband betrayed her when she was young, and she drove her husband and son out of the house. Today, she has a poor relationship with her son who lives far away and suffers from urinary incontinence. She lost faith in life and intends to end her life. Lei Xiaoding, a health care product salesman who broke into her life "accidentally". His humorous, diligent, and caring brought long-lost love and warmth to Zhao Yimei. The two became increasingly harmonious and created many warm and happy memories. In return, Zhao Yimei bought many health products from Lei Xiaoding. Lei Xiaoding wanted to achieve something in big cities, but was frustrated everywhere. One day, he defrauded all of Zhao Yimei's savings together with others. Facing such a betrayal, Zhao Yimei fell into despair again.