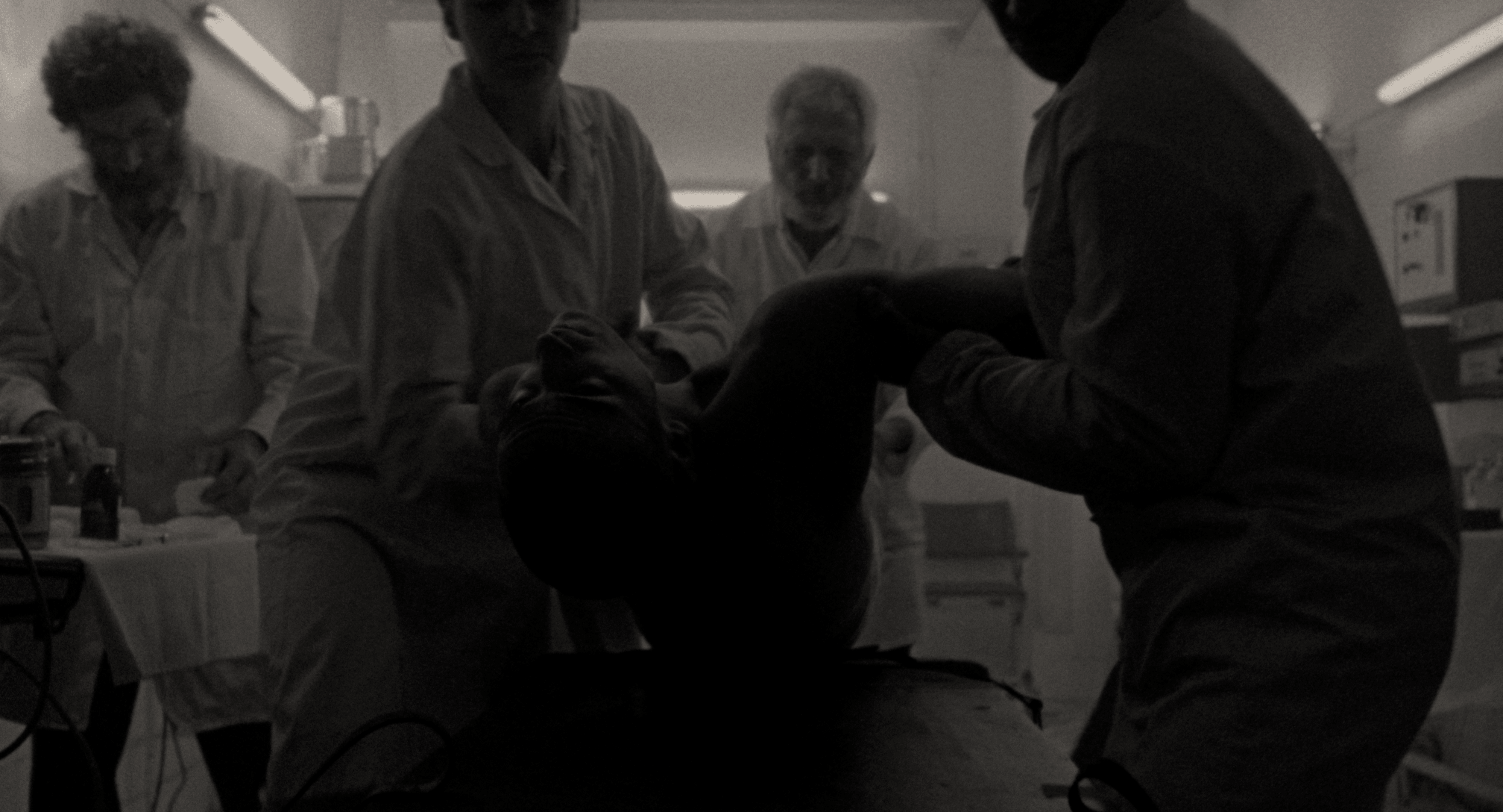 Original name: Erasing Frank
English name: Erasing Frank
Year: 2021
Run time: 103 min
Language: Hungary
Type (Colour/ Black & white): Black & White
Country: Hungary
Director: Gábor Fabricius
Producers:Gábor Fabricius, Tamás Barna
Cast: Benjamin Fuchs, Kincső Blénesi, Andrea Waskovich, István Lénárt, Pál Frenák, Zsigmond Gerlóczy, Péter Iványi, Zsolt Zayzon
Screenplay:Gábor Fabricius
Cinematographer: Tamás Dobos
Editor:Bernadett Tuza-Ritter, Wanda Kiss
Sound Designer: Tamás Zányi
Music Composer: Dávid Vígh, Balázs Zságer
Costume Designer:Judit Sinkovics
Production Designer: Gábor Fabricius, Eggert Ketilsson, Dorka Kiss
Production Company: Otherside Stories
World Sales: Totem Films
World Sales Phone:
World Sales Email: hello@totem-films.com
Festivals:
Venice IFF 2021
Tallinn Black Nights FF 2021
Stockholm IFF 2021
Valladolid IFF 2021
Director's Selected Filmography:
Director's Biography: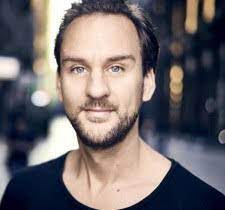 Gábor is writer and director, graduate from Central Saint-Martins College London. He has published two novels, and Erasing Frank is his debut feature after several shorts that played in various festivals including Toronto IFF.
Synopsis:
1983, behind the Iron Curtain of Eastern Europe, in Budapest. Frank is the charismatic singer of a banned punk band that carries the voice of their generation against a totalitarian regime. Taken by the police to a psychiatric hospital in an attempt to silence him, Frank will sacrifice everything to resist.