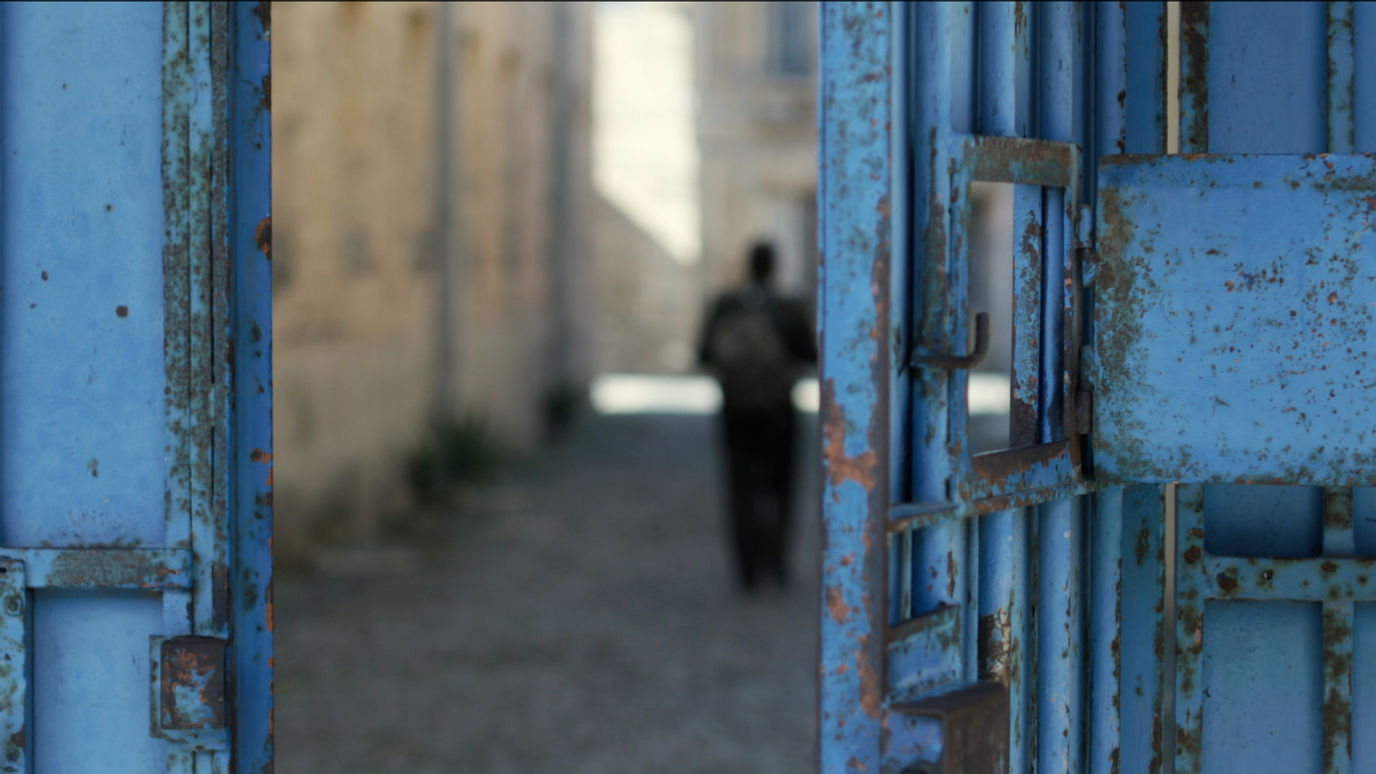 Original Name: Fortezza
English Name: Fortress
Year: 2019
Run Time: 72 min
Language: Italian
Type (Colour/ Black & White): Colour
Country: Italy
Director: Ludovica Andò, Emiliano Aiello
Producer: Ludovica Andò, Emiliano Aiello
Cast: Civitavecchia's Inmates
Screenplay: Ludovica Andò, Emiliano Aiello
Cinematographer: Stefano Tria
Editor: Luca Bellino
Sound Designer: MarziaCordò, Giancarlo Rutigliano, Stefano Grosso, Valeria Angelini
Music Composer: Andrea Pandolfo
Costume Designer:
Production Designer:
Production Company: Associazione Compagnia Sanguegiusto
World Sales: Minerva Pictures Group
World Sales Phone: +3906 84242430
World Sales Email: f.delise@minervapictures.com
Festivals:
IFF Rotterdam 2021
Shanghai IFF 2020
Rome FF 2020
Valdarno FF 2020
Ariano IFF 2020
Director's Filmography:
Ludovica Andò
2019 Fortezza (Documentary)
Emiliano Aiello
2019 Fortezza (Documentary)
2018 Il sogno di Omero (Documentary)
2006 Samuel Beckett, una famigliaitaliana (Documentary)
Director's Biography: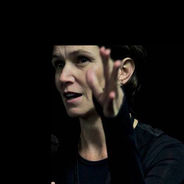 Ludovica Andò
Ludovica Andò is a filmmaker, theatre director and educator. She has managed artistic-educational projects with vulnerable minorities, telling stories of people with disabilities and single mothers placed in sheltered housing. In Fortezza, she aims her attention at prisoners, with whom she has worked for 10 years in different theatre and cinematographic programmes.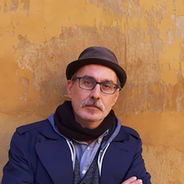 Emiliano Aiello
Emiliano Aiello started his career working as a director and editor for the Audiovisual Production Centre of Roma Tre University. He has made several documentaries, including Samuel Beckett, Una Famiglia Italiana (2006). His documentary Il sogno di Omero (2018) was awarded Best Feature Documentary at Rome Independent FF and won the Public prize at Extra Doc Festival.
Synopsis:
Entirely filmed inside Civitavecchia prison, Fortezza is the reinterpretation of one of the most important novels of the XX century: "The Tartar Steppe" written by Dino Buzzati.
Three soldiers arrive at a solitary military garrison which no longer serves any defensive function. Here time is at a standstill and is marked by strict regulations, power dynamics, engrained idleness and habits. Waiting in vain for an enemy that will not arrive, military officers are consumed by, on the one hand, the need to give their stay a meaning and, on the other hand, the need to resist the attraction this place holds on them.