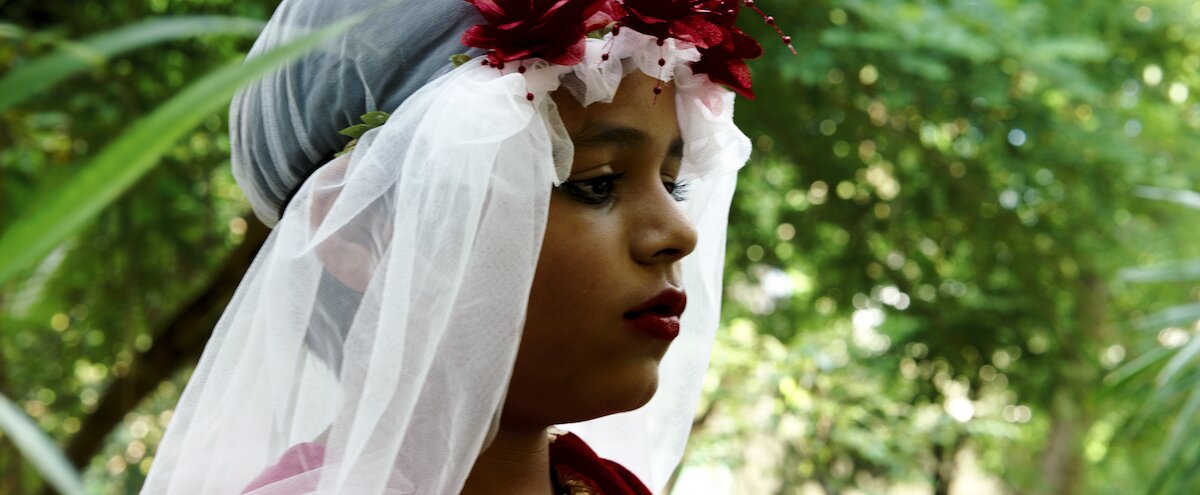 Original Name: Funny Boy
English Name: Funny Boy
Year: 2020
Run Time: 109 min
Language: Tamil | English | Sinhala
Type (Colour/ Black & White): Colour
Country: Canada
Director: Deepa Mehta
Producer: David Hamilton
Cast: Ali Kazmi, Nimmi Harasgama, Brandon Ingram, Arush Nand, Agam Darshi, Seema Biswas, Shivantha Wijesinha, Rehan Mudannayake, Hidaayath Hazeer
Screenplay: Deepa Mehta, Shyam Selvadurai
Cinematographer: Douglas Koch
Editor: Teresa Font
Sound Designer:
Music Composer: Howard Shore
Costume Designer: Darshan Jalan
Production Designer: Errol Kelly
Production Company: Hamilton Mehta Productions Inc
World Sales: Noble Nomad Pictures Inc
World Sales Phone: +1 416 417 9602
World Sales Email: david@hamiltonmehta.com
Festivals:
I-View World Human Rights Festival 2020
Director's Selected Filmography:
2016 Anatomy of Violence
2012 Midnight's Children
2005 Water
1998 Earth
1996 Fire
Director's Biography: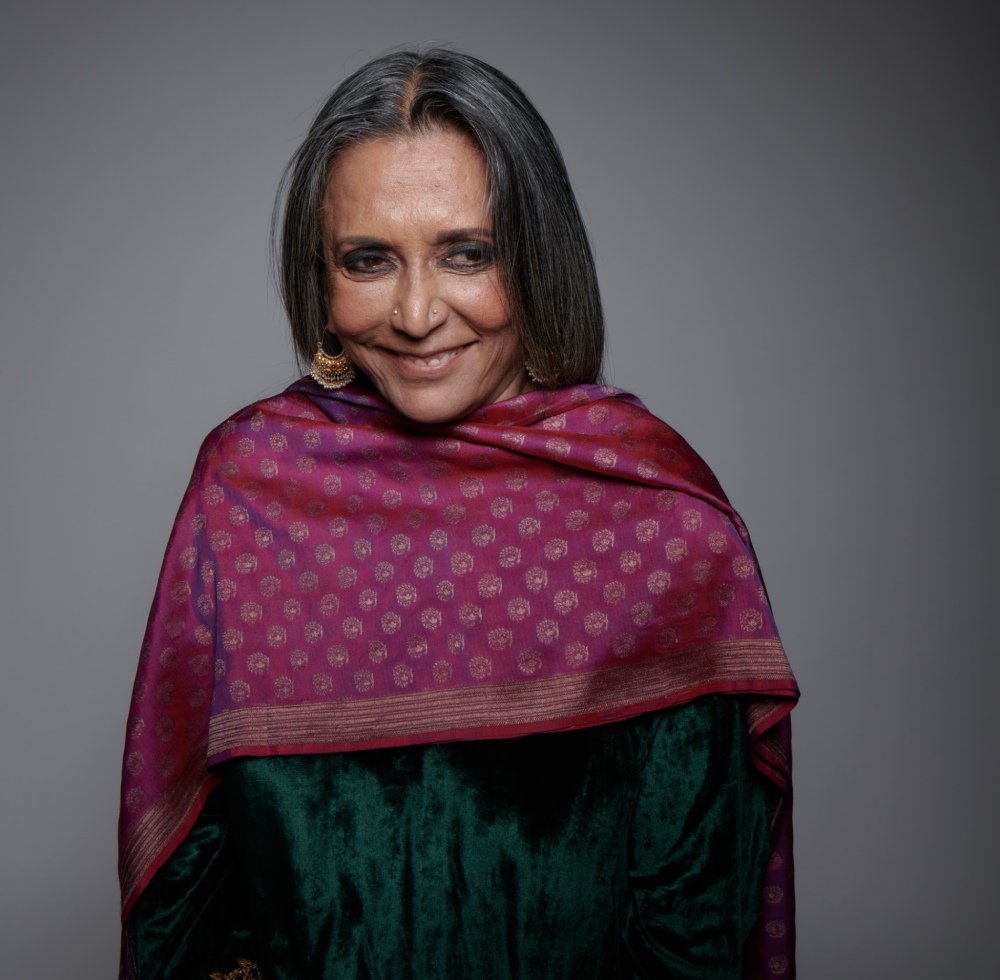 Deepa Mehta is an Oscar-nominated filmmaker whose work is celebrated on an international scale. Her emotionally resonating, award-winning films have played every major film festival, and been sold and distributed around the globe. Her films include the Elemental Trilogy: Earth, Fire, Water, the final film of which received an Oscar nomination for best foreign language film, Bollywood/Hollywood, Heaven on Earth and the epic adaptation of Midnight's Children - Salman Rushdie's three-time Booker Prize winning novel. Her work challenges traditions and stereotypes and is always daring, fearless and provocative. It's this spirit that saturated her feature film Anatomy of Violence. Deepa recently shot for the Netflix Original series, Leila, and is the Creative Executive Producer for the show.
Synopsis:
Shot on location and set in Sri Lanka in the 1970s and 80s, Funny Boy explores the awakening of sexual identity by a young boy named Arjie set against the backdrop of the civil war. As political tensions escalate to a boiling point between the minority Tamils and the majority Sinhalese, the boy comes of age in a society and family that refuses to embrace differences outside of societal norms. The film mirrors the oppression of the Tamil people with the marginalization Arjie suffers because of who he is and who he loves. Funny Boy chronicles a country torn apart by fear and abuse of power, while Arjie's struggles to find balance and self-love despite the absence of empathy and understanding.