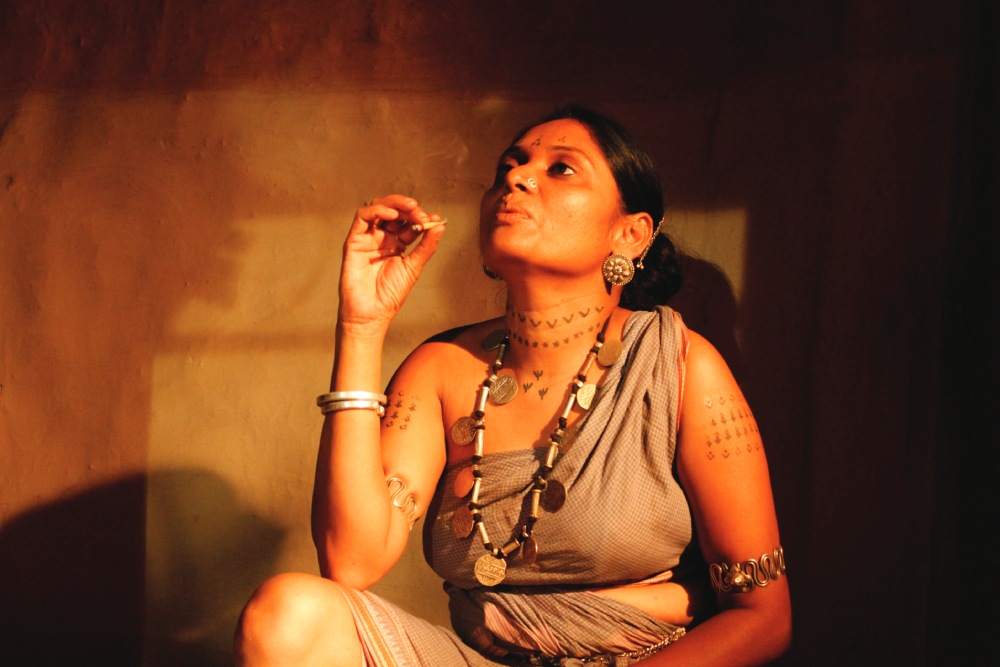 Original name: Gott
English name: The Clan
Year: 2020
Run time: 99 min
Language: Marathi
Type (Colour/ Black & white): Colour
Country: India
Director: Shailendra Krishna Bagde
Producer: Kiran Bagde
Cast: Kiran Bagde, Pooja Pimpalkar,Sachin Giri, Vijay Ramtake, Milind Ramtake, Sarnath Ramtake, Mickey Ramtake
Screenplay: Shailendra Krishna Bagde
Cinematographer: Harshad Jadhav
Editor: Samir Shaikh
Sound Designer: Bhupesh Sawai
Music Composer: Bhupesh Sawai
Costume Designer: Kiran Bagde
Production Designer: Cosmic Pixal (Samir Shaikh)
Production Company: Shashwat Films
World Sales:
World Sales Phone:
World Sales Email:

Festivals:
Best Noteworthy Film Award, (Lakshyvedi Chitrapat)
Dadasaheb Phalke Golden Camera Award 2020
Director's Selected Filmography:
2012 Rela Re
2005 Salwar (short)
2009 Tara (The Lock) (short)
2015 Punsak (short)
2018 Puncooh (short)
Director's Biography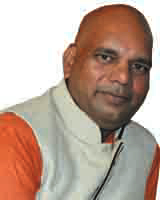 Shailendra Krishna Bagde Screenplay Writer, filmmaker, who has spent more than one and a half decade working in different departments of film and theatre. with a Master's degree in Fine Arts and Bachelor's degree in Music, Shailendra is a multi-talented professional, who has not only established his own identity but has also helped a number of artists from Vidarbha to set their footprints in the world of film and theatre.He has a special fondness for historical subjects and grand scale of production & he enjoys performing magic with the help of camera.
Synopsis:
Gott revolves around a tribal childless woman, who struggles to cope up with her life situations and the inflicted punishments. She helplessly accepts the ill-fated omen into her family. Unfortunately the ill-fated reconfirms her un-auspiciousness on being conceived. Envisaging the danger to everybody's life, arising out of the union within the same clan, the tribal woman arranges for a marriage. But despite best intentions on birth of the Conjoined twins to Reloo, the village misfires into rages on exploring an unusual four legged creature. The ill-fated soul is subjected to being buried alive as a test for proving her purity. An emotional conflict between human relations and scripted taboos has been exquisitely captured in this complicated situation.