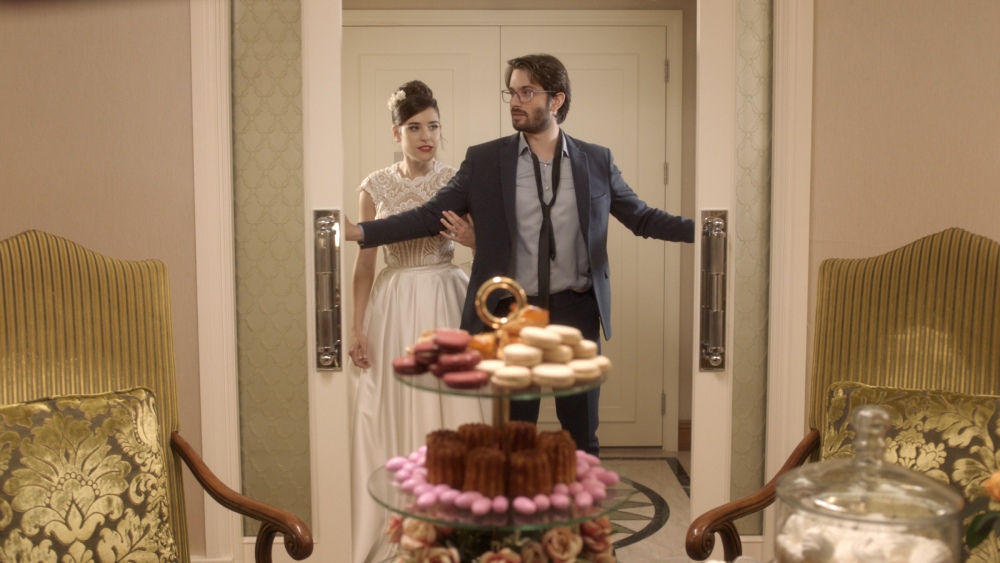 Original Name: EchadBaLev
English Name: Honeymood
Year: 2020
Run Time: 90 min
Language: Hebrew
Type (Colour/ Black & White): Colour
Country: Israel
Director: Talya Lavie
Producer: Eitan Mansuri, Jonathan Doweck, Marica Stocchi
Cast: Ran Danker, Avigail Harari
Screenplay: TalyaLavie
Cinematographer: Yaron Scharf
Editor: Arik LahavLeibovich
Sound Designer: Ronen Nagel
Music Composer: Asher Goldschmidt
Costume Designer: Lital (Lilu) Goldfine
Production Designer: Ron (Zik) Zikno
Production Company: Spiro Films and Rosamont
World Sales: WestEnd Films
World Sales Phone: +44 (0)207 494 8300
World Sales Email: info@westendfilms.com
Festivals:
BFI London Film Festival 2020
San Diego International Film Festival 2020
Jewish International Film Festival 2021
Israel Film Festival 2020
Director's Selected Filmography:
Director's Biography: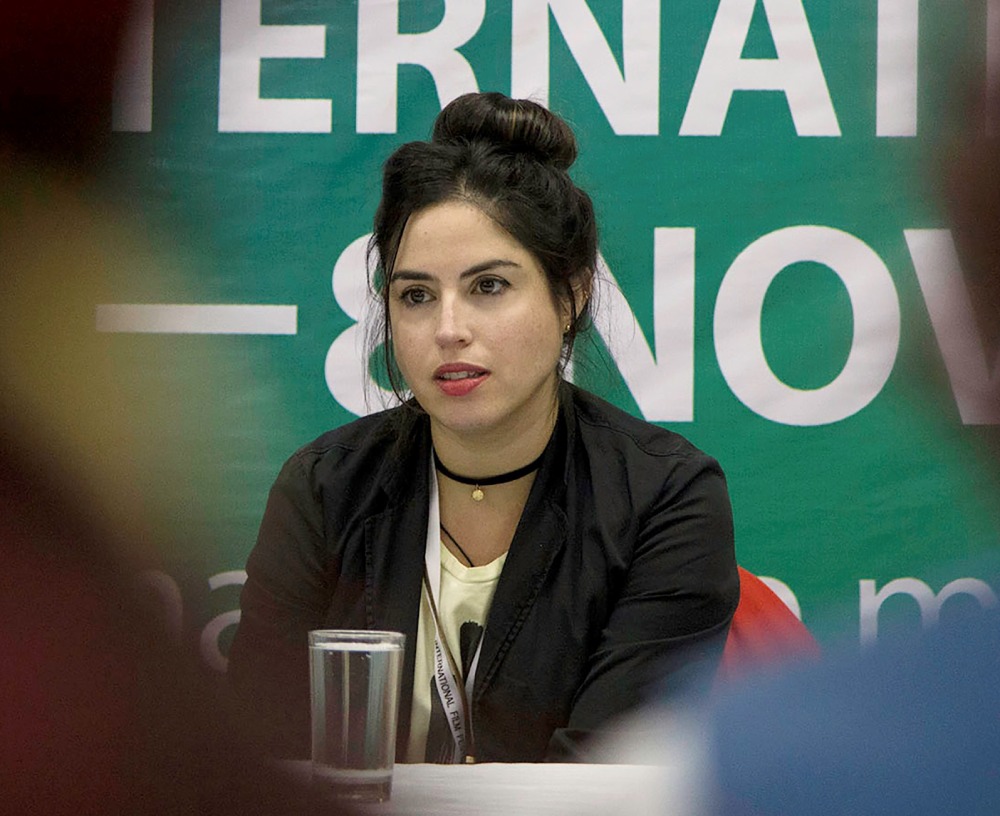 Director and screenwriter Talya Lavie won the Israeli Academy Awards for writing and directing Zero Motivation, an Israeli blockbuster which received multiple international awards including Best Film in Tribeca Film Festival and the Nora Ephron Prize; the film broke the Israeli box-office record of the past two decades, won six Israeli Academy Awards, was awarded Best Film by the Israeli Film Critics Association, and was selected to be one of the three Best Israeli Films of All Times by the most widely read newspaper in Israel. Lavie graduated with merit from the Sam Spiegel Film School in Jerusalem after studding in the animation department in Bezalel Art Academy in Jerusalem. Her short film Sliding Flora screened at New York City's MoMA, Paris's Louvre, and in over 40 film festivals worldwide. Her short film The Substitute received several international awards, notably the Audience Award in the Berlinale. Honeymood is her second feature film.
Synopsis:
From the breakthrough director of ZERO MOTIVATION and the producers of FOXTROT comes HONEYMOOD, a romantic comedy set over the course of one night in Jerusalem.
A bride and groom arrive at a lavish hotel suite after their wedding. Instead of relaxing and enjoying a romantic night together, they get into a fight that soon develops into a dazed, urban journey, confronting them with past loves, repressed doubts, and the lives they have left behind.
HONEYMOOD begins when most romantic comedies end, right after the wedding, when all that is left for the newlyweds is to live happily ever after.