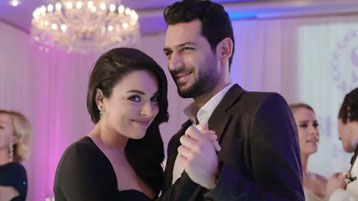 Original Name:Kocan Kadar Konuş
English Name: Husband Factor
Year: 2015
Run Time: 108 Minutes
Language: Turkish
Type (Colour/ Black & White): Colour
Country: Turkey
Director: Kivanç Baruönü
Producer: Necati Akpinar, Zumrut Arol Bekce
Cast: Ezgi Mola, Murat Yildirim, Nevra Serezli, Eda Ece, Gülenay Kalkan, Ebru Cündübeyoglu
Screenplay: Kivanç Baruönü, Sebnem Burcuoglu
Cinematographer: Jean-Paul Seresin
Sound Designer: Levent Intepe
Music Composer: Jingle House
Production Company: BKM

Director's Selected Filmography:
2022 Private Lesson
2018 Ariv V 216
2016 Husband Factor: 2
2015 Husband Factor
2014 Boss Wants A Happy Ending
Director's Biography: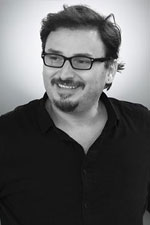 Kivanç Baruönü is a commercially successful and well-known filmmaker from Turkey. As an assistant, he worked on some of the most successful films in recent times, before joining the same league as a director. From early 1990s to 2000s, he has directed numerous music videos and received various TV Music Awards. He was long time employed in TV news programs as audio-visual director and advisor. His directorial debut is the feature film Boss Wants A Happy Ending (2014). His next two, Husband Factor and its sequel were a huge hit. His recent, Ariv V 216 has broken many box office records in Turkey.
Synopsis:
Efsun is a traditional Turkish lady. She has not been able to establish a good relationship with the opposite sex until the age of 30. But now, the time for her story has come. After all these years, she meets her high school sweetheart. He tries to persuade her to marry with the instructions of her family members. Efsun is happy, confused, and unsure! Is there a happily ever after, to this story?