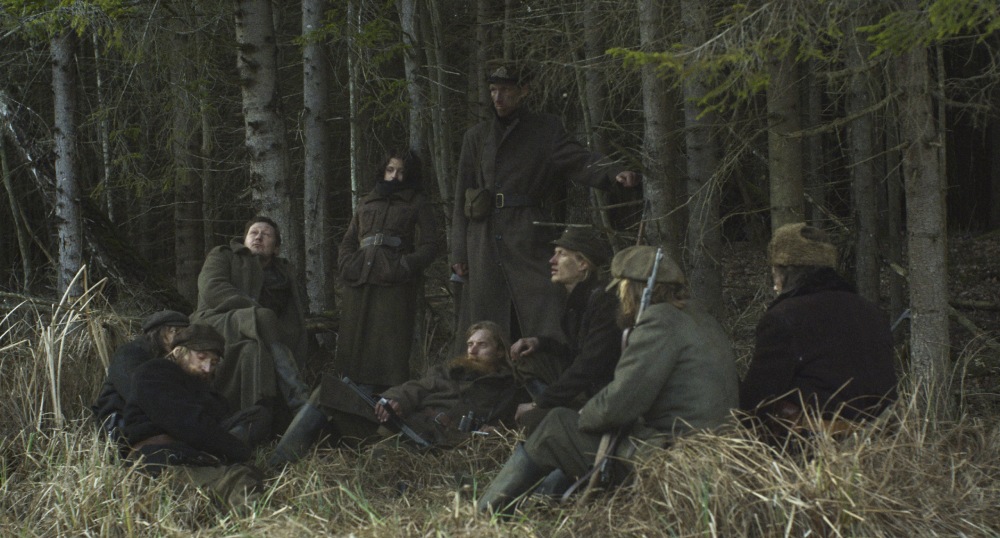 Original Name: Sutemose
English Name: In The Dusk
Year: 2020
Run Time: 128 min
Language: Lithuanian
Type (Colour/ Black & White): Colour
Country: Lithuania | France | Czech Republic | Portugal | Serbia | Latvia
Director: Šarūnas Bartas
Producer:Šarūnas Bartas, Jurga Dikciuviene, Janja Kralj
Cast: Arvydas Dapšys, Marius Povilas, Elijas Martinenko, Alina Žaliukaitė-Ramanauskienė, Salvijus Trepulis
Screenplay: Šarūnas Bartas, AusraGiedraitytė
Cinematographer: Eitvydas Doškus
Editor: Simon Birman
Sound Designer: Fabrice Osinki, Vladmir Golovnitski, Simon Apostoulo
Music Composer: Jakub Rataj
Costume Designer: Nina Moravcova
Production Designer: Jurgis Krason, Junis Kalnins, Aivars Zukovskis
Production Company: Kino Elektron, Studija Kinema
World Sales: Luxbox
World Sales Phone:
World Sales Email: marie@luxboxfilms.com
Festivals:
Cannes 2020
San Sebastian FF 2020
Busan IFF 2020
Thessaloniki IFF 2020
Director's Selected Filmography:
2017 Frost
2015 Peace To Us In Our Dreams
2010 Eastern Drift
2005 Seven Invisible Men
1994 The Corridor
1991 Three Day
Director's Biography: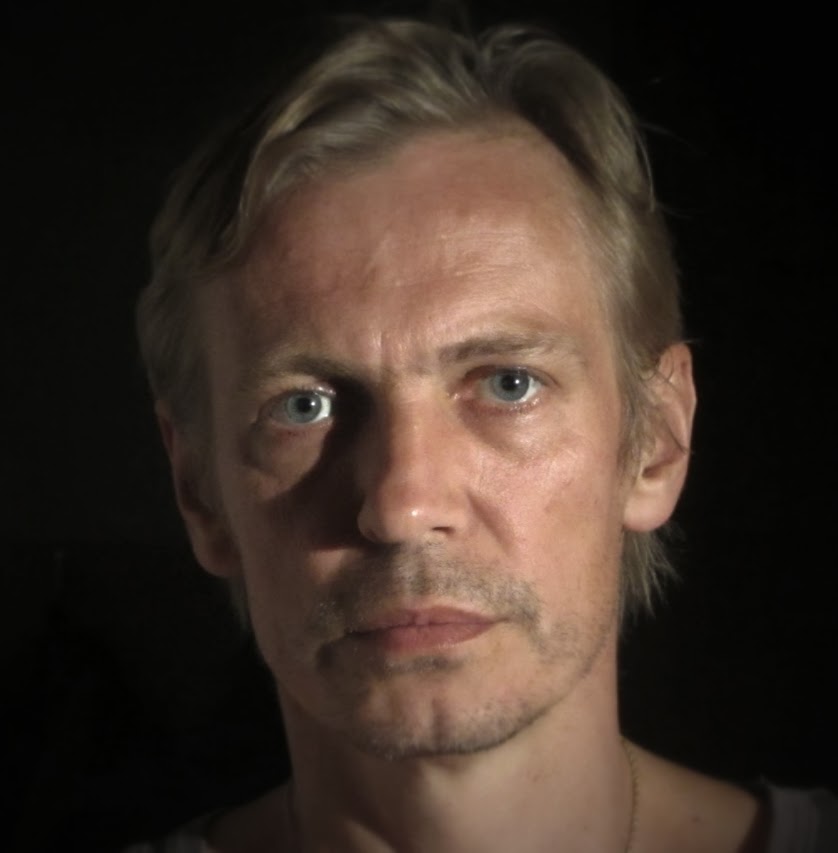 Šarūnas Bartas was born in Siauliai, Lithuania in 1964. He graduated from film school VGIK in Moscow. He worked as an art director for Banga Film Studio in 1984, and created Studija Kinema in 1989 - Lithuania's first independent film studio. From early on, Bartas met a great critical success. All of his features have been screened at the major festivals across the globe. His major works includeThree Days (1991), The Corridor (1995), Freedom (2000), Seven Invisible Men (2005), Peace to Us in Our Dreams (2015), and Frost (2017). He was a member of the jury at Venice FF in 1998. His films have been invited to Cannes' Director's Fortnight, the Berlinale Forum, and the Locarno IFF. All of his films are built an uncommonly delicate aesthetic that he has kept on expanding.
Synopsis:
The film presents the irony of history through events witnessed by a young man in Soviet-occupied Lithuania in the aftermath of World War II. In 1948, the country was enveloped in uncertainty, as a Partisan movement rages a battle against Communism. They do not fight on equal terms, but this desperate struggle will determine the future of the whole population. Communists take away land from landowners, but not everyone is happy, especially since the Communists are represented by the Soviet military. While some go into the mountains and take up arms against the Soviet army, a low-class man finds himself stuck between the Soviet military and the Partisan movement. At the age of discovery of life, Untė, a 19 year old; who is part of this movement, discovers violence and treachery. The lines are blurred between the burning passion of his youth and the cause for which he is fighting. He will invest himself wholeheartedly, even if it means losing his innocence.