Original name: Gölgeler İçinde
English name: In the Shadows
Year: 2020
Duration: 95 min
Language: Turkish
Colour: Colour
Country: Turkey
Director: Erdem Tepegoz
Producers: Umut Özçorlu, Figen Ermek Özçorlu
Cast: Numan Acar, Vedat Erincin, Ahmet Melih, Yılmaz, Selin Kavak
Screenplay: Erdem Tepegöz
Cinematographer: Hayk Kirakosyan
Editor: Arzu Volkan
Sound Designer: Fatih Ragbet
Music Composer: Greg Dombrowski
Costume Designer: Fadim Üçbas
Production Designer: Armen Ghazaryan
Production Company: Contact Film Works
World Sales: Patra Spanou Film
World Sales Phone: +49 1520 1987294
World Sales Email: film@patraspanou.biz
Festivals:
Moscow IFF 2020
Antalya Golden Orange FF 2020
Bosphorus FF 2020
Filmography:
2016 Coastliners
2014 Happily ever After
2012 The Particle
Director's Biography: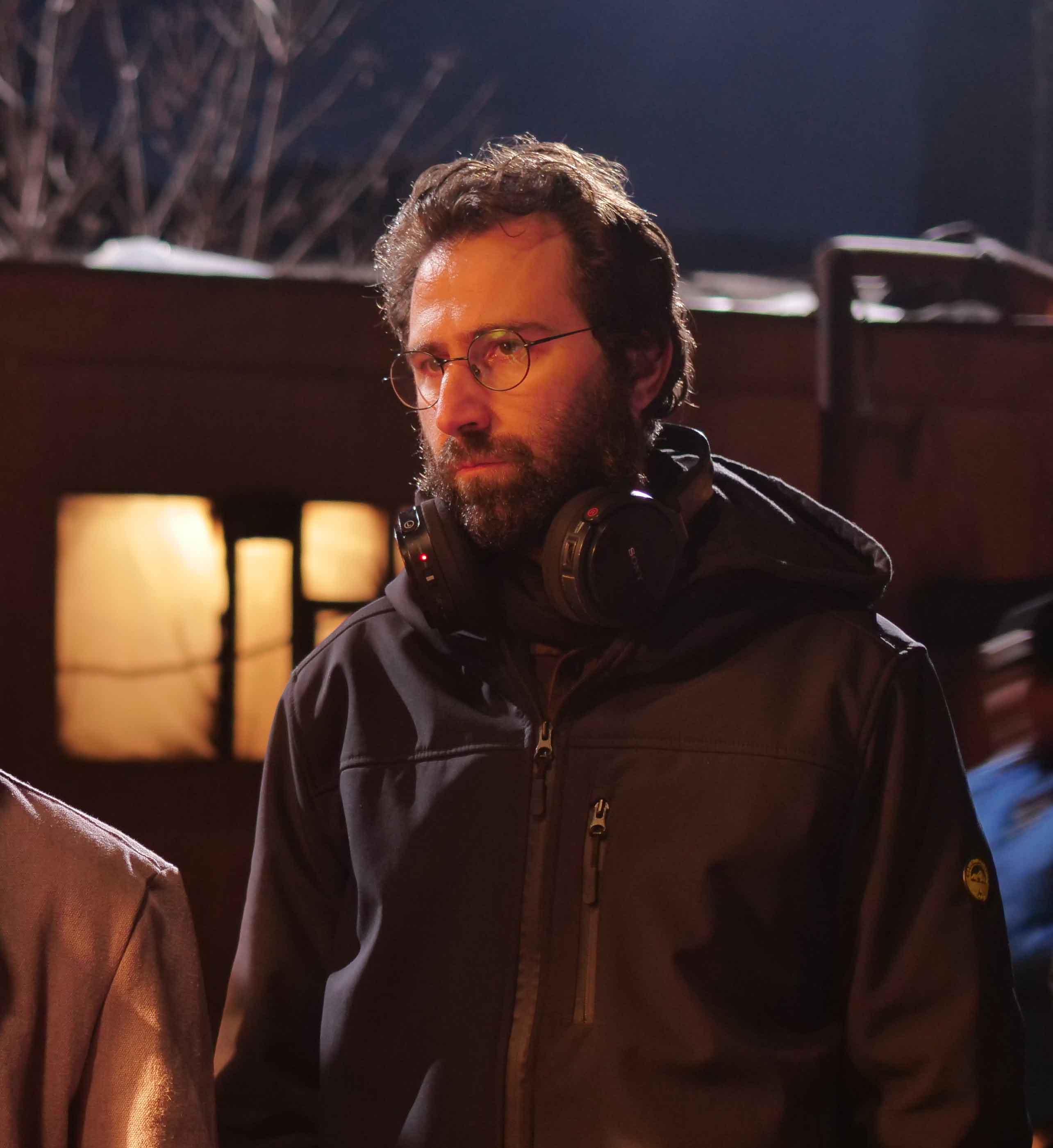 Erdem Tepegöz was born in 1982 Graduated from Dokuz Eylul University, Department of Economics. He studied film directing in Prague. He travelled all around the world for making documentaries. His debut Zerre (The Particle) won 23 awards including Best Film Golden St. George at the 35th Moscow IFF and was screened in 30 countries. The director received many praises from cinema critics on his social realist cinema approach. He continues his master degree in the field of anthropology.
Synopsis:
In a dystopia of undefined time, dominated by primitive technology, a group of people is being controlled by an omnipresent surveillance system. When one of them contracts a mysterious disease, he starts living in fear of losing his job, what he believes secures his existence.