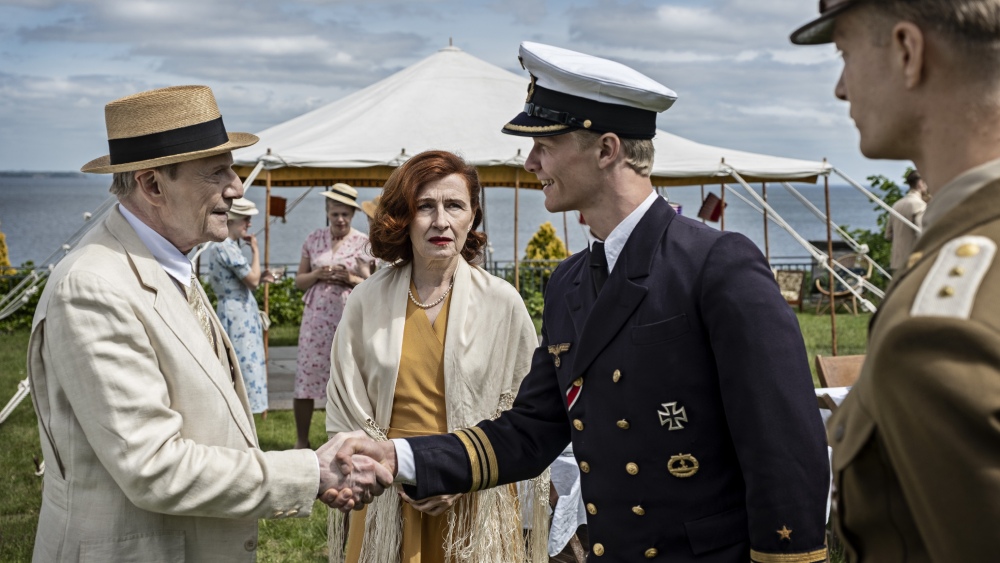 Original Name: De forbandede år / Die verfluchten Jahre
English Name: Into the Darkness
Year: 2020
Run Time: 152 min
Language: Danish
Type (Colour/ Black & White): Colour
Country: Denmark
Director: Anders Refn
Producer: Lene Børglum
Cast: Jesper Christensen, Bodil Jørgensen, Mads Reuther
Screenplay: Flemming Quist Moller, Anders Refn
Cinematographer: Morten Søborg, Claus Sisseck
Editor: Michael Aaglund
Sound Designer: Kristian Selin Eidnes Andersen, Thomas Jæger, Christian H. Lund, Peter Kofoed
Music Composer: Nikolaj Hess
Costume Designer: Anne-Dorthe Eskildsen
Production Designer: Sarah Maria Fritsche
Production Company: Space Rocket Nation ApS
World Sales: Odin's Eye Entertainment
World Sales Phone: 61 2 95672294
World Sales Email: info@odinseyeent.com
Festivals:
Shanghai International Film Festival 2020
Lübeck Nordic Film Days 2020
European Film Forum Scanorama 2020
International Film Festival of India 2021
Director's Selected Filmography: (year-name)
2020 Into the Darkness / De forbandede år
1999 Seth
1997-1998 Taxa (TV Series) (7 episodes)
1995 The Village (TV Series) (3 episodes)
1993 Sort høst
1990 På optagelse med Steven Spielberg (Documentary)
1987 Een gang strømer... (TV Mini-Series) (1 episode)
1985 The Flying Devils
1978 Slægten
1976 Cop
Director's Biography: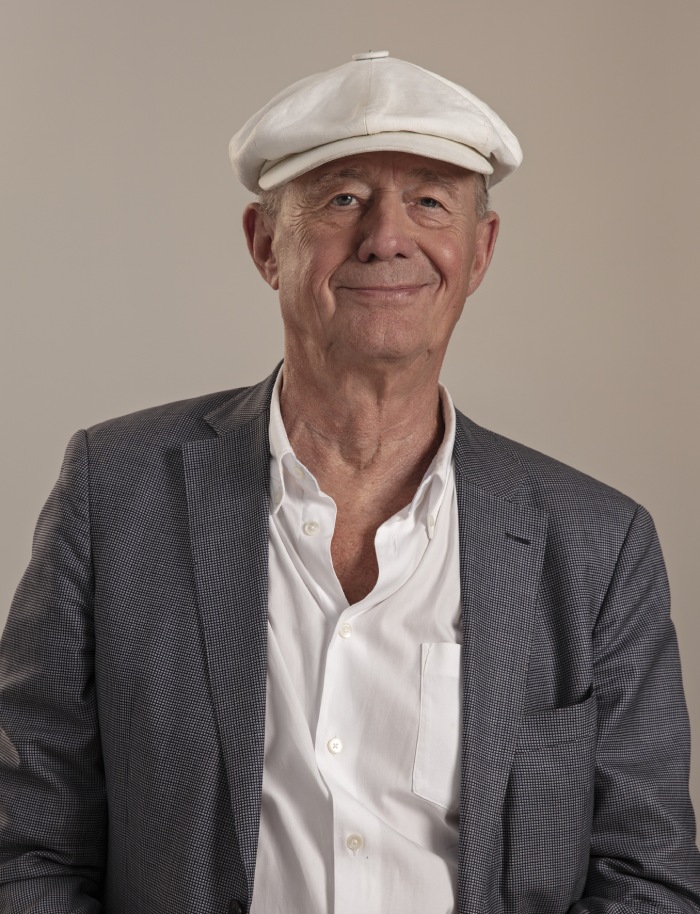 Anders Refn graduated from the National Film School of Denmark in 1969, and has had a career with credits for 72 features and TV series, as well as a 10 shorts and 26 documentaries. Refn has often worked as assistant director and technical director, and worked with Lars von Trier as editor of Breaking the Waves (1996) and Antichrist (2009) and as assistant director of Dancer in the Dark (2000), Dogville (2003), Melancholia, and Nymphomaniac (2013). Refn in 2004 was awarded an Honorary Bodil Award for his overall achievement in Danish film. Into the Darkness (2020) is Refn's latest film and was number one at the Danish box office for 4 weeks, grossing 300,000 admissions.
Synopsis:
1940s Denmark. World War II is raging throughout Europe. Denmark, while declaring herself neutral at the start of the war, is occupied by Hitler's Third Reich, the consequences of which drive a wedge in the Skov family, particularly Karl, the successful owner of an electronics factory and his son Aksel, who reacts against the increasing oppression and persecution of Jews and communists by joining the rising resistance movement.