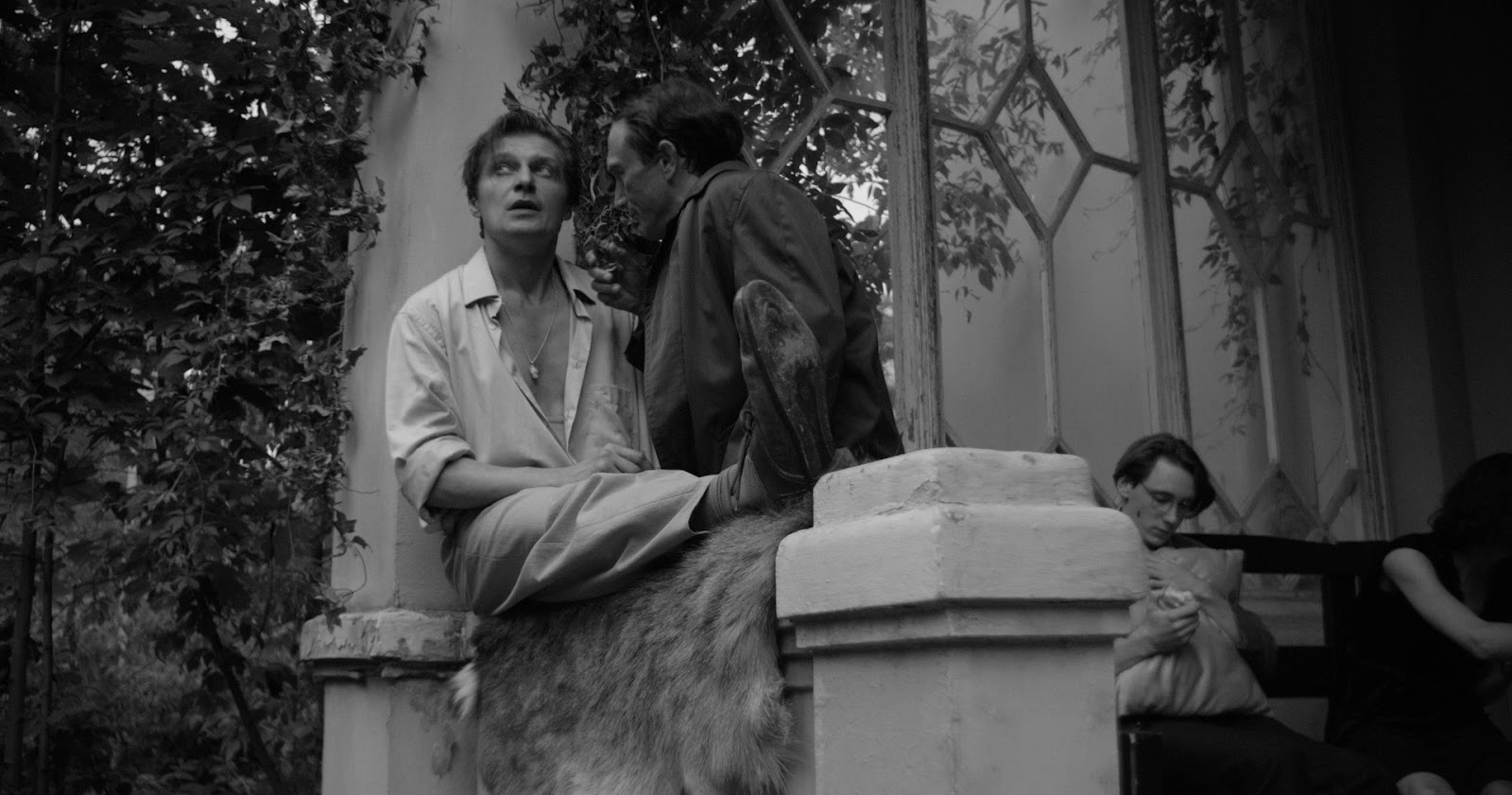 Original name: Izaokas
English name: Isaac
Year: 2019
Duration: 104 min
Language: Lithuanian, German, Russian
Colour: Color and B/W
Country: Lithuania
Director: Jurgis Matulevičius
Producers:
Cast: Aleksas Kazanavičius, Severija Janusauskaite, Dainius Gavenonis, Martynas Nedzinskas
Screenplay: Jurgis Matulevičius, Saule Bliuvaite, Nerijus Milerius
Cinematographer: Narvydas Naujalis
Editor: Jurgis Matulevicius, Saule Bliuvaite, Gintare Sokelyte.
Sound Designer: Wojciech Mielimaka
Music Composer:
Costume Designer: Agne Matuleviciute
Production Designer: Paulius Aničas
Production Company: Film Jam
World Sales: ANTIDOTE SALES
World Sales Phone: +7·926·214·62·25
World Sales Email: info@antidote-sales.biz
Festivals:
The European Film Academy 2020
Lithuania Kino Pavasaris Vilnius IFF 2020
Germany Cottbus IFF 2020
Italy Riviera IFF 2020
Scotland Glasgow FF 2020
Estonia Tallinn Black Nights FF 2019
Director's Filmography :
Shorts:
2010 - People of Absurd
2011 - Anima Animus
2012 - Victim
2015 – Interrogator
2020 – Golden Flask, documentary
Feature:
2019 - ISAAC
Director's Biography: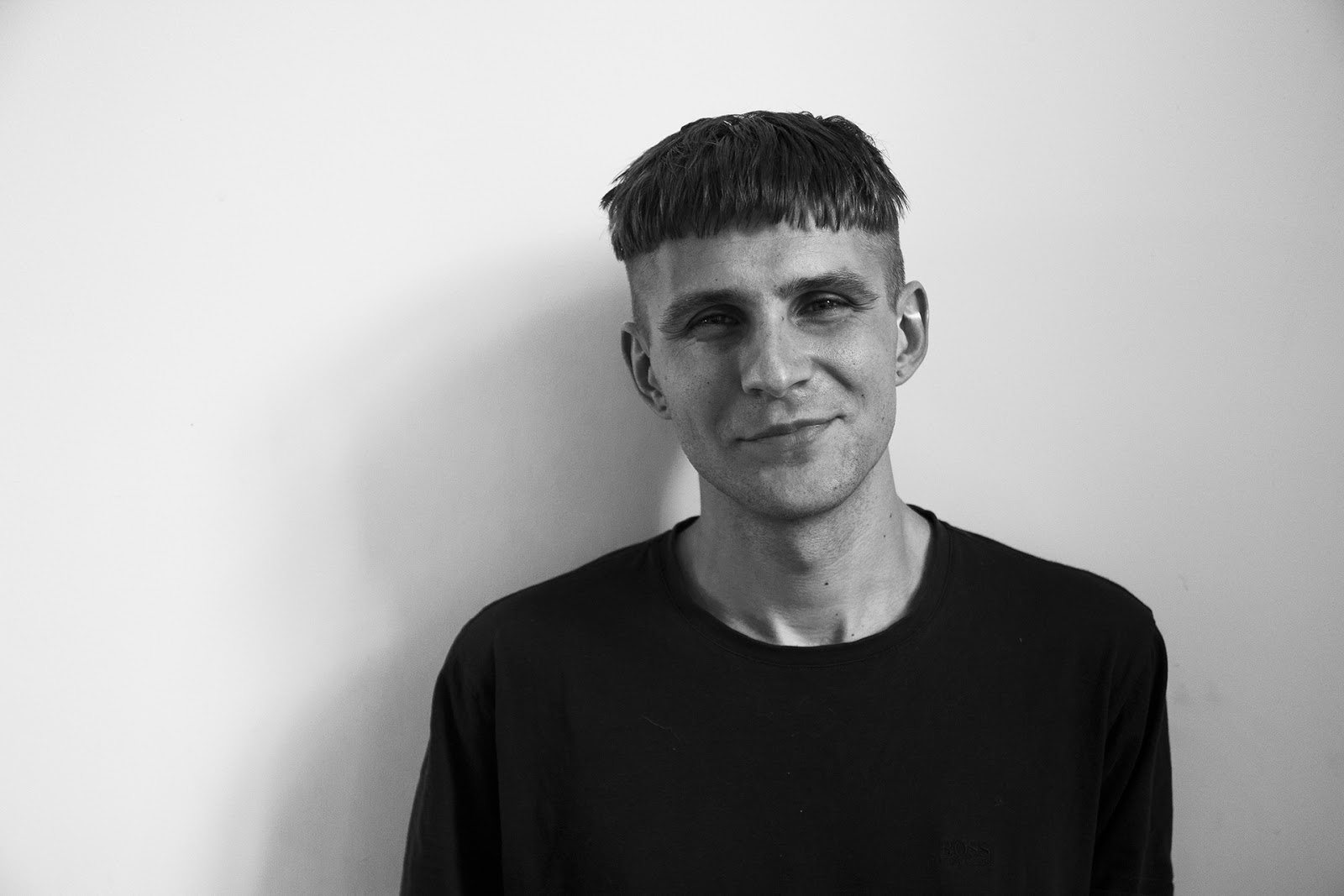 Was born in 1989 year in Moscow. Speaks Lithuanian, Russian, English.
2008 graduated Antakalnis gymnasium in Vilnius. As well graduated Balys Dvarionas music school piano class.
2009 studied at Vilnius University.
2010 listed in and in 2015 graduated Lithuanian Music and Theatre Academy as a movie director.
Lately works with director Šarūnas Bartas.
Synopsis:
In 1941, Lithuanian activist Andrius Gluosnis kills Jew Isaac at the Lietūkis garage massacre. Years later in Soviet Lithuania, Gluosnis' friend movie director Gutauskas returns from the USA with a screenplay of a film that portrays in detail the garage massacre and describes a particular situation where Jew Isaac is being killed. This screenplay becomes evidence for an investigation that KGB began on these events of 1941. Gluosnis' friend Gutauskas becomes the main suspect. Gluosnis' life sets about to crumble during the preparations for the film - his guilt tortures him until he understands that he has to make a peace with the victim.
The film discusses themes of friendship, love, regret and self-liberation in the difficult historical context of the Holocaust and post war Soviet era in Lithuania.