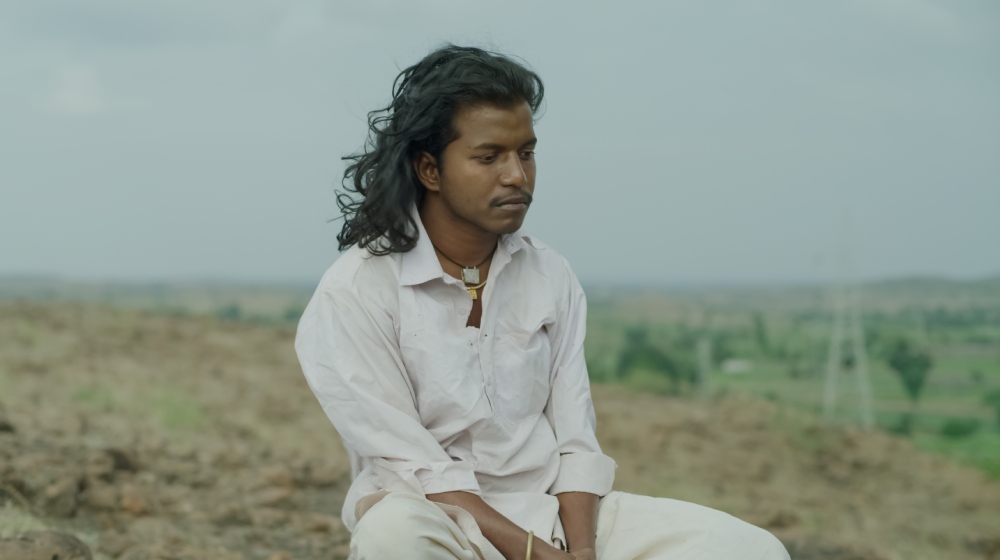 Original name: Jeevanacha Gondhal
English name: Jeevanacha Gondhal
Year: 2020
Run time: 115 min
Language: Marathi
Type (Colour/ Black & white): Colour
Country: India
Director: Prashant Dattatray Pandekar
Producer: Baba Sonaba Thombare
Cast: : Usha Naik, Prakash Dhotre, Milind Dastane, Vishnu Kedar, Shruti Parkar, Pooja Chavan, Sidhhesh Lingayat
Screenplay: Prashant Pandekar
Cinematographer: Sopaan Purandare
Editor: Ashay Deshpande
Sound Designer: Avdhoot Wadkar – Rohit Pradhan
Music Composer: Nitin-Prasad
Costume Designer: Deepti Banger
Production Designer: Mahesh Khatal
Production Company: Vithu – Biru Film Production
World Sales:
World Sales Phone:
World Sales Email:

Festivals:
Director's Selected Filmography:
Director's Biography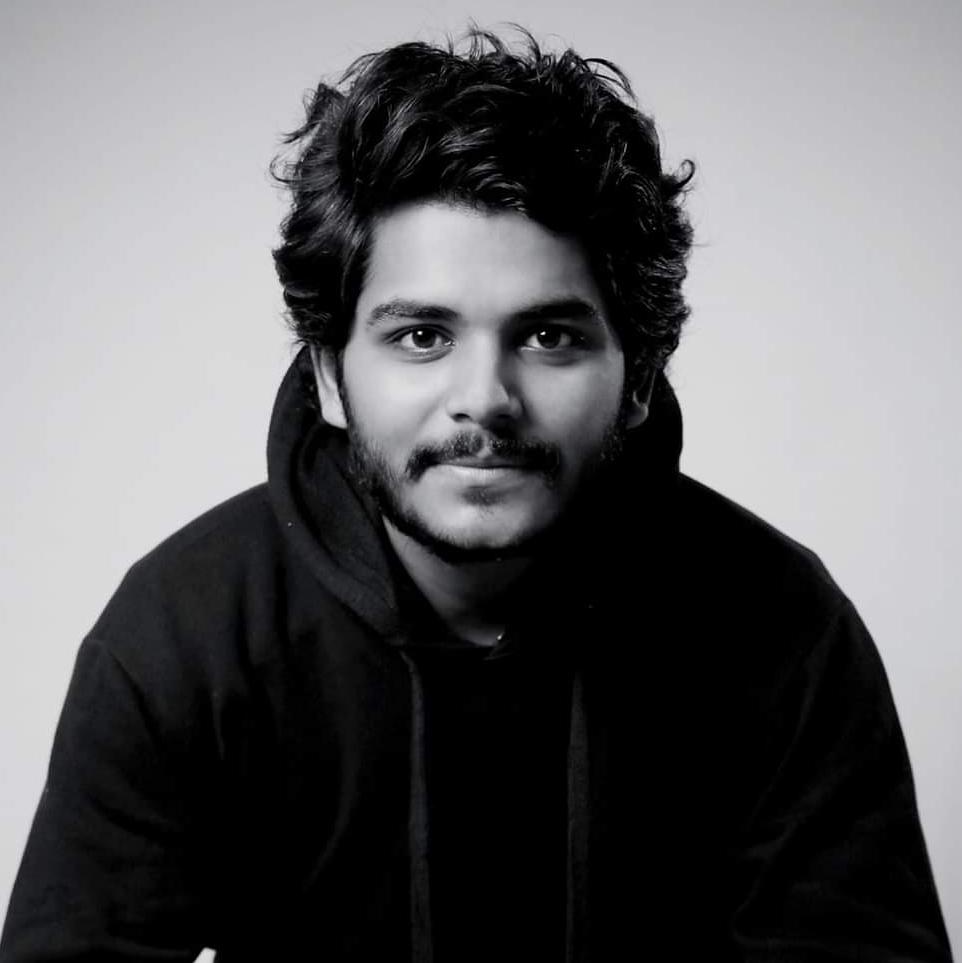 National award winner for 4 short film " DRUSHTI…THE VISION " ( 2017 ). Short film ' THE LAST CALL' won several awards at several Film and short films festival.
Synopsis:
Ramya is a young man from shepherd family. But he can't live his life at his wish, as he has been devoted to god malhari as its servent by his father. Ramya wants to love but he can't. Dinu shoots anna and saves Ramya. In the end Ramya and Rani get married.