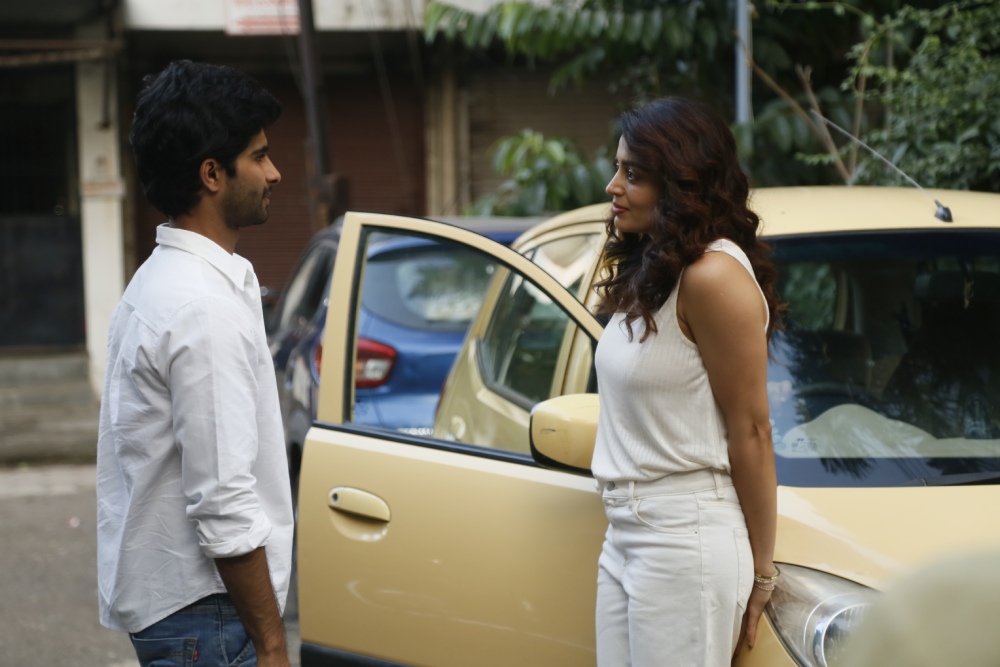 Original name: June
English name: June
Year: 2020
Run time: 94 min
Language: Marathi
Type (Colour/ Black & white): Colour
Country: India
Director: Vaibhav Khisti, Suhrud Godbole
Producer: Shardul Singh Bayas, Nehha Pendse Bayas, Pavan Malu & Nikhil Mahajan
Cast: Nehha Pendse Bayas, Siddharth Menon, Resham Shrivardhan, Kiran Karmarkar, Nilesh Diwekar
Screenplay: Nikhil Mahajan
Cinematographer: Quais Waseeq
Editor: Nikhil Mahajan, Hrishikesh Petwe
Sound Designer: Baylon Fonseca
Music Composer: Shalmali
Costume Designer: Sneha Nikam
Production Designer: Nitin Borkar
Production Company: Radiant Pictures, Blue Drop Films
World Sales:
World Sales Phone:
World Sales Email:
Festivals:
Indian Panorama at International Film Festival of India (IFFI, January 2021)
Director's Selected Filmography:
Director's Biography :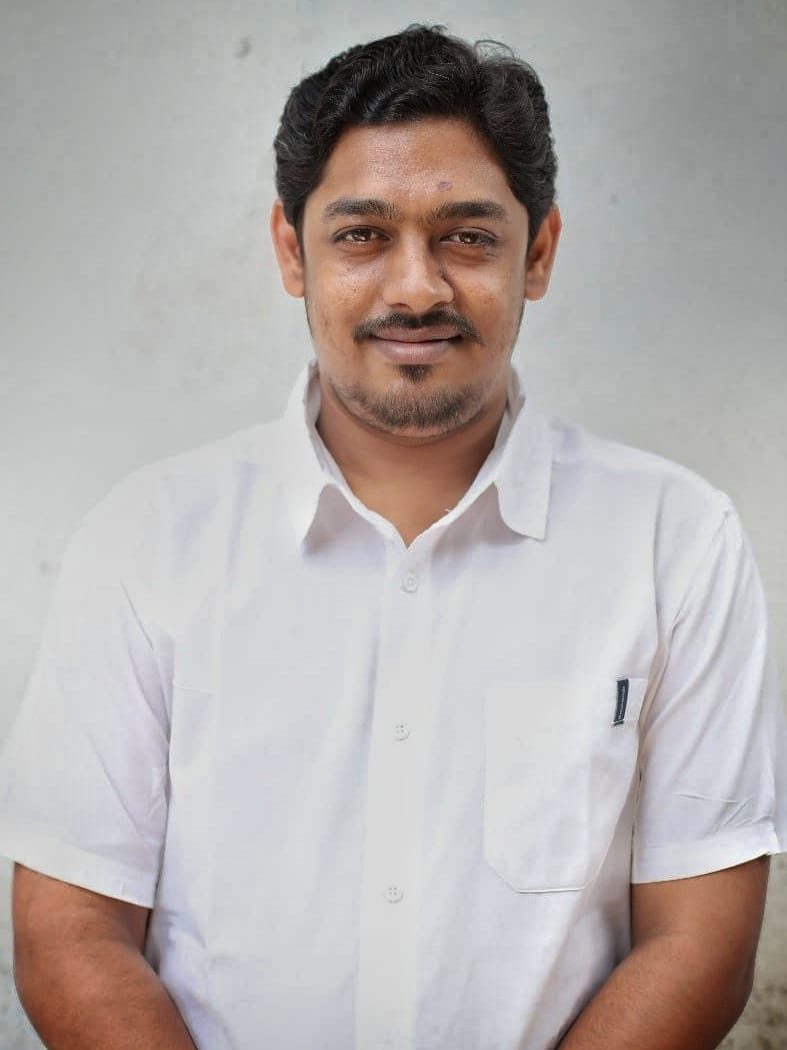 Vaibhav Khisti
After graduating with a Masters in Communication Studies from the prestigious University of Pune in 2013, Vaibhav started freelancing on film and commercials as an Assistant Director. He has worked closely with the likes of Santosh Sivan (ASC ISC), Amit Masurkar, Nikhil Mahajan (writer-producer of June) to name a few.
"June" is his feature film directorial debut.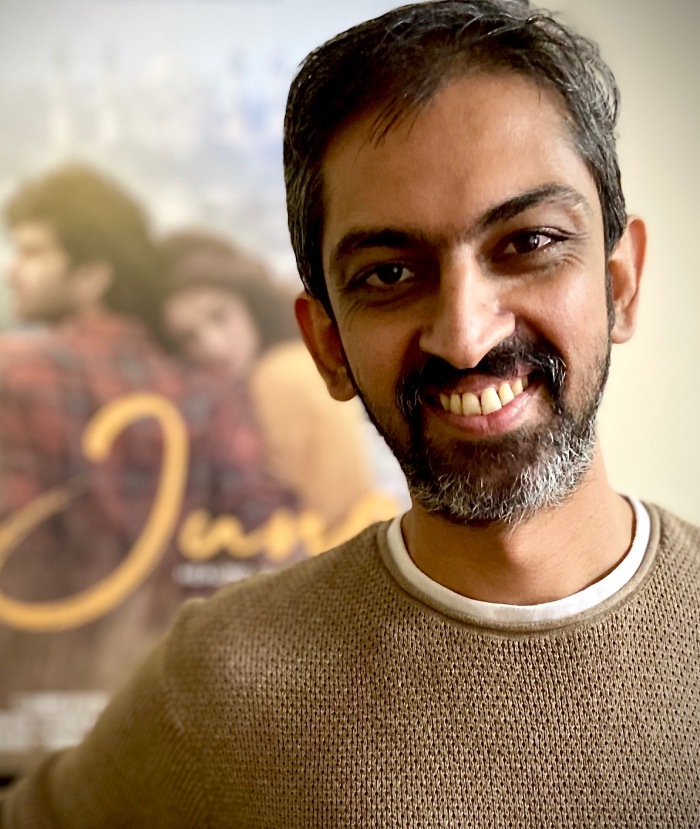 Suhrud Godbole
Suhrud Godbole has been a producer since 2012. A Film Editing graduate of Whistling Woods International, Suhrud has produced films like 'Pune 52', 'Tuhya Dharma Koncha' (National Award) and 'Baji', to name a few.
He debuts as a director with "June".
Synopsis :
Set in present day India, "June" paints a moving portrait of a troubled boy Neel, who is haunted by guilt for an action that is defining his entire existence and a mysterious woman Neha, who enters his life to heal him and in many ways, heal herself too.
Set against a very realistic backdrop of small town India and addressing themes seldom touched in Indian cinema June is based on writer-producer Nikhil Mahajan's (Pune 52/Betaal) own childhood and the people he grew up with and marks the directorial debut of the duo – Vaibhav Khisti and Suhrud Godbole.