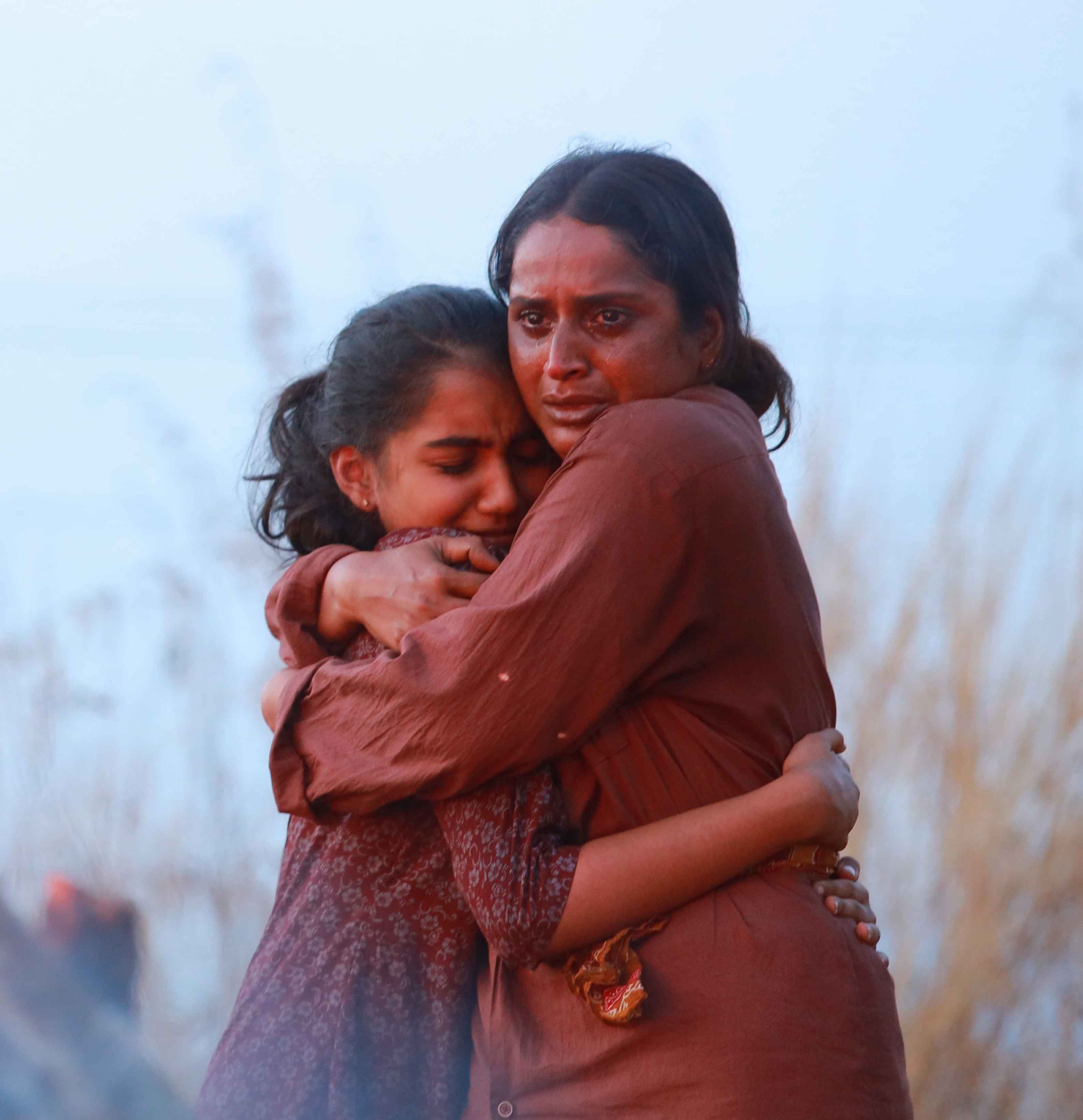 Original Name: Jwalamukhi
English Name: 'Women' - The Volcano
Year: 2020
Run Time: 107 min
Language: Malayalam
Type (Colour/ Black & white): Colour
Country: India
Director: Harikumar
Producer: Vishwanatha B
Cast: Surabhi Lekshmi , Vineetha Koshi, Indrans
Screenplay: P N Gopikrishanan, Harikumar
Cinematographer: Noushad Shereef
Editor: Sandeep Nandakumar
Sound Designer: T Krishnanunni
Music Composer: Bijibal
Costume Designer: Indrans Jayan
Production Designer: Shaji Pattikara
Production Company: Simhavahini Cine Creations
World Sales: Harikumar
World Sales Phone: +91 9447152776
World Sales Email:sukruthamhk@yahoo.com
Festivals :
Director's Selected Filmography :
Pularvettom (2001)
Padayani (2004)
Rachiyamma (2005)
Paranju Theeratha Visheshangal (2006)
Kattum Mahayum (2015)
Clint (2017)
Akkitham (2021)
Director's Biography: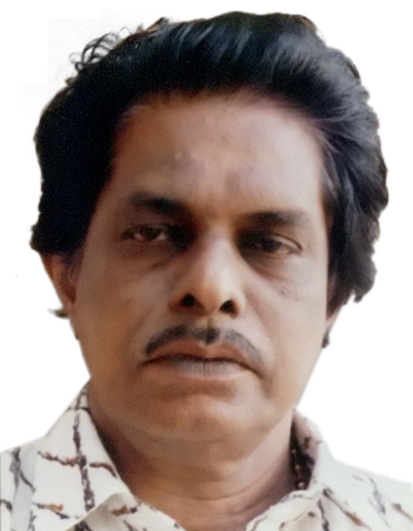 Harikumar is a well known Film maker in Malayalam Film Industry, who has 19 feature films and many documentaries in his credit. He has won National Award, 7 Kerala State Govt Awards and other prestigious awards including Film Critics award 11 times, Film Fare awards, Asianet Film awards etc. His previous films were selected in many International Film Festivals. His previous films 'Kattum Mazhayum' and 'Clint' were shown in Pune International Film festivals in yesteryears. He was in the jury for the National Film Award Committee thrice. He was the First Chairman of K R Narayanan National Film Institute under the Government of Kerala.
Synopsis:
A Christian by birth, Angels have been cremating dead bodies of Hindus since the age of 16. With two teenage daughters and an ailing mother, she struggles to make the both ends meet. Finally when she's about to see the light at the end of the tunnel, things go awry when her elder daughter goes missing one day.