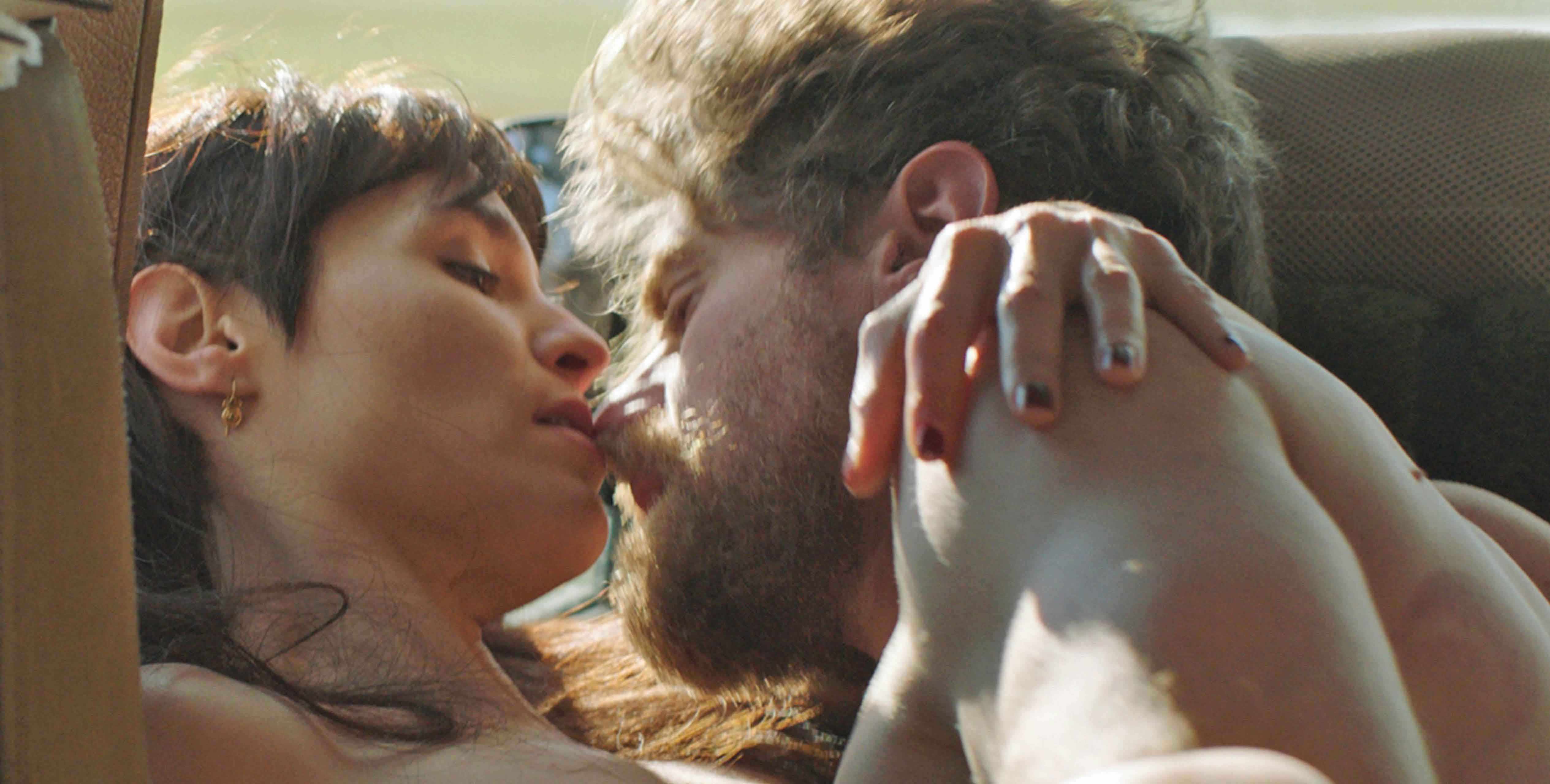 Original name: Kala Azar
English name: Kala Azar
Year: 2020
Run Time: 91 Min
Language: Greek
Type (Colour/ Black & White): Colour
Country: Netherlands | Greece
Director: Janis Rafa
Producers: Digna Sinke
Cast: Pinelopi Tsilika, Dimitris Lalos, Michelle Valley, Tassos Rafailidis, Oğuz Han Kaya
Screenplay: Janis Rafa
Cinematographer: Thodoros Mihopoulos
Editor: Patrick Minks
Sound Designer: Marc Lizier
Music Composer: LOOR Gwilym Sainsbury
Costume Designer: Vassilios Barbarigos
Production Designer: Elena Vardava
Production Company: SNG Film
World Sales: Heretic Outreach
World Sales Phone: +30 216 7003325
World Sales Email: outreach@heretic.gr
Festivals:
Rotterdam IFF 2020
Hong Kong IFF 2020
Calgary IFF 2020
Sao Paolo IFF 2020
Thessaloniki IFF 2020
Director's Selected Filmography:
Director's Biography: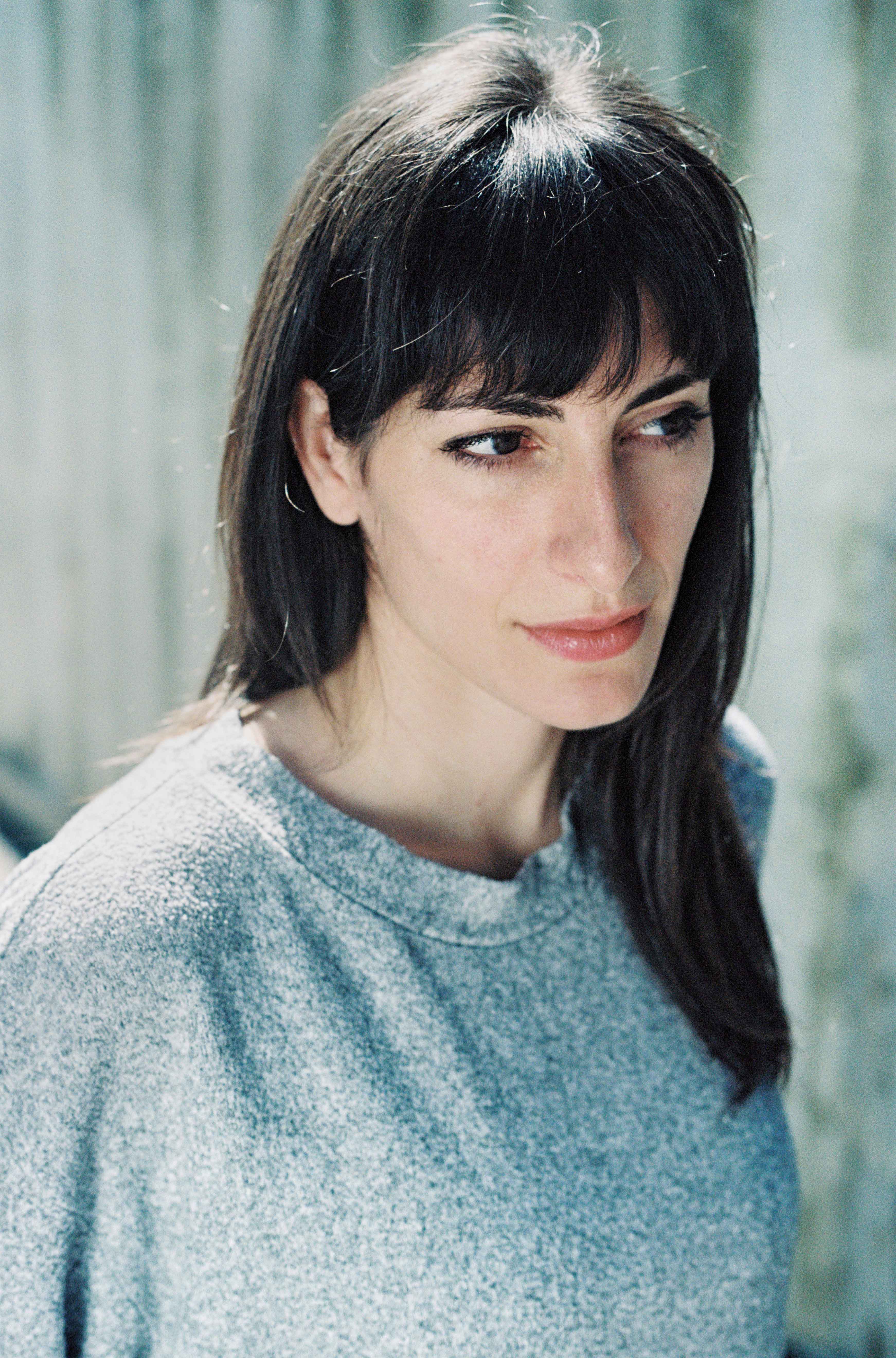 Janis Rafa was born in Greece, in 1984. Rafa completed her education in Fine Art at the University of Leeds (2002-2012) with a doctorate in video art practice. She uses video to convert her experiences into carefully choreographed scenes. Her work walks a fine line between subjective interpretation and the authentic representation of landscapes and events. Her work has been exhibited at venues and festivals such as the Viennale, Tate Modern and IFF Rotterdam. In 2019 she presented her first museum solo exhibition at Centraal Museum Utrecht, which combined Rafa's sculptures and recent video practice. Kala Azar is her debut feature
Synopsis:
A canary, a dog, a cat – even a fish. The young couple employed by the pet crematorium collect them all. She mumbles something about forms that have to be filled in at this difficult time and ashes that will be returned within 24 hours. He wraps the departed pet in a blanket and puts it in the back of the jeep. They hardly speak during the rest of the day. They drive through a post-apocalyptic landscape on the shabby periphery of an industrial city. They make love, swim and are surprised by the large numbers of dead animals strewn along the roadside. In this desolate environment, the couples' stoic perseverance creates a space through which their love grows. When they hit a stray dog, their relationship starts to derail. The universe has lost its harmony. It is a film about existence, on the boundaries between living and dead, human and non-human – a meditation on the paradox of life-circles among beings of different species.