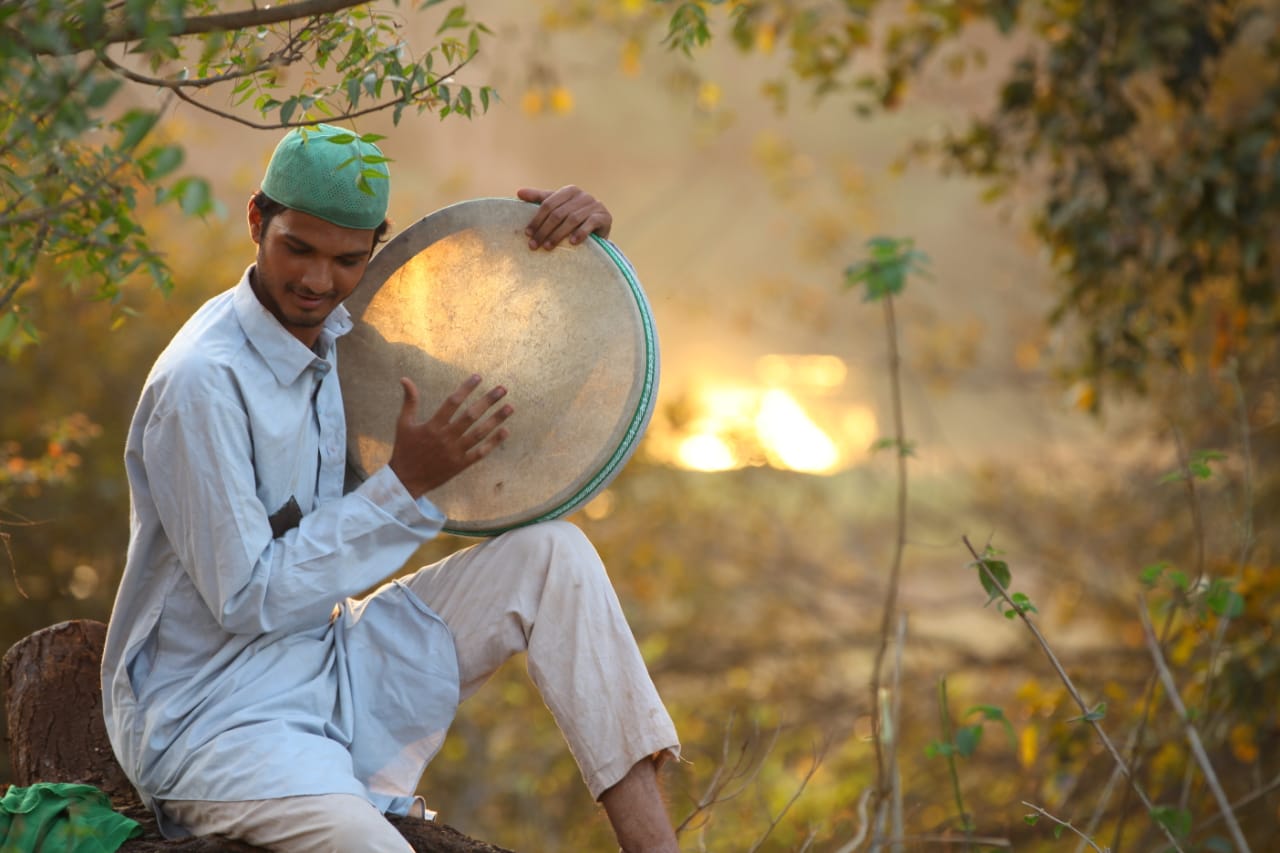 Original name: Kalokhachya Parambya
English name: Prop Shoots of Darkness
Year: 2020
Run time: 101 min
Language: Marathi
Type (Colour/ Black & white): Colour
Country: India
Director: Mr. Makarand Anaspure
Producer: Mr. Manoj Pilewar, Mr. Makarand Anaspure, Mr. Suresh Deshmane
Cast: Makarand Anaspure, Vaibhav Kale, Kajal Raut
Screenplay: Mr. Shrikant Saraf, Mr. Hemant Patil
Cinematographer: Mr. Suresh Deshmane
Editor: Mr. Anant Kamath
Sound Designer: Mr. Rohit Pradhan
Music Composer: Mr. Milind Joshi
Costume Designer: Ms. Komal Shelake
Production Designer: Mr. Manoj Pillewar
Production Company: Swamiganga Productions
World Sales:
World Sales Phone:
World Sales Email:
Festivals:
Director's Selected Filmography:
Director's Biography :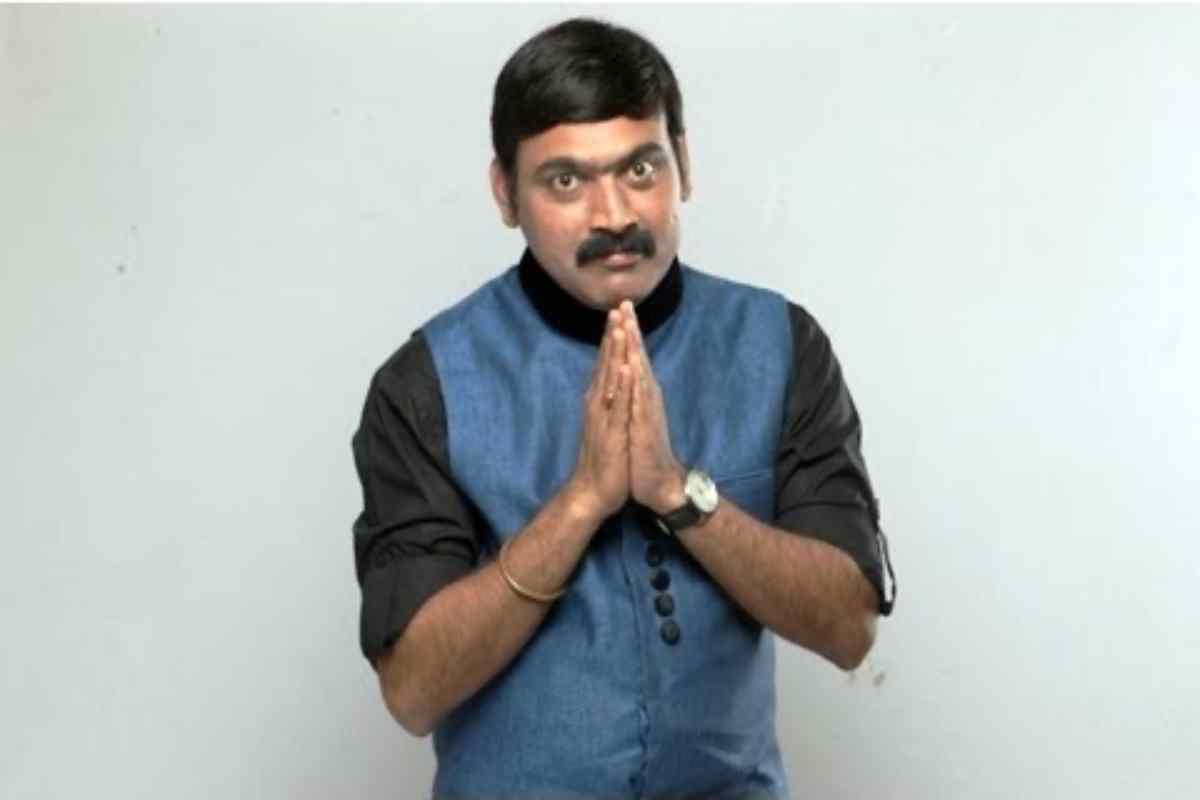 Makarand Anaspure is a science Graduate who on to pursue a bachelors degree in dramatics. Makarand Anaspure is a visionary, actor, director and producer and been instrumental in redefining the commercial aspect in the main stream Marathi Cinema.
He has over 100 films to his credit and bagged over 100 honors as prizes and awards to date. Among the honors, the two-time Maharashtra State Awards, the Goa State Award, 2013, and the Dadasaheb Falke Award, 2015 been the more prestigious ones merits a special mention. He was also the Zee Talkies Maharashtracha Favourite Kon winner for the three consecutive years 2011, 2012, & 2013.
His debut directorial venture "Dambis" was critically acclaimed and won the The Special Inde Spirit Recognition Award, 2012 at Boston International Film Festival 2012
Synopsis :
Prop shoots of Darkness is conflict of young orphan Alif about spirituality and material world. Industrious and helping everyone in the village, orphan Alif, is living at divine shrine passionate about learning tambourine from a dervish Rahim, who is also medicating the villagers with herbal medicines. Rahim is convinced after keeping certain conditions that Alif should not follow lust in his life. Alif with his devotion and passion to learn reached to the state of spirituality quickly but Rahim's third wife arrived from town to live in the village brings her material perception in the idyllic life. Her close proximity lured Alif and the spark of lust is ignited by the lady asking him to accompany her to run a tea stall in town. As already told by his mentor Rahim that lust will ruin the path of spirituality Alif loses it is playing the tambourine. Although the villagers requested Alif to stay in the village and follow the path of his master by becoming dervish, he chooses Alif who become mad after getting it, unable to understand the intention of the lady to take away him to the mundane material world.